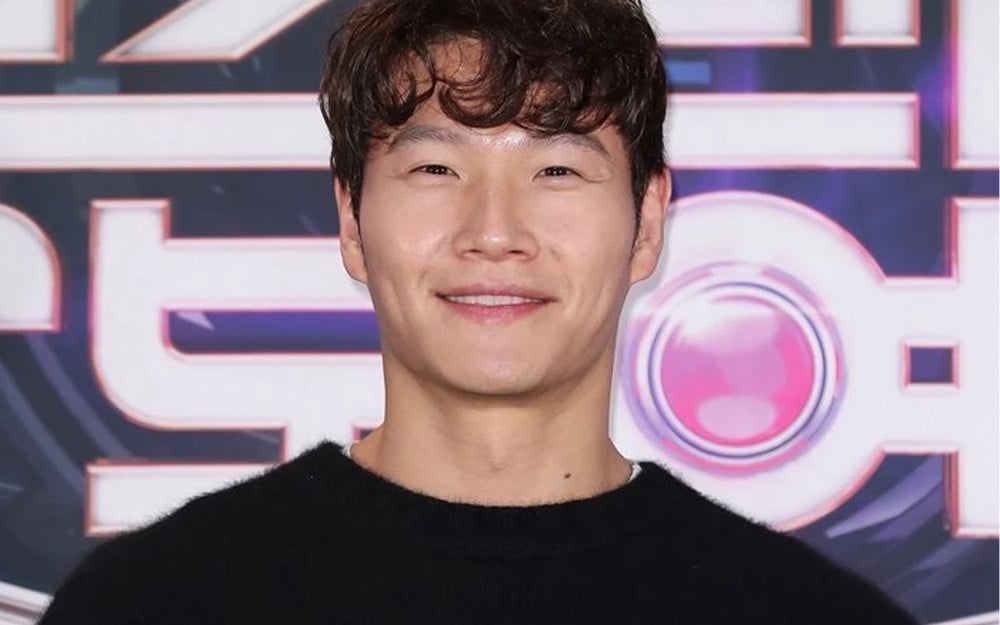 Kim Jong Kook's YouTube channel 'Gym Jong Kook' is gaining much attention as it quickly gained over 100,000 subscribers with just one video.

On June 16, Kim Jong Kook posted a photo of the capture of his YouTube channel with hashtags, "Youtube," "Gym Jong Kook," and "D-1." He also announced that his YouTube will be opened on June 17 at 6 PM KST. He soon uploaded his first video about, of course, physical training and workout.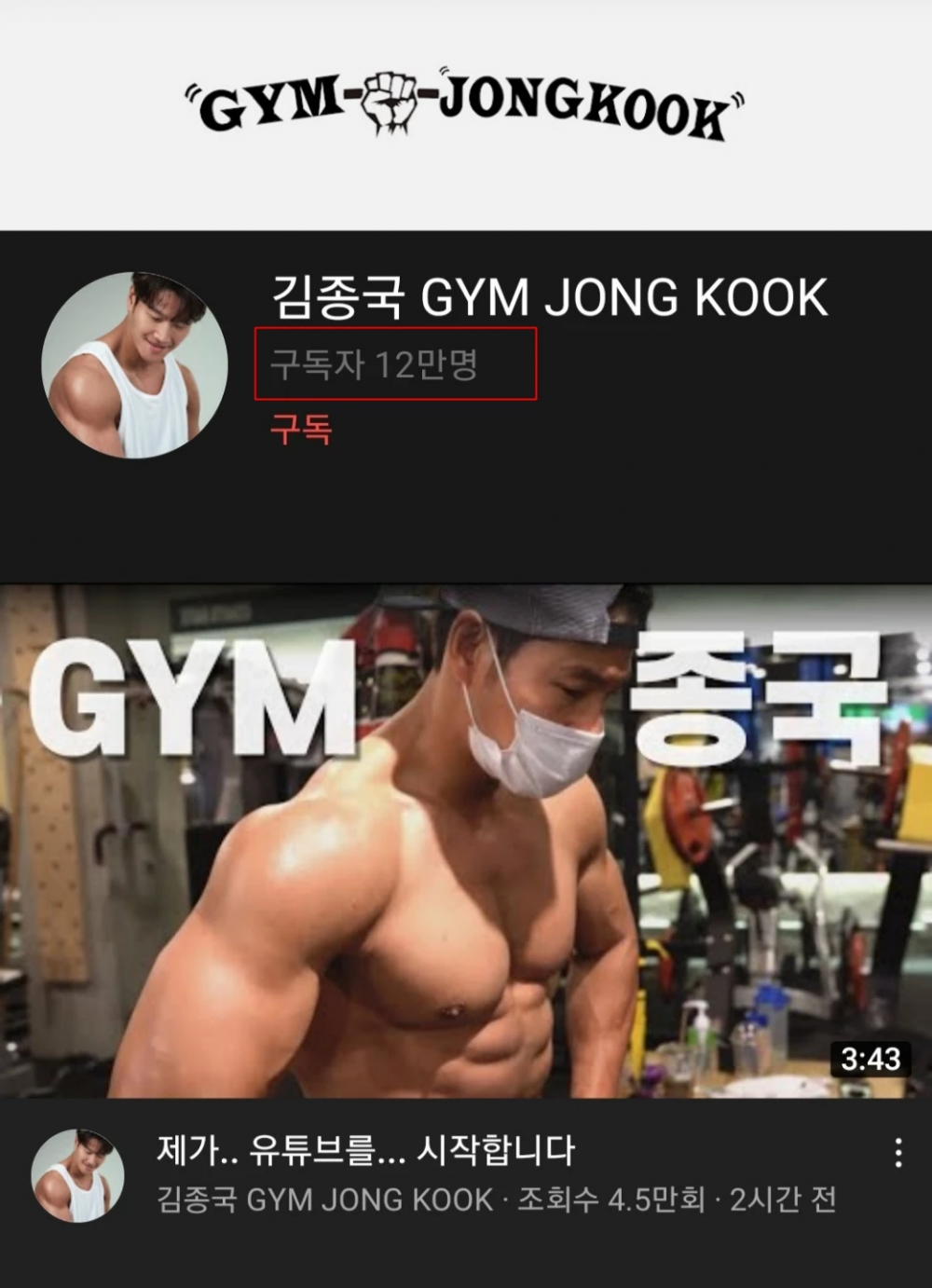 With his popularity from 'Running Man' and the support of his fans, his YouTube channel quickly gained many subscribers. In just one day, he surpassed 100,000 subscribers, enough for the singer to receive the silver play button.

In his first video, He showed his fans his day at the Gym and boasted his chiseled muscles along with some behind-the-scenes footage of when he's working. His fans commented, "He's going to get a silver button," "HE has finally come," "I feel like I'm getting healthy just by watching him lol," and "Can't believe this, he actually did it."




Meanwhile, Kim Jong Kook is continuing his activities appearing on the popular show, 'Running Man,' and 'My Little Old Boy' receiving much love from netizens and fans.