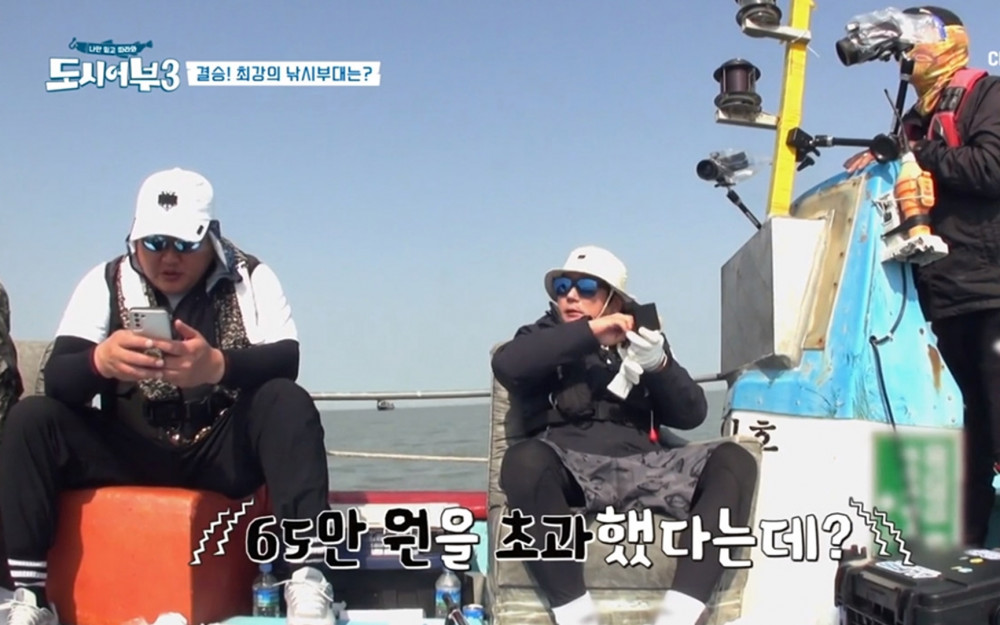 On the June 25 episode of 'The Fishermen and the City 3,' comedian Kim Jun Hyun discovered that his Google Play account was hacked.

On this day, the comedian was seen looking at his phone while fishing. He checked a text message and exclaimed, "What is this? Someone spent 3,300 KRW (2.93 USD) 200 times on my google play account? It says the charges surpassed 650,000 KRW (577 USD). This must not be true, would it be?"

He then stated, "There were 200 messages that just came in all at once. Did I just get robbed? Each message is saying a charge of 110,000 KRW (97.57 USD)... that's millions of KRW (thousands of USD). Imagine I got hacked and I lose my badge. That would be the worst."

Lee Kyung Kyu, who was listening in, said to Kim Jun Hyun, "I think that's phishing. Don't you need to stop it? Call your wife to tell her to call the bank." Oh Jong Hyuk advised, "Call your credit card company and ask them to cancel the transactions."



Kim Jun Hyun attempted to call the customer service center but later said, "I'll just restore the 990,000 KRW (878 USD) later. If I ask for a refund, they would do it by the end of the day."

It has been well known that there have been various incidents in which individuals' Google accounts are hacked and are charged numerous small transactions. In fact, it has been revealed that the victims' accounts were hacked through the Google play store, and transactions worth 3,300 KRW, 11,000 KRW, and 110,000 KRW occur to purchase in-game currency.

Information required for a refund is the date, amount, and order number of payment. After selecting the unauthorized billing declaration form on Google Play, you must click the payment method and enter the associated ID (order number), purchase date, currency, and the amount of the order.

It usually takes 12 days for Google Play's risk management team to notify the results of the investigation after completing the unauthorized claim.