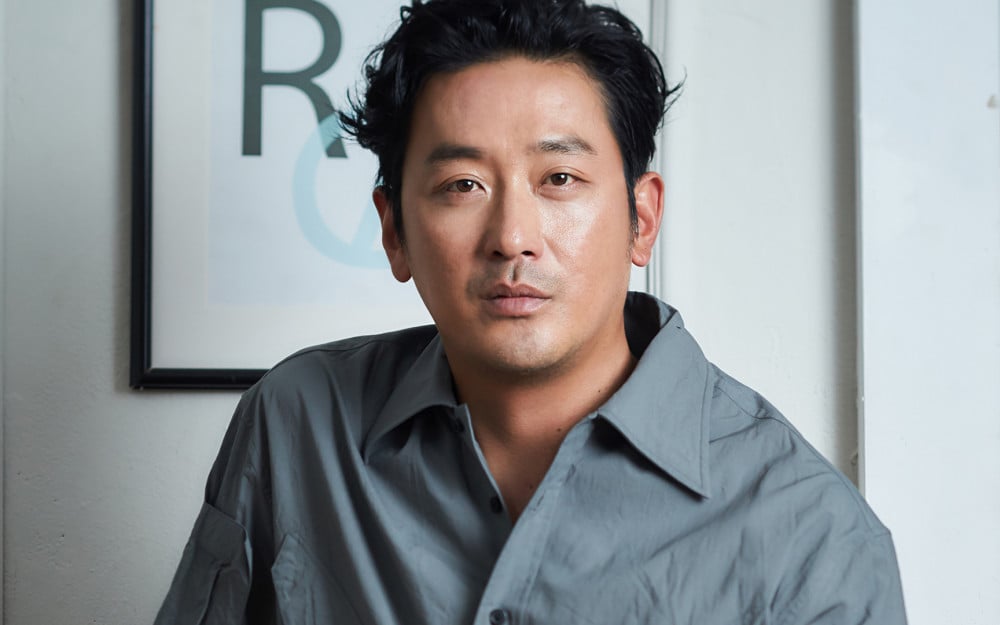 Actor Ha Jung Woo, who is suspected of illegally administering propofol, will be facing a formal trial.
Ha Jung Woo was summarily indicted last month for illegally administering propofol in 2019, and the court judged that it was inappropriate to issue a summary order and put him on trial.
Ha Jung Woo previously explained, "In the process of dermatology treatment for acne scars, if there was much pain during the laser treatment. I received treatment through sleep anesthesia but the prosecution concluded that the sleep-inducing drug was used more than necessary during the treatment."

The date of Ha Jung Woo's first trial has not been designated yet.