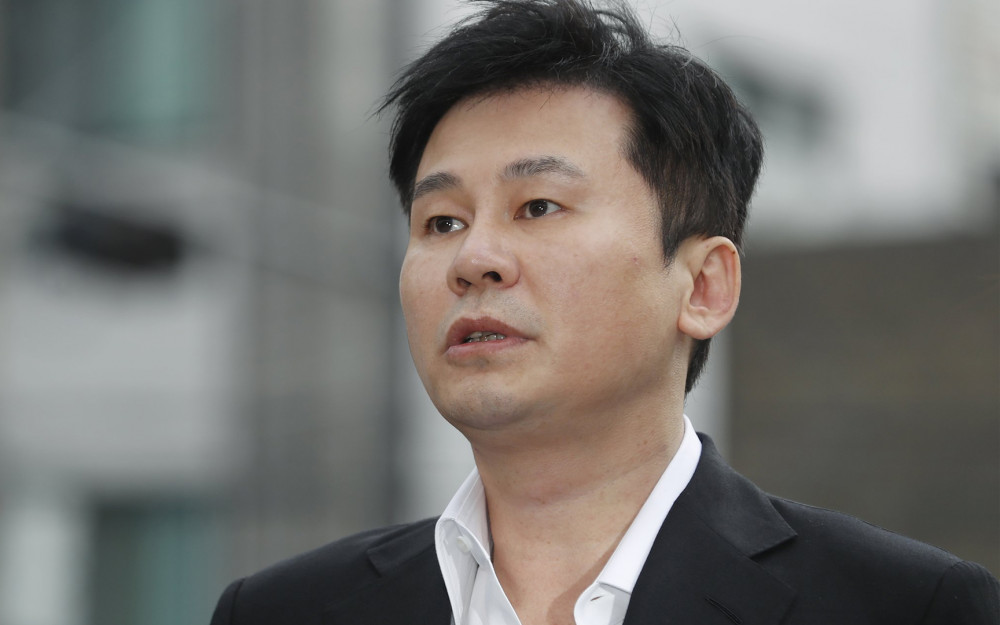 The first trial scheduled for Yang Hyun Suk, the former chief producer of YG Entertainment, who was indicted on charges of trying to cover up the drug investigation of B.I (Kim Han Bin), has been postponed.
On the morning of the 25th, the Seoul Central District Court's Criminal Affairs Department 23 was scheduled to hold a trial preparation date for Yang Hyun Suk, who was indicted on charges of violating the law on aggravated punishment of certain crimes. The postponed trial preparation period is scheduled to take place on the 16th of next month.

Yang Hyun Suk is accused of calling in Mr. Han, who claimed he had purchased drugs from B.I and threatening him to change his statement.

In 2016, Mr. Han, who was under drug investigation at the time, mentioned B.I.'s drug charges during the investigation. Since then, three investigations have been conducted in connection with B.I.'s drug allegations. However, during the last investigation, Mr. Han suddenly reversed his statement and said that B.I. has never taken drugs.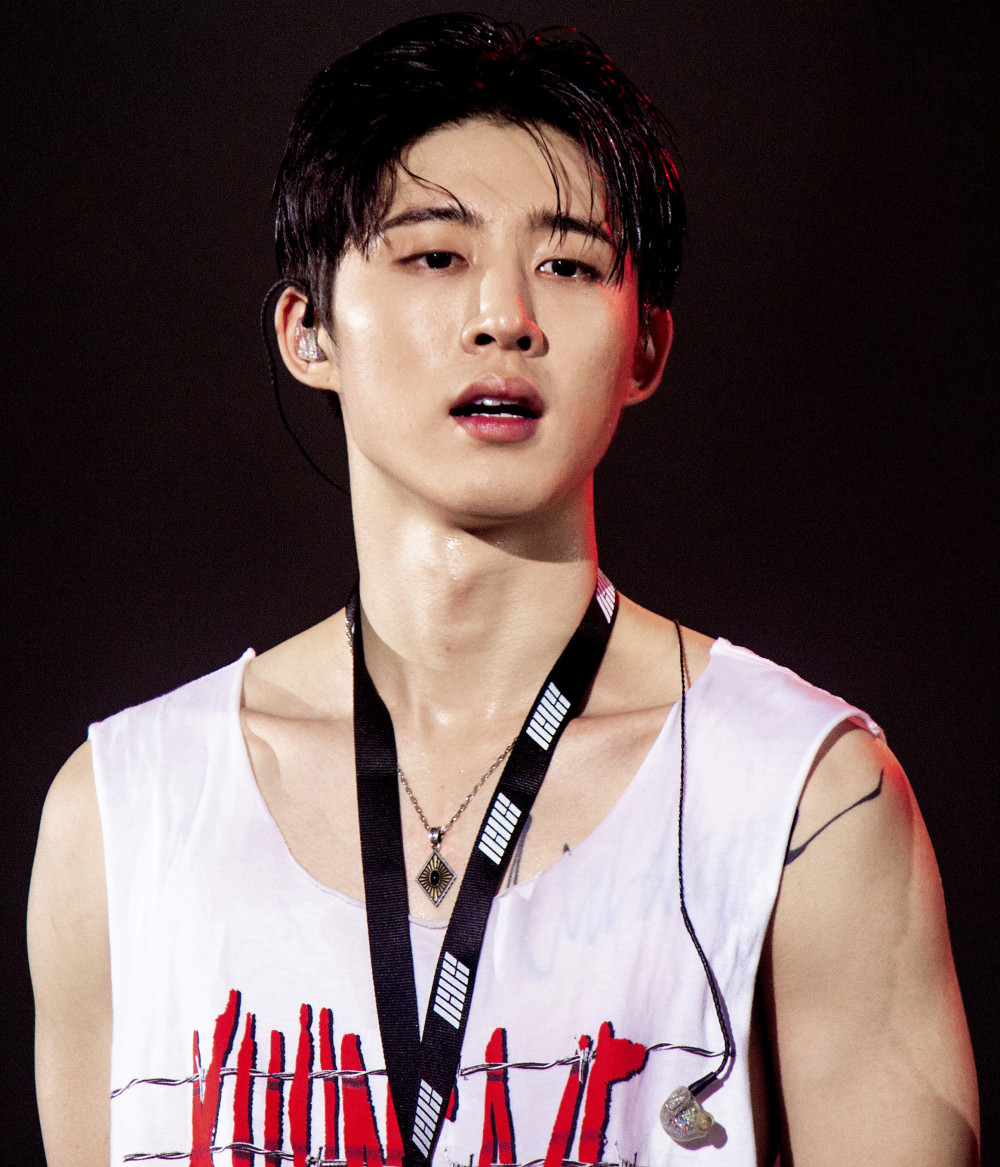 Mr. Han reported to the Anti-Corruption and Civil Rights Commission in 2019, claiming that he reversed his statement under external pressure from YG Entertainment and stepped up as a public informant.

After the public report, the Gyeonggi Nambu Provincial Police Agency's regional investigation team charged Yang Hyun Suk with threats and other charges. B.I. was charged with drug use, and both were sent to prosecutors for questioning.

B.I. is currently charged with cannabis and LSD administration. B.I.'s trial on drug use is scheduled to take place on the 9th of next month.