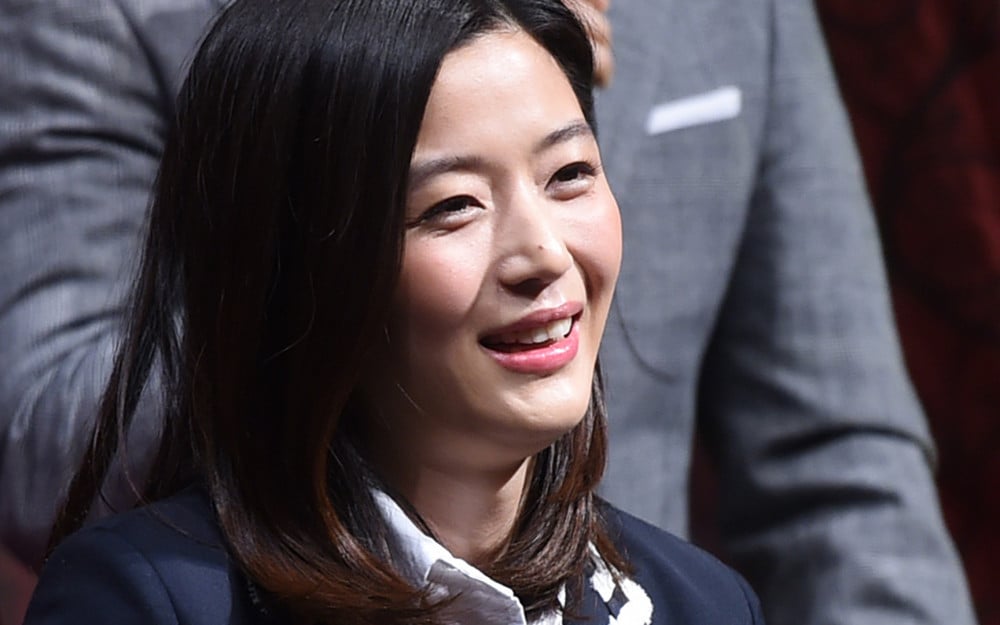 Jun Ji Hyun's close acquaintances decided to speak up against the untimely divorce rumors that the actress is suffering from.
According to Sports Chosun on June 3, Jun Ji Hyun's close acquaintance responded to the rumors of her divorcing her husband saying, "Those are ridiculous rumors."

Acquaintance A stated, "It's just speculations. There have been rumors of discord between her and her husband ever since she got married but I think that's a harsh price to pay for the fame she has as a top star." The acquaintance added, "I don't understand why those rumors are surfacing about the two people who are happy with each other."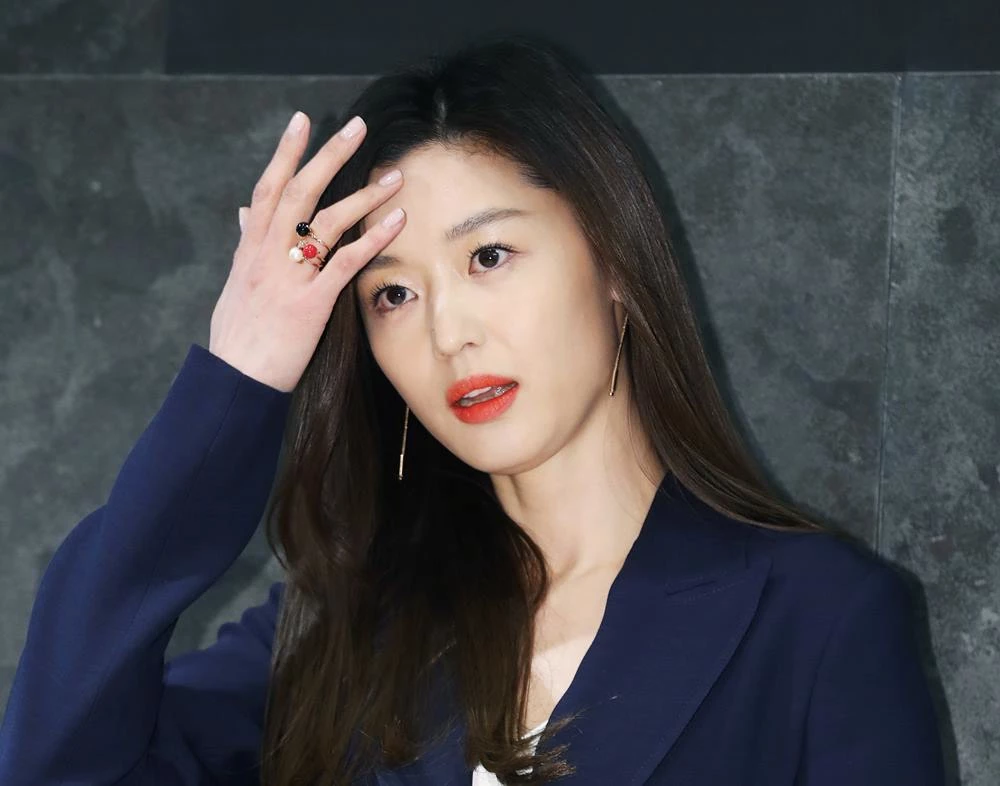 Another acquaintance B, stated, "When I first heard the rumors of their divorce, I just laughed it off thinking it was a ridiculous gossip. But now the Garo Sero Institute is mentioning that Jun Ji Hyun is going to get a divorce so it's no laughing matter now. I think it's time to take a strict measure against this and against the Garo Sero Institute that is attempting to hurt the actress's career with groundless rumors. They are also hurting the actress's family."

The reason rumors that Jun Ji Hyun is in the process of divorce is that the YouTube channel 'Garo Sero Institute' has claimed these rumors are true.

On June 2, 'Garo Sero Institute' posted a video on their YouTube channel claiming that the rumors that Jun Ji Hyun is getting a divorce from her husband are true.

YouTubers Kim Yong Ho and Kang Yong Seok claimed that Jun Ji Hyun's husband Cho Joon Heok left the house saying he doesn't want to be known as Jun Ji Hyun's husband anymore.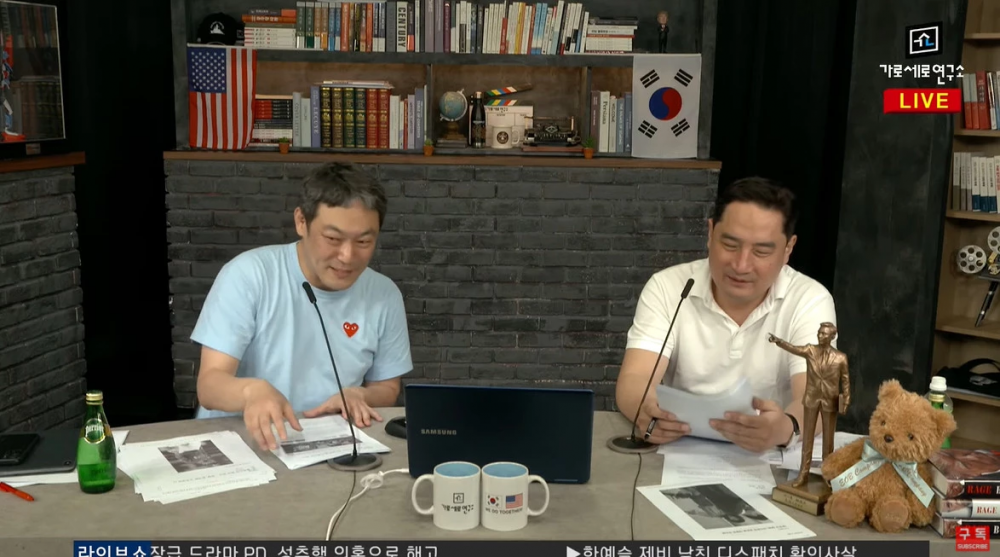 The YouTubers continued to claim, "Jun Ji Hyun does not want a divorce because she would have to pay billions of KRWs in advertising penalty if she gets a divorce." The Garo Sero Institute stated that the amount of penalty that Jun Ji Hyun would have to pay can mount to the cost of two buildings.

They further elaborated saying, "The discord between Jun Ji Hyun and her husband can not be resolved. Jun Ji Hyun was actually looking into moving abroad after she decided to divorce her husband because he was disloyal to her. But she doesn't want this truth to be publicized because that would taint her image as a top star. Either way, she's trying to cover up the situation."

With these claims, Jun Ji Hyun's husband recently poked fun at the divorce rumors as he updated his Kakao profile image. Jun Ji Hyun's agency also stepped forward and stated it will be taking legal action against anyone who continues to spread false information about the actress's family.