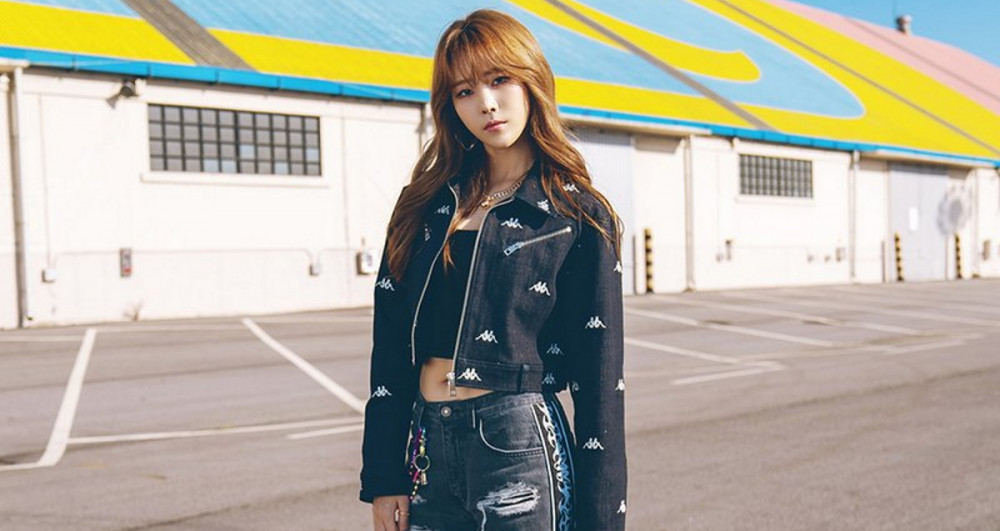 Former Gugudan vocalist Haebin has become a vocal trainer.

Haebin acted as the main vocalist of Gugudan before their disbandment in December of 2020, and recently, the official blog for I'm From Vocal Academy announced they've enlisted Haebin as a vocal trainer.

She'll be leading vocal training lessons for those dreaming of becoming a singer and preparing for auditions.

In related news, former member Kim Se Jung is continuing to be active in music, Mina, Mimi, and Hana are pursuing acting, Sally is pursuing acting in China, Nayoung and Soyee have yet to announce their plans, and Hyeyeon left the girl group in 2018 for schooling.

Stay tuned for updates on the former Gugudan members.