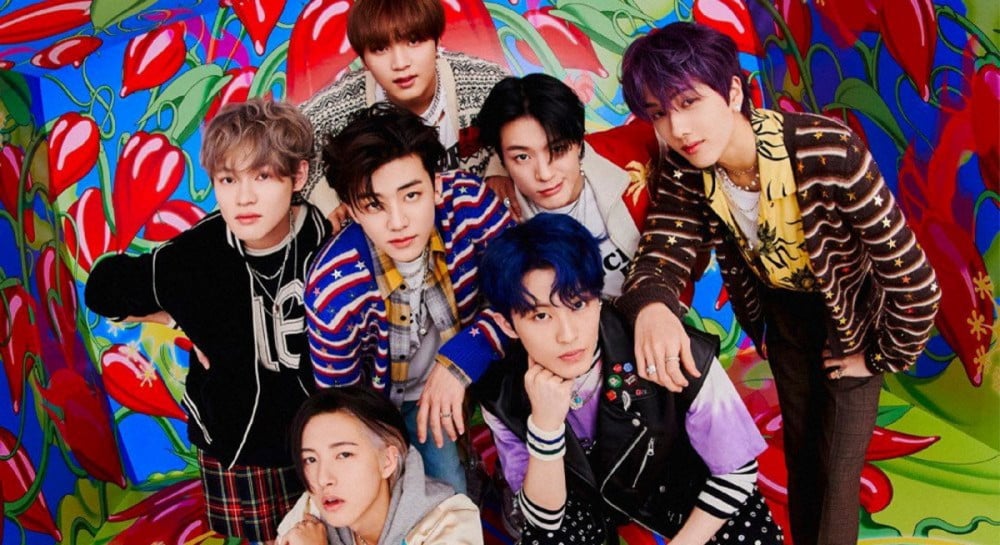 Mnet's 'M! Countdown' is back for its weekly show featuring performances by your favorite artists!

On this week, SGBOYZ debuted with "?", TXT came back with "0X1=LOVESONG", MAMAMOO returned with "Where Are We Now", aespa made a comeback with "Next Level", LAM came back with "Couple", Ghost9 made a comeback with "Up All Night", Seo Gi returned with "The Swing", and Tae Jin Ah came back with "Come Empty Return Empty".

As for the winners, NCT Dream and Oh My Girl were the nominees, but it was NCT Dream who took the win with "Hot Sauce". Congratulations to NCT Dream!

Other performers included Sung Si Kyung, EVERGLOW, GWSN, Woo!ah!, fromis_9, Rocket Punch, TRI.BE, AQUINAS, and TO1.

Watch the performances below!

WINNER:



===
DEBUT: SGBOYZ



==
COMEBACK: TXT



==
COMEBACK: MAMAMOO



==
COMEBACK: aespa



==
COMEBACK: LAM



==
COMEBACK: Ghost9



==
COMEBACK: Seo Gi



==
COMEBACK: Tae Jin Ah



===
Sung Si Kyung



==
EVERGLOW



==
GWSN



==
Woo!ah!



==
fromis_9



==
Rocket Punch



==
TRI.BE



==
AQUINAS



==
TO1



===