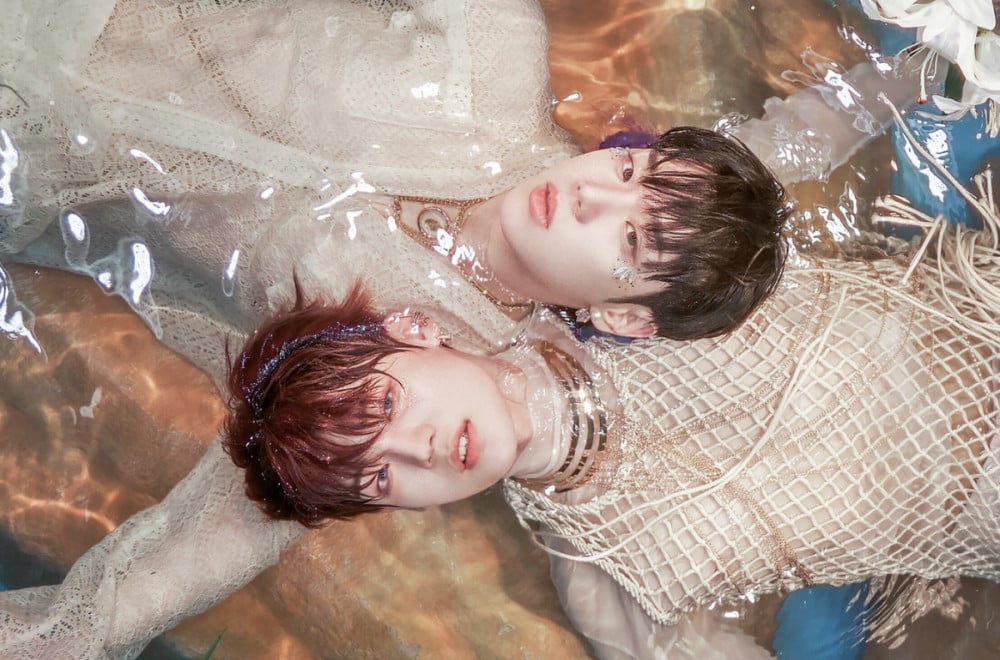 A.C.E have revealed beautiful 'siren sun' unit concept images for 'SIREN: DAWN'.

In the teaser images, the A.C.E members get together in units for their ethereal, mermaid concept. The Beat Interactive boy group are dropping their fifth mini album 'SIREN:DAWN' and title song "Higher" on June 23 KST.

Take a look at A.C.E's latest teasers above and below. What do you think of the concept?