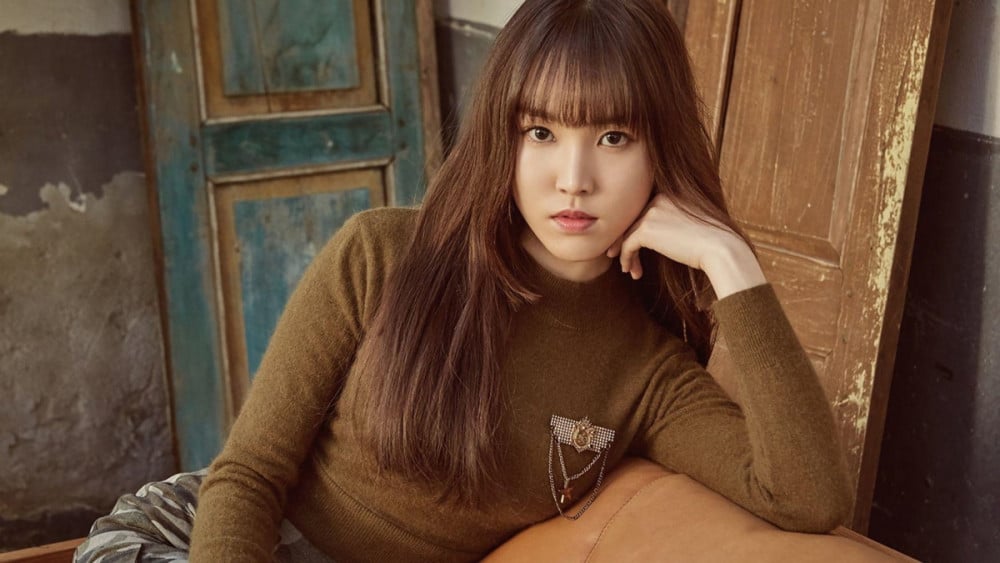 Yuju's older sister spoke on GFriend's "new beginning" on social media.

All 6 members of GFriend parted ways with their label Source Music on May 17, and fans were caught offguard by the sudden news. Many are questioning the girl group's future after Source Music deleted their schedule and trademarked their name.

Following the news, Yuju's older sister took to Instagram to comment. Along with the photo below, she expressed, "From their first stage that was so beautiful it made me burst into tears, you all have taken care of each other and grown from kids to ladies, giving it your best until today. Thanks to GFriend of the past 7 years as well as our Yuna (Yuju's birth name), I was really very proud and happy. A regretful ending is also a different, new start. I hope it will be a joyful first step. Let's fly even higher now, no. Let's fly even more happily!"

She added in English, "New beginnings are often disguised as painful endings. I'm so proud of every single one of you, and I hope you fly higher and become even happier than you could ever imagine."

In recent news, GFriend's Yerin is reportedly appearing on 'Beauty Time Season 3'. Stay tuned for updates on the GFriend members!