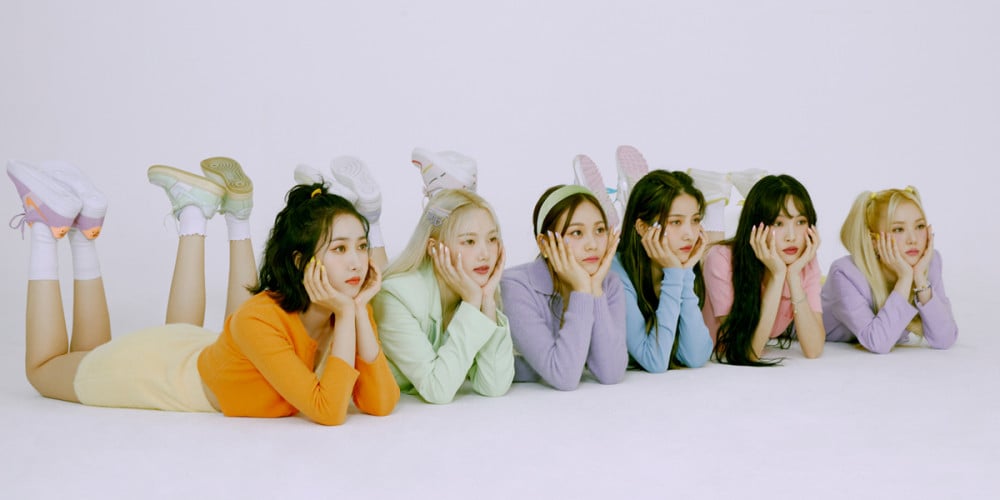 On May 18, Source Music released an official statement to confirm that the members of GFriend have chosen to go their separate ways, after 6 years.
The agency relayed:
"Hello, this is Source Music.
Our exclusive contract with GFriend will come to an end as of this coming May 22.
After a deep and serious debate with the members of GFriend, we have all come to an agreement to go our separate ways.
In the past 6 years, GFriend received much love from K-Pop fans around the world with their numerous concepts and performances, opening a new age in the world of girl groups with their music.
We sincerely thank the members of GFriend for the significant time they dedicated with us.
We would like to truly thank fans who loved GFriend all this time, BUDDY, and we please ask that you continue to send your unchanging love and support toward each of the GFriend members, who will be promoting in various fields from here on.
Source Music will also continue to cheer on the members in their new beginnings.
Thank you."
Meanwhile, GFriend debuted back in January of 2015 with their 1st mini album, 'Season of Glass'.