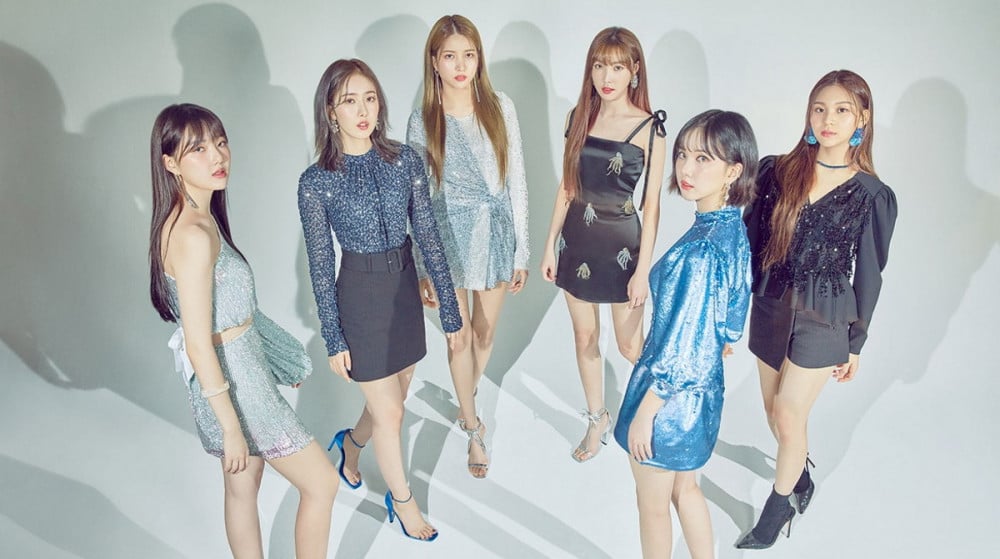 GFriend's scheduled content has been deleted after the end of their contract with Source Music.

Source Music revealed all 6 members of the girl group decided to part ways with the label after 6 years, and reports alleged the agency had gone on to trademark the girl group's name. It's now being reported GFriend's digital content scheduled for May 18 and 19th as well as their entire schedule after the 17th have been deleted.

Fans were already questioning what the trademark of GFriend's name could mean for the members' future promotions, and the unexpected cancellation of GFriend's scheduled content has also caused some concern. Many are expressing disappointment that nothing was disclosed to fans before the changes.

The sudden deletions have caused speculation that Source Music did not anticipate GFriend would not re-sign with the label. What are your thoughts on the issue?