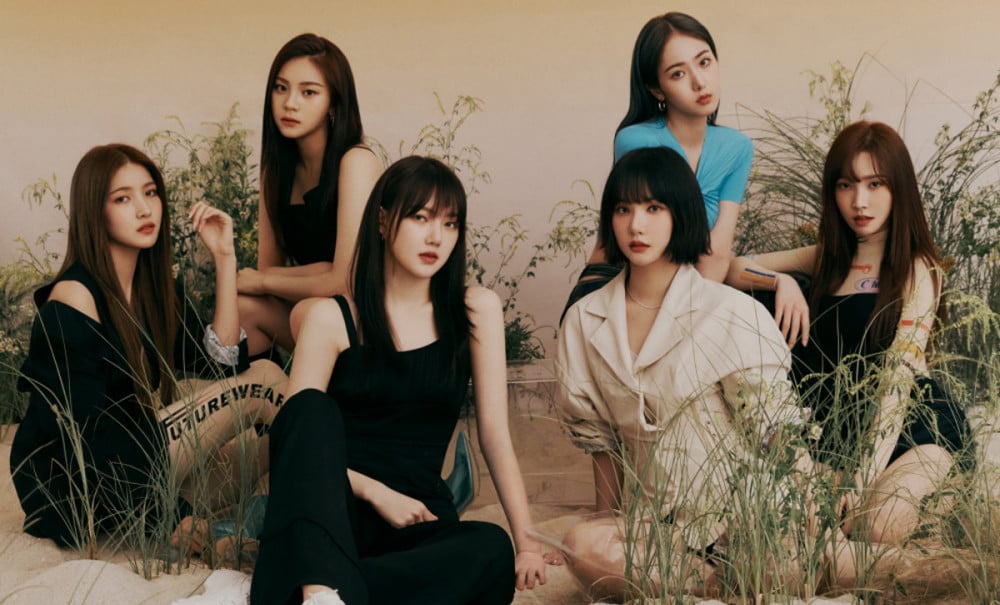 Source Music has reportedly trademarked GFriend.

Source Music just revealed all 6 members of the girl group decided to part ways with the label after 6 years, and on May 18, reports revealed the agency submitted an application to own the trademarks for the name "GFriend" in both Korean and English at the Korean Intellectual Property Office.

The applications reportedly cite the trademarks for GFriend in Korean back to January of 2015 and GFriend in English from March of 2020 onwards.

With the news of Source Music's trademark over the group name, many fans are wondering whether the girl group members will continue promoting under the name GFriend and how the trademark application will affect them.