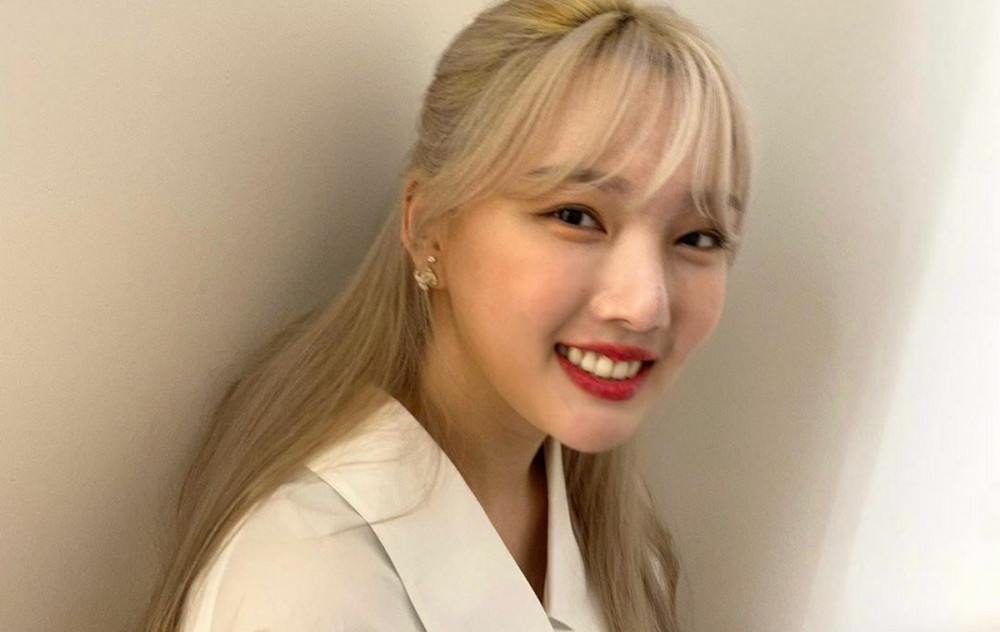 GFriend's Yerin is reportedly appearing on 'Beauty Time Season 3'.

GFriend parted ways with Source Music just yesterday, and fans have been anxious about the future activities of the members. According to reports on May 19, Yerin already has her schedule lined up.

Reports say Yerin will be appearing on Lifetime's 'Beauty Time Season 3', which premieres on May 30 KST. The beauty show will cover skincare, fashion, and makeup tips from celebrities as well as lifestyle items. Alongside Yerin, T-ara's Jiyeon and former AOA member ChoA are expected to appear.

Stay tuned for updates on GFriend and Yerin.