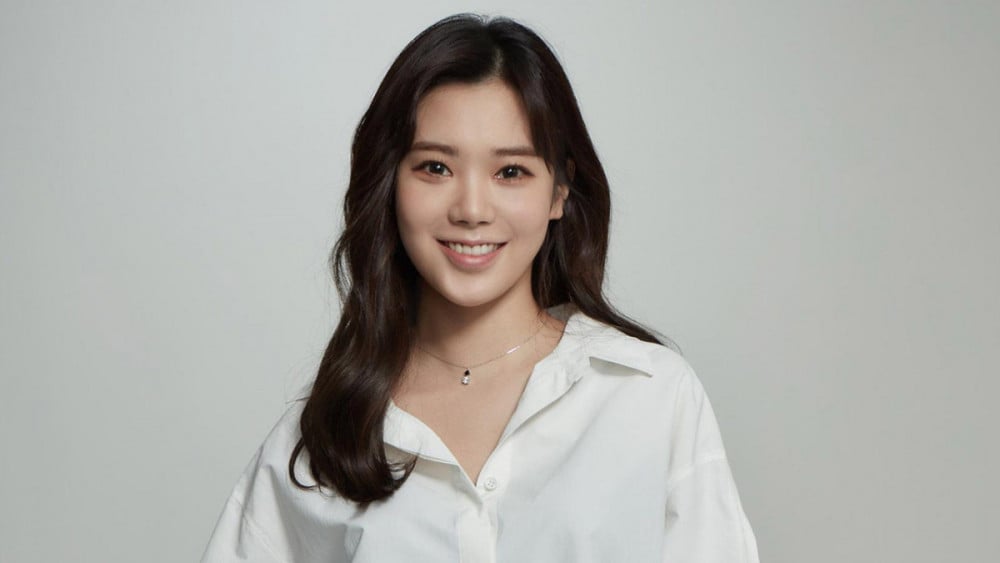 Former After School member Lizzy's past statements about drunk driving have come to light.

Lizzy was reported to be driving under the influence near Cheongdamdong in Gangnam when she ran into a taxi in front of her, and her blood alcohol concentration levels were recorded as sufficient for license revocation. She's said to have admitted all fault, and her label Celltrion Entertainment stated, "We have confirmed Lizzy was driving under the influence of alcohol on the night of May 18 KST. This is a wrongdoing not worthy of explanation, and she currently feels deeply responsible for causing a stir that should have never happened. She is truly remorseful."

Following the news of her DUI, the former After School and Orange Caramel member's statements on drinking and driving are gathering attention once again. She stated during an interview for the comedy series 'Rude Miss Young-ae', "If you see someone driving drunk, call 112 to prevent car accidents. It's 20,000 Won ($17.70 USD) for a driver, but how many tens of thousands of Won will it cost if you drink and drive? It's pathetic to waste your precious life, and I hate that it causes trouble and harms others."

Stay tuned for updates on Lizzy.