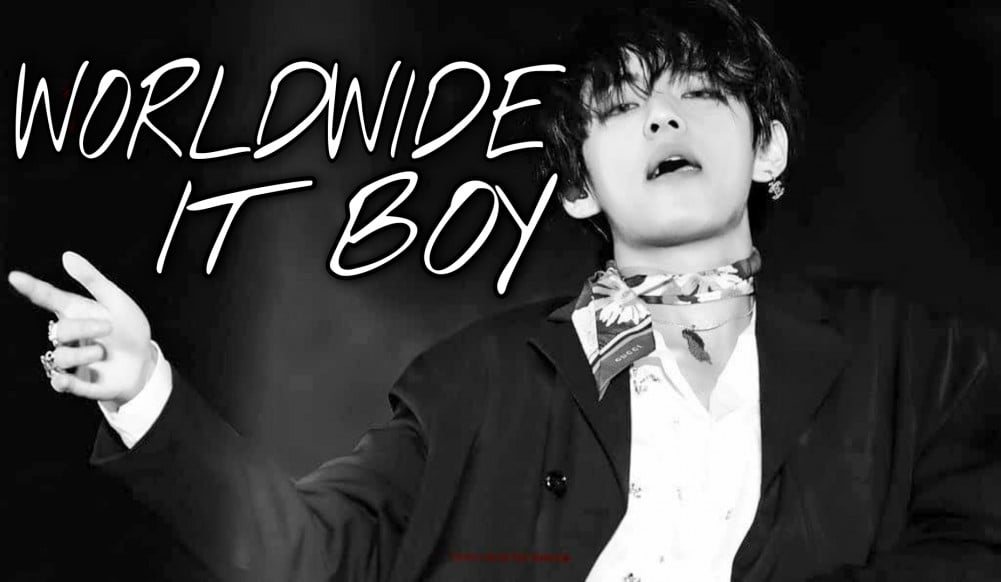 Time and time again, BTS member V has been recognized as the one and only 'Worldwide IT boy' by Korean and international media. His strong influence has not only gained him a huge and loyal fanbase, but he has become the most recognized member of the group. Even RM has acknowledged that V's unique charms attract casual listeners and transforming them into hardcore army's.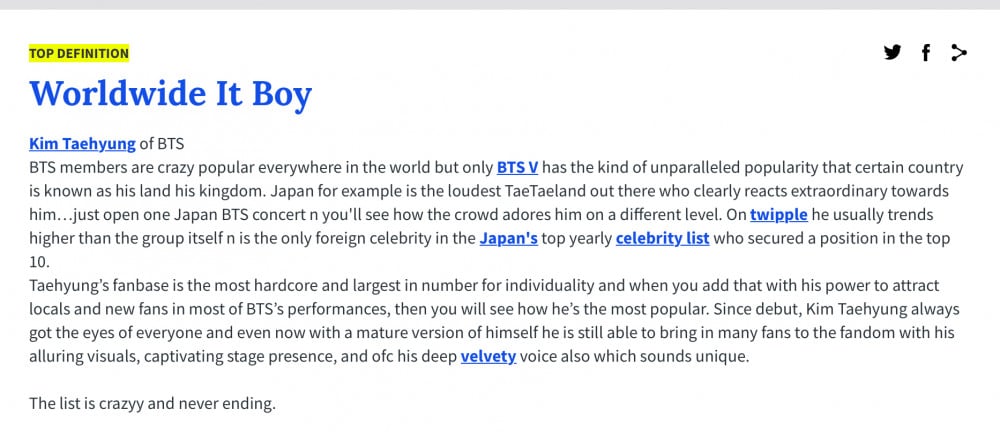 First and foremost, V is undoubtedly one of the most successful soloists in South Korea and definitely has had the most successful solo career out of BTS' vocal line. Not only did V become the 5th most followed Korean soloist on Spotify with only 2 OSTs, but he is also the first and only artist in the world to reach #1 on iTunes of 118 countries. 'Blue & Grey,' a song that V produced, wrote, and composed, went on to become the highest-ranking Korean b-side-track, debuting at #13 on billboard hot 100.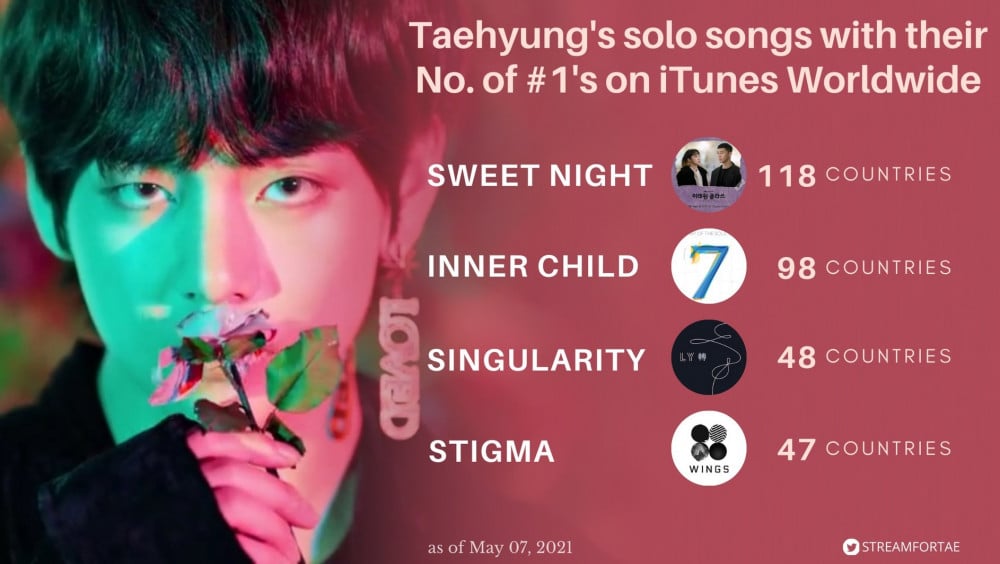 Dubbed as the 'Gesture textbook' and 'Idol of Idols,' V is the star of the most viewed fancam ever. He also had the most viewed fancam released in 2019 and 2020. Showing his dominance on all apps, V is also the record holder for the most viewed V-Live in history, and this record will probably stay till the end as V-live will cease to exist in 2022.



V's concept clip for BTS's upcoming single, 'Butter,' was the most liked and viewed among all clips released on Twitter.


V's dominance on SNS is unmatched. He became the only Korean male to reach 6M likes on his Instagram picture, and that too, without having a separate Instagram account. He's the only male idol to reach 1M likes on Facebook as well. He is the highest-ranking Korean solo artist in Russia, according to DeerZone of VKontakte (VK), Russia's largest SNS. V was also the most mentioned celebrity on Facebook for the year 2020, with the combined hashtags placing him above even the likes of BTS.



V is also the preferred choice of advertisers due to his title as 'CF King' and was selected as the preface for BTS' collaboration with Kloud beer. Thanks to his effect, Lotte Chilsung Beverage was able to top brand reputation rankings for the first time ever. He also has the most viewed ads on most, if not all, BTS commercials. Even brands like Samsung claim him to be their bias!

This is only a small fraction of what V has achieved without any promotion or an official solo debut. All these achievements have put him at the top of the idol game and earned him his title as the one and only, Worldwide IT Boy!