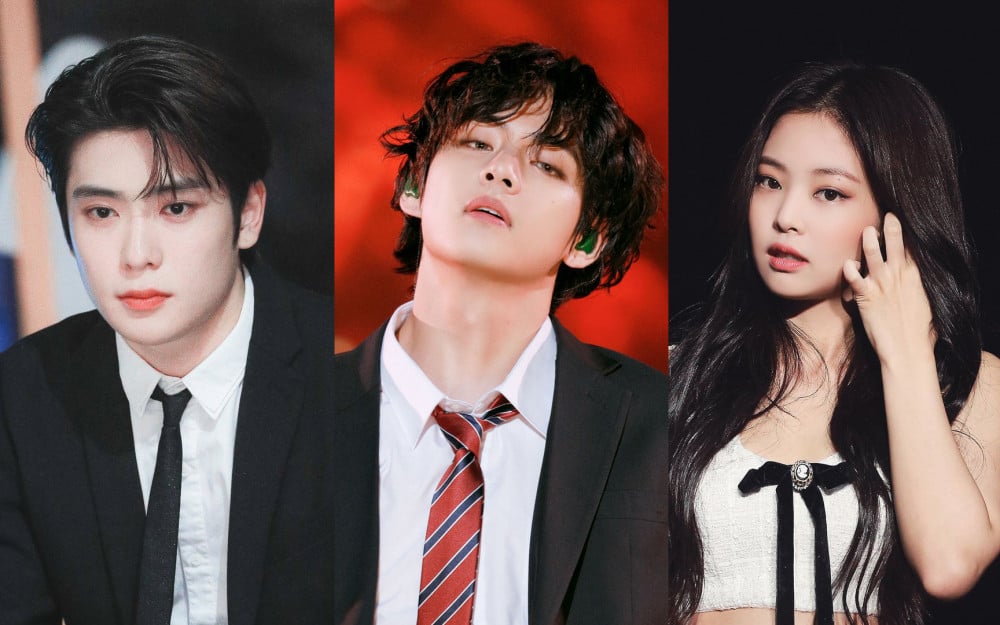 There are times when K-Pop idol fans wonder what their favorite artists would have been if they did not make their debut in the music industry. Many times, it's hard to imagine these idol group members to being something other than idol artists because of their exceptional visuals and music skills.
While there are idol group members who dreamt of becoming a singer ever since they were young, there are some that wanted to become something completely opposite of what they are doing today.
So here is a list of occupations that idol group members wanted when they were young.
BLACKPINK's Jennie - Zookeeper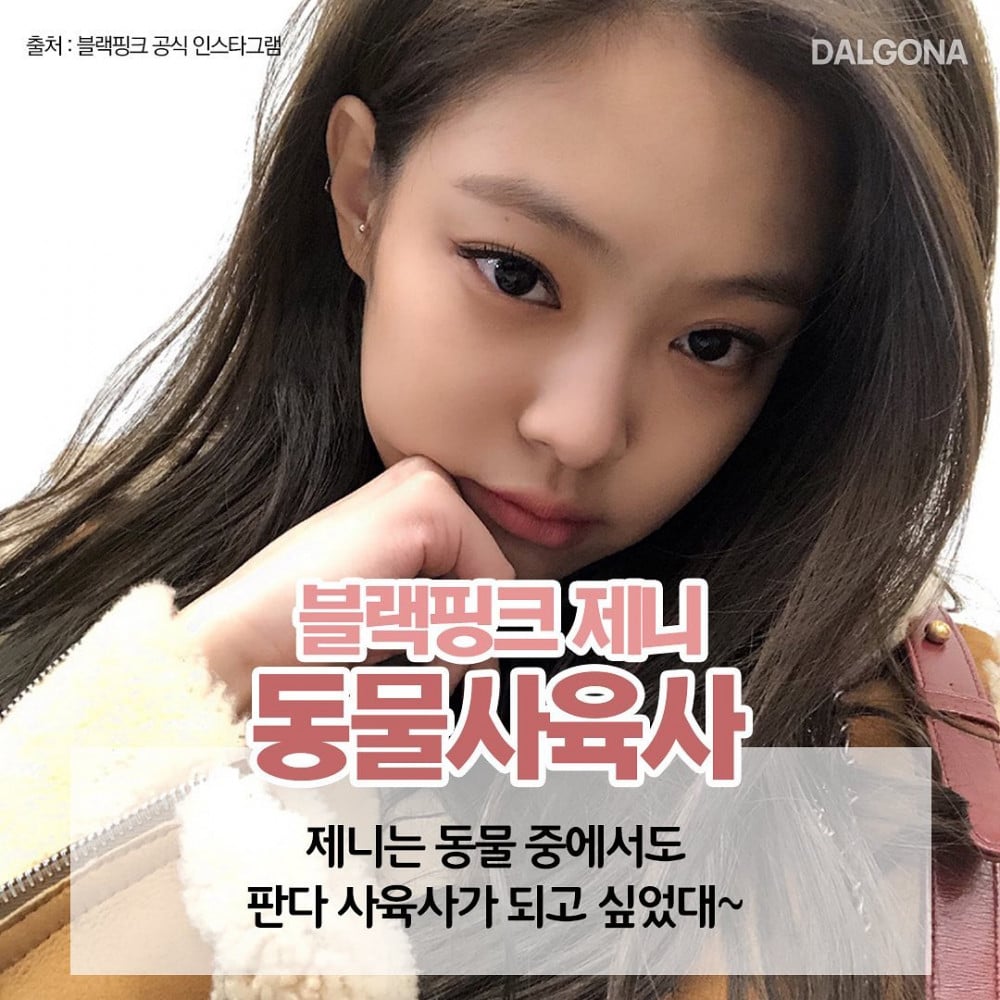 The Boyz's Sunwoo - Soccer (Football) player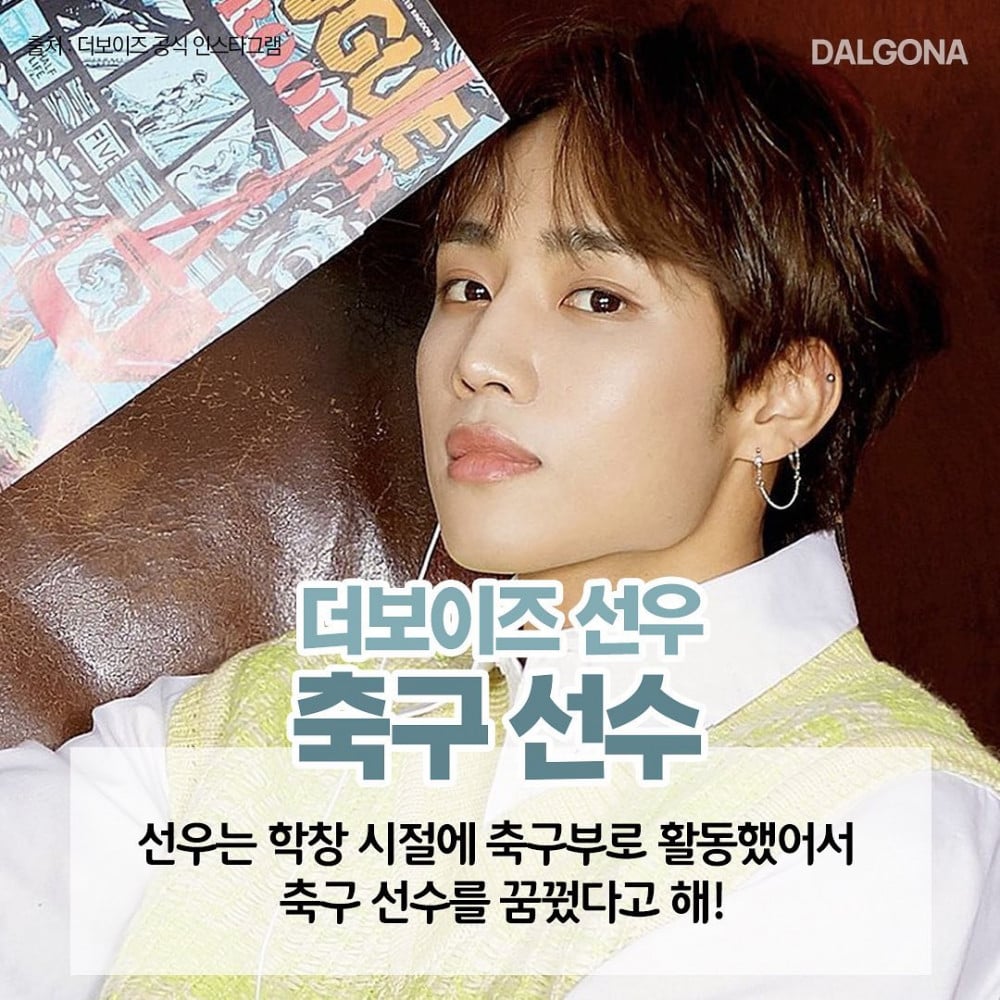 ITZY's Yuna - Comedian/Newscaster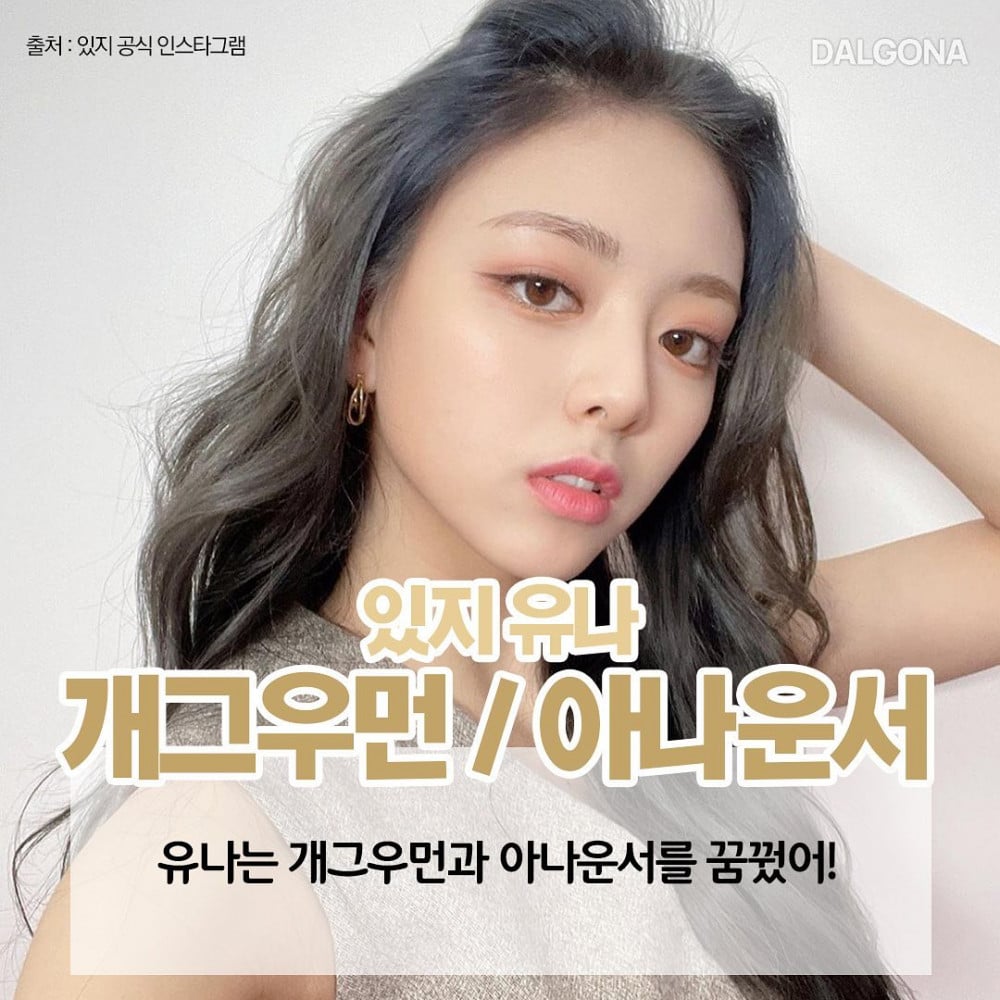 Oh My Girl's Hyojung - Ginseng digger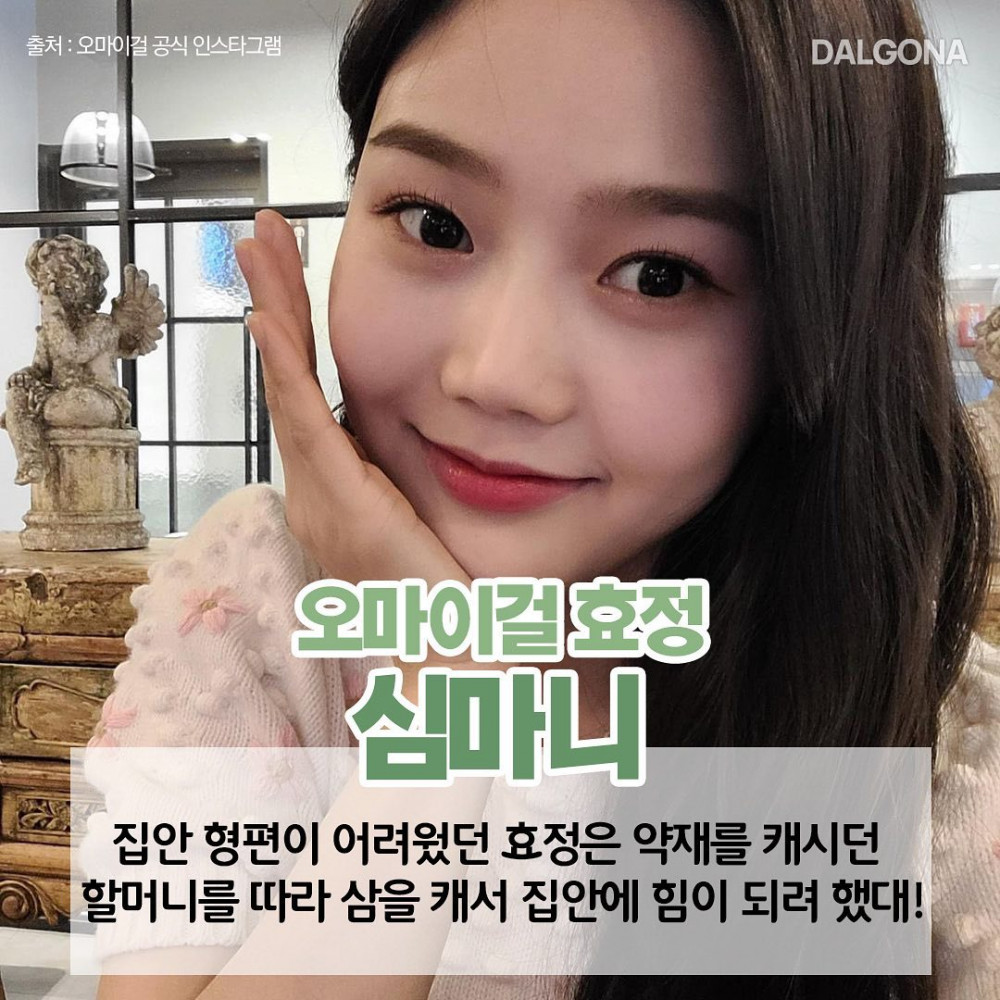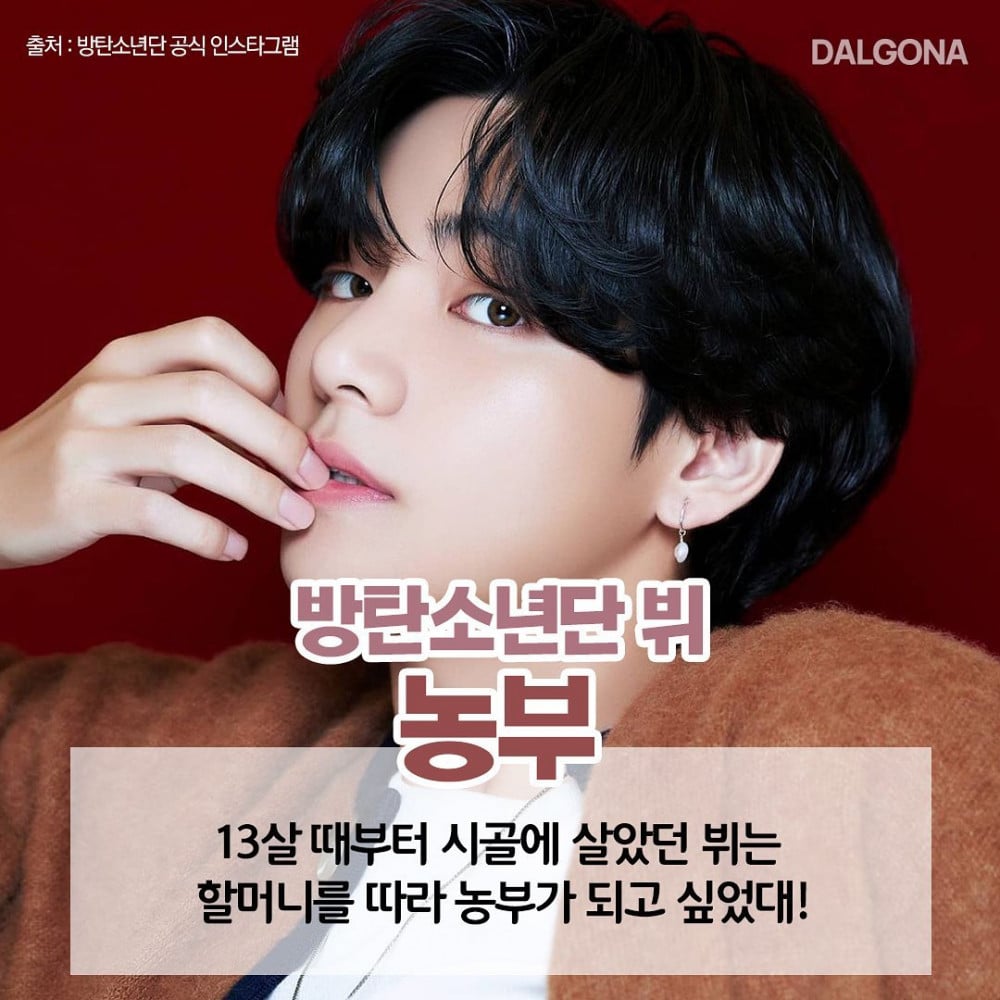 Cosmic Girls' Luda - Teacher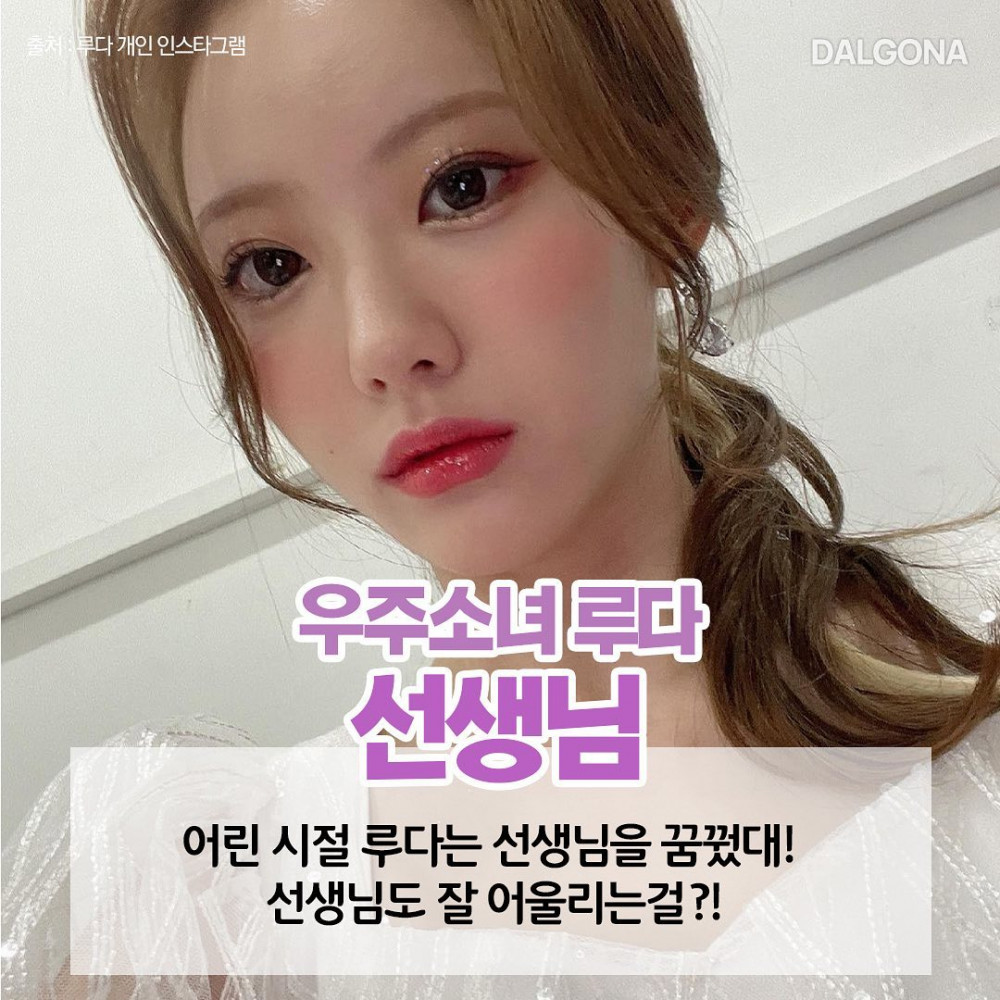 A Pink's Hayoung - Female soldier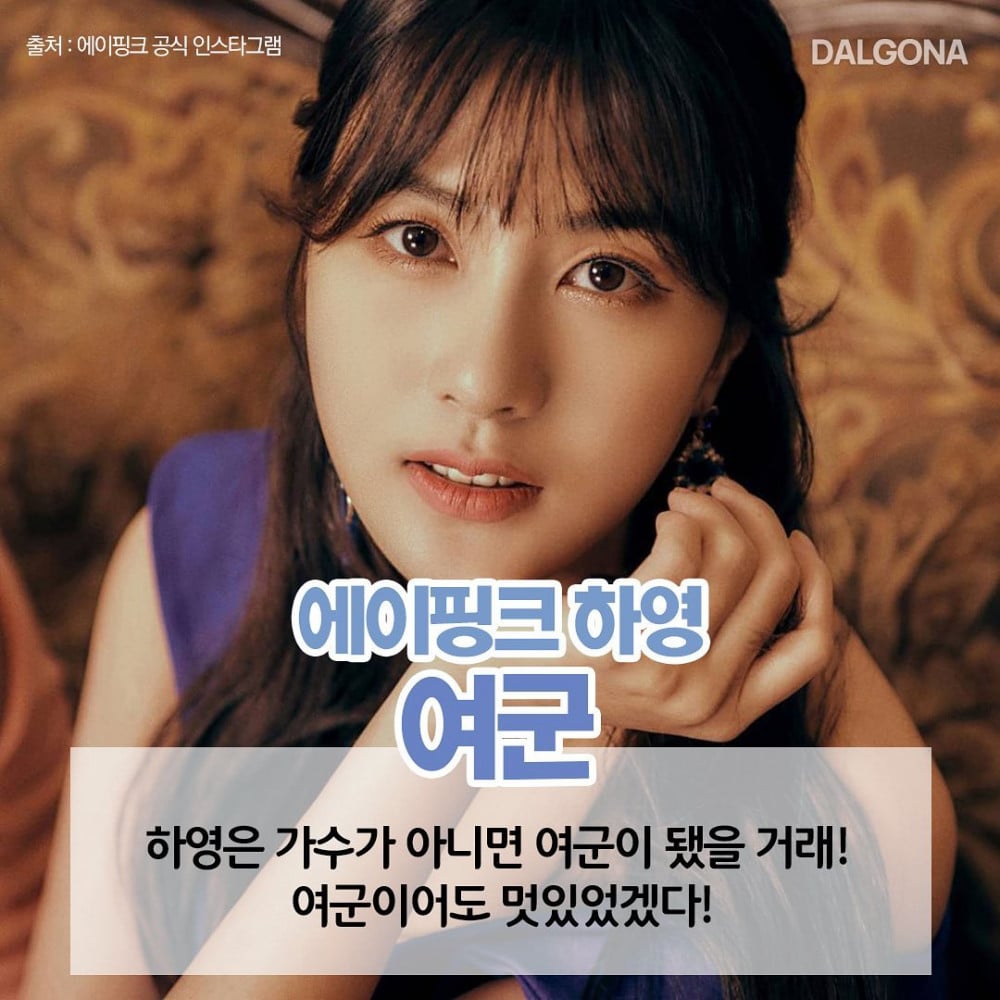 NCT's Jaehyun - Theme park designer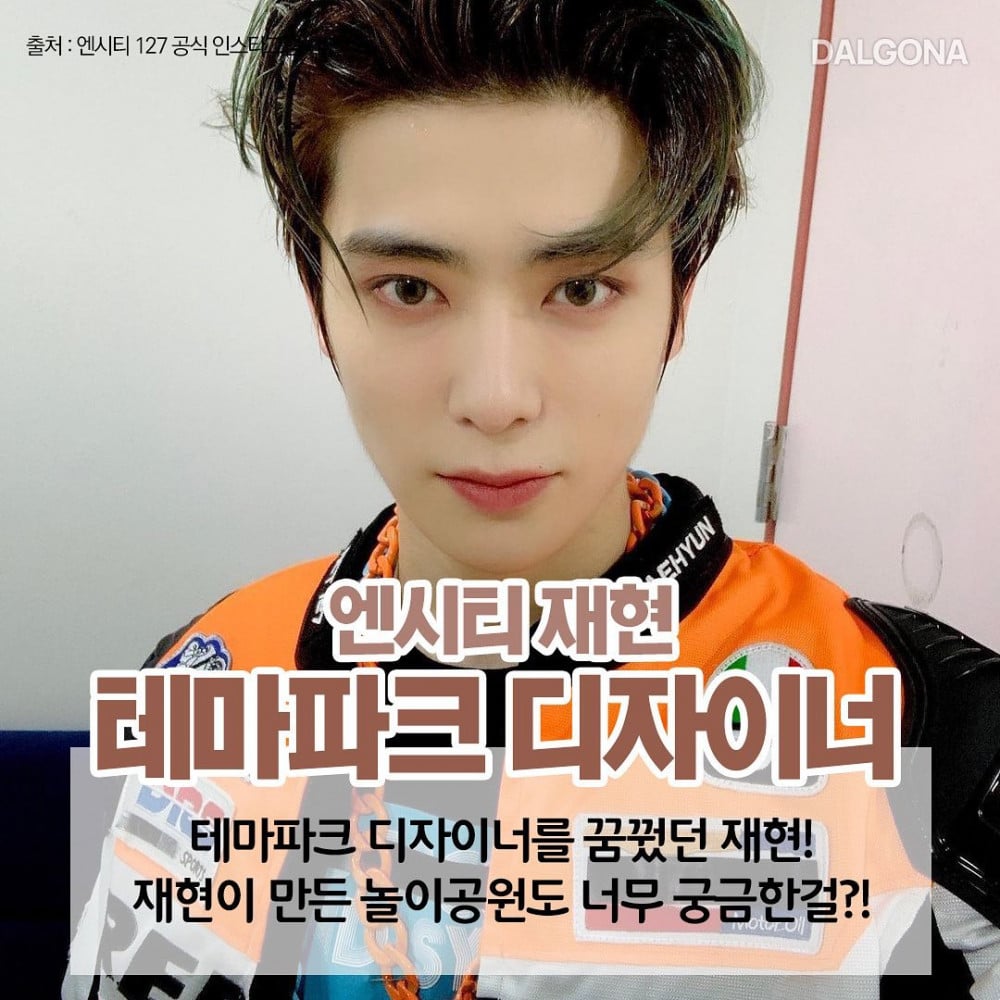 Lovelyz's Mijoo - Nursery school principal