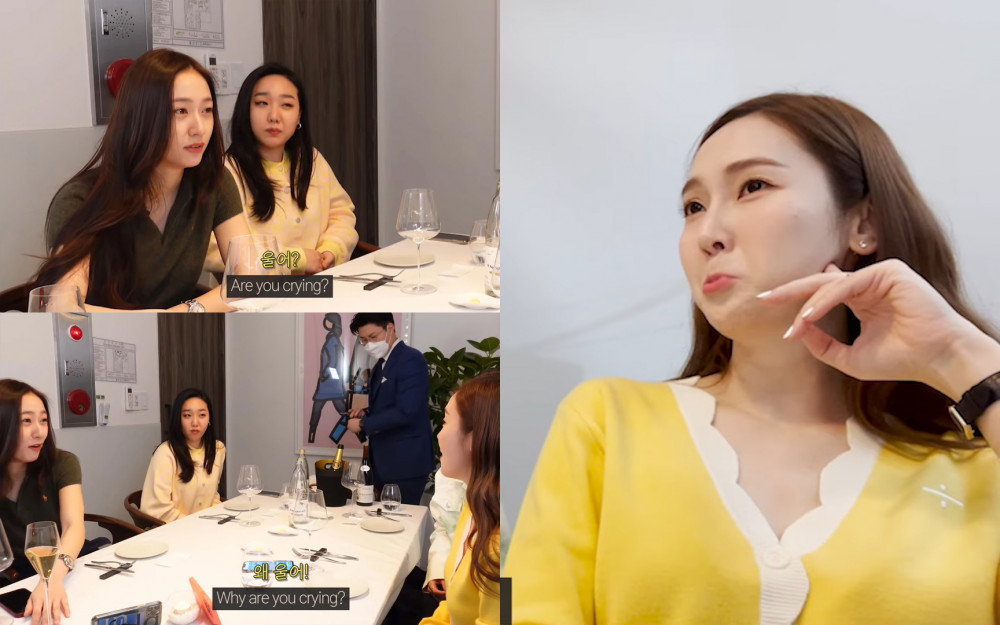 Jessica was recently seen crying in front of her sister, Krystal.
On May 11th, Jessica posted a video with the title, "Girls Wine Night Out," in which she spent time with model Irene, her sister Krystal, and Krystal's friend.
During this night out with her friends, Jessica posted on social media and asked fans to ask them anything they wanted to know. Within a few minutes of making the post on her social, Jessica received numerous questions from her fans.
One fan asked Jessica, "Tell me something that you don't like about Krystal," which Krystal chose herself. Jessica started by jokingly saying, "There are too many, I don't know where to begin."
Then Jessica continued to say, "I don't like the fact that Krystal can't be my drinking buddy," to which Krystal replied, "She really means that."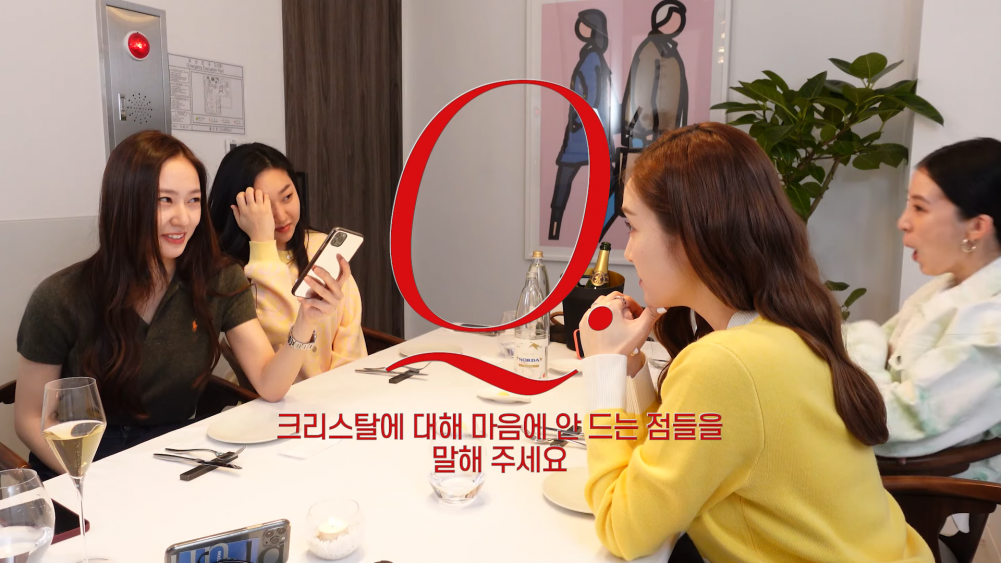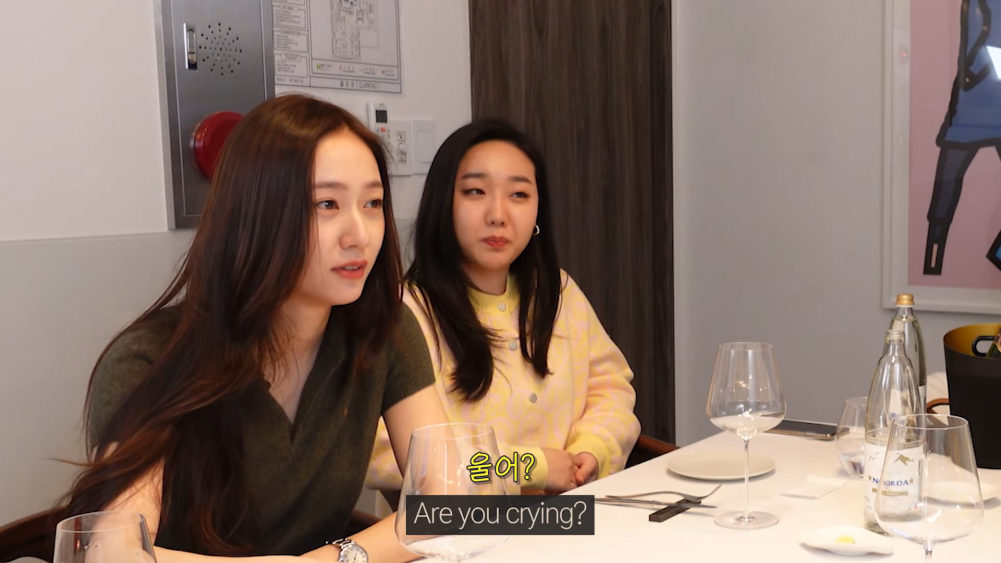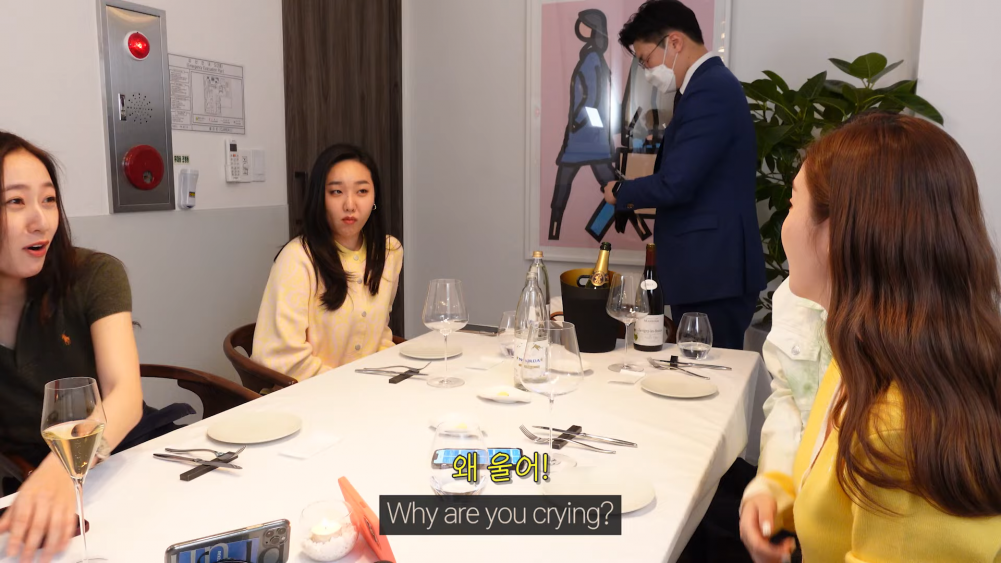 Then Krystal became flustered when she saw Jessica shed tears and asked, "Are you crying? Why are you crying?" Then Jessica continued to explain, "I realized that we can't be drinking buddies," as she continued to confess her disappointment.
However, Krystal asked, "My point is this, why do you need to drink to be friends?" and began explaining her position in this matter. Krystal said, "When I'm with my staff for dinner or when I meet other people, and they drink, then I drink too. But for a family dinner, if I drank the day before, I prefer not to."
Then Krystal went onto express their disappointment saying, "But when I say I'm not drinking, my sister gets annoyed at me. Of course, I get the point. And I try to at least have a glass but my sister doesn't understand that I'm trying."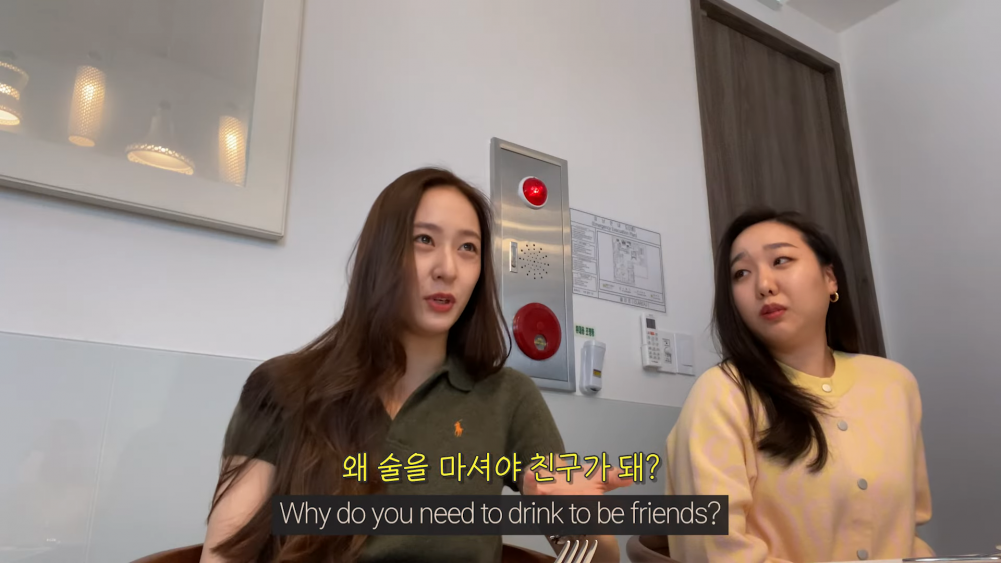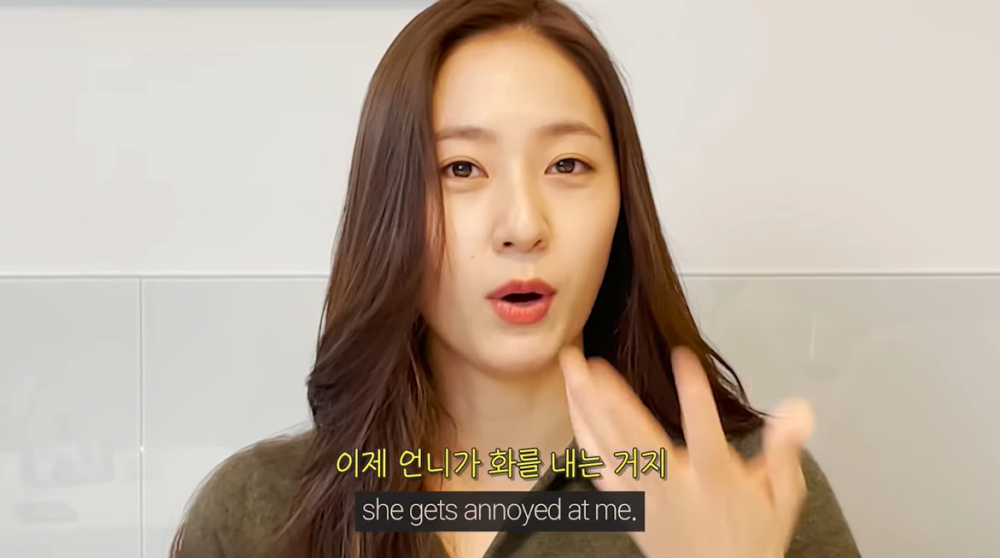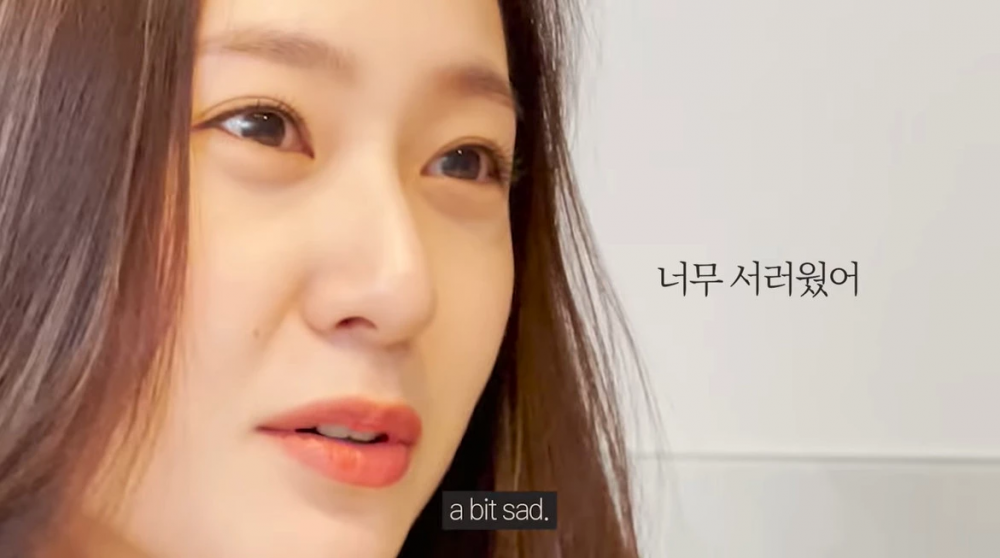 However, Jessica confessed that she felt that she was the least priority to Krystal, saying that Krystal would always drink with other people but would not drink with her. Jessica continued to express how she felt when Krystal would not want to drink with her and would reject her when she asked Krystal to have a drink.
Jessica and Krystal continued to express their true feelings to each other while their friends enjoyed some wine during that time. Soon the four women changed up the atmosphere and went on to play a new game.