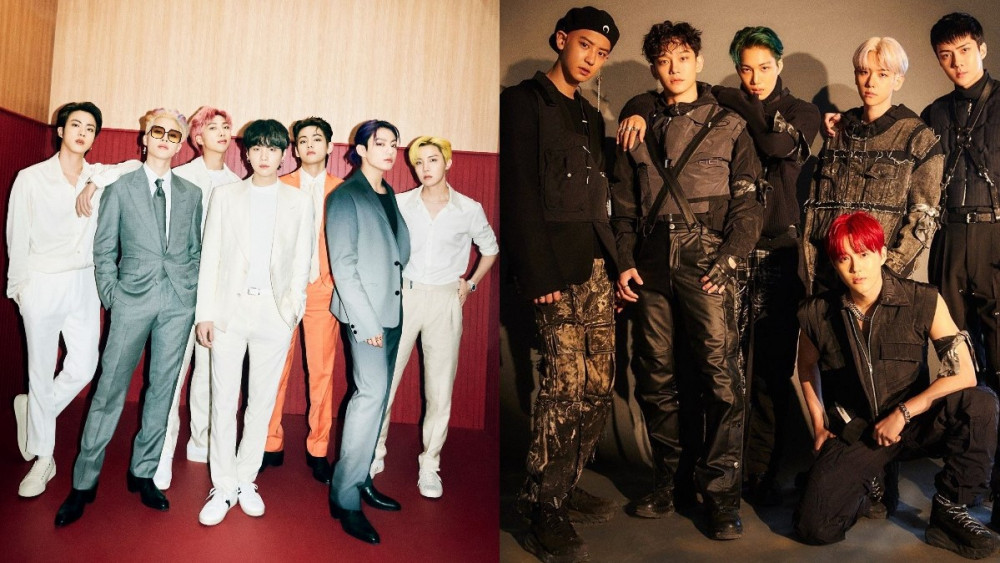 Chinese social media platform Weibo has suspended fan accounts of BTS and EXO for 30 days.


According to media reports, the platform has suspended a total of 22 fan accounts for irrational rooting and investments, malicious marketing activities, and etc. Among these suspended accounts, 10 accounts that were suspended for irrational rooting were all K-pop fan accounts. 8 accounts were BTS related, while the rest were EXO fan accounts.
Meanwhile, there were no Korean celebrity fan accounts among the 12 accounts suspended for malicious marketing activities. These accounts were suspended for 15 days.
After the news went out, Korean netizens reacted:
"I just realized these two groups don't have Chinese members"
"Cheer up Chinese ARMYs..."
"lmao their government is really nosy"
"This is why communism doesn't work"
"Look who's truly irrational lol"
"Yo stop pirating K-dramas first"
"Sounds more like irrational ban"
What do you think?