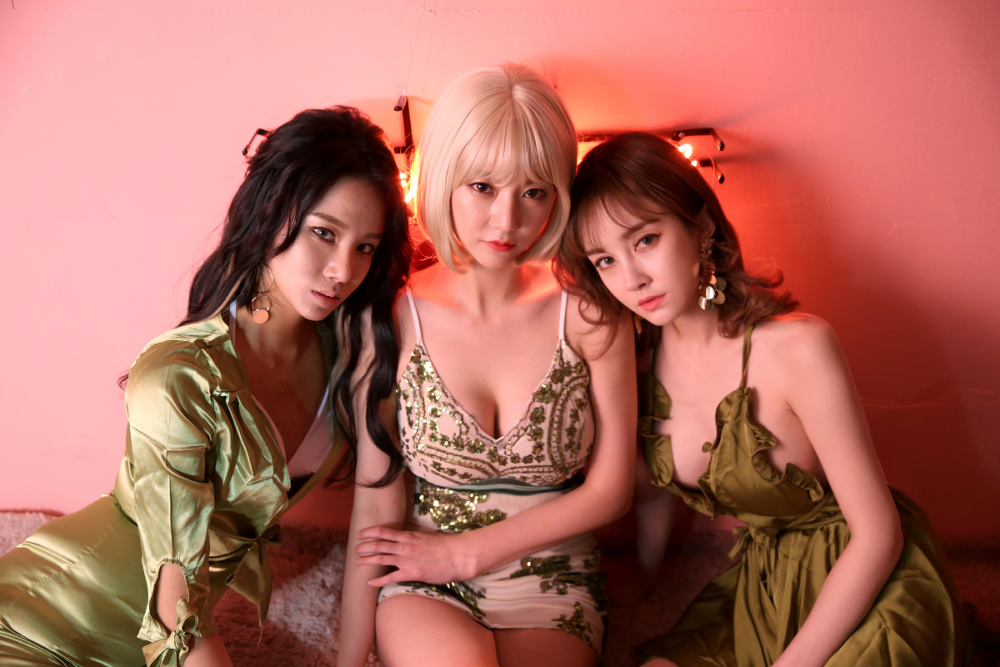 Dubbed the "Plastic Surgery Group" when they made their debut with "Becoming Prettier," a song concept that is said to glorify plastic surgery, Six Bomb announces their disbandment 6 years since their debut.
The group has been known for their controversial concepts, such as their debut concept involving the members undergoing plastic surgery, and their Japanese AV parody for their second song "Hiccup Hiccup." Their concepts garnered mixed response from the public and has garnered a sizeable media attention since their debut.
However, on May 23 KST, the group left a short post on Instagram, saying goodbye, which their fans believe mean the disbandment of the group:
"Goodbye SixBomb!!
It has been hard on you this period of time."