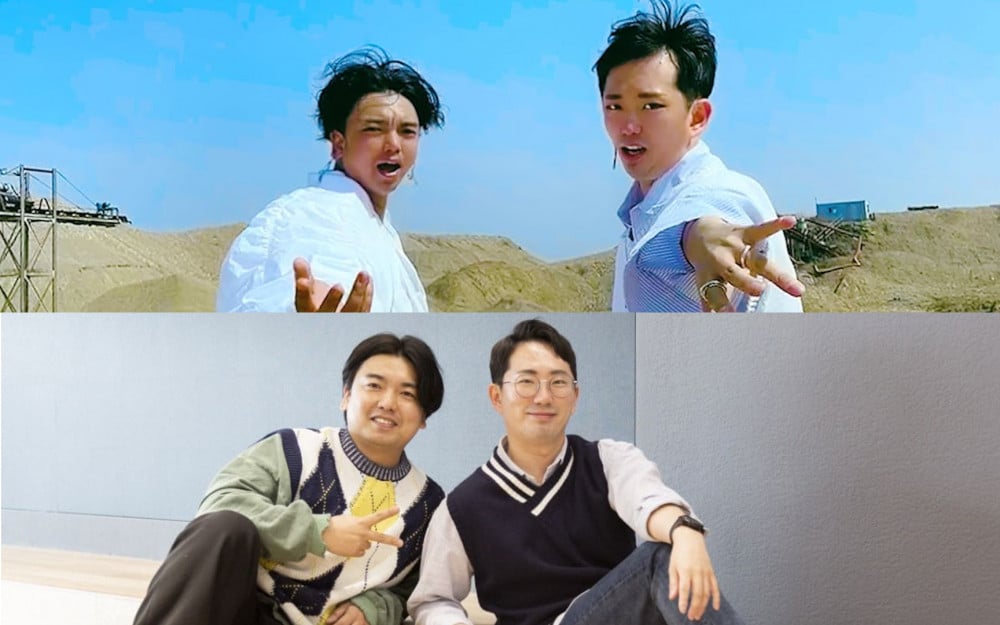 These days, one of the hottest idol groups on YouTube in South Korea is definitely 'Mad Monster.' All idols have unique concepts that leave a strong impression on their fans, but Mad Monster leaves a more powerful afterimage that some people have never seen. This group promotes a concept that will be hard to duplicate in the future as well.
Mad Monster is a two-member boy group that was created by comedians Kwak Bum and Lee Chang Ho through their YouTube channel 'Bbang Song Kook.' Many Korean comedians were out of a job after the broadcast companies decided to close down all comedy shows after COVID-19. Therefore, many of them took to YouTube to put their comedy talent on display.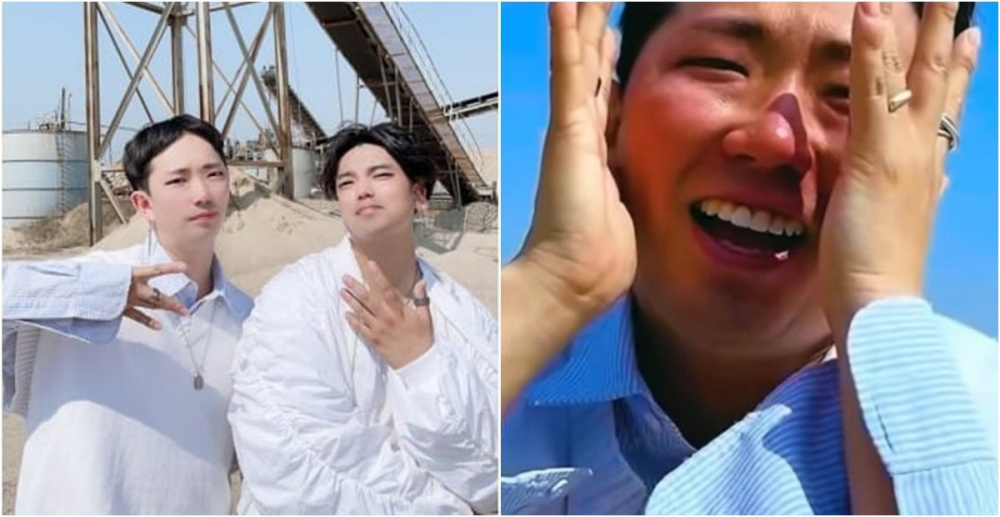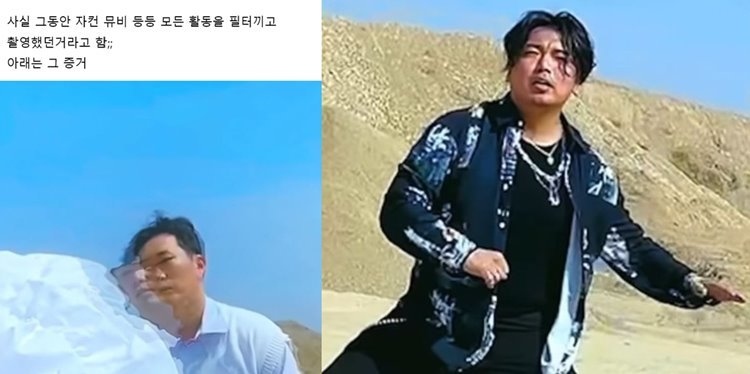 This was the same for Kwak Bum and Lee Chang Ho. These two comedians created a channel on YouTube where they frequently uploaded comedy skits for their fans. Their idol group "Mad Monster" was the product of one of their comedy skits. The comedy duo created a universe in which Mad Monster is an idol group part of Mad Entertainment.

Back in April, this duo actually released a single along with a music video that is recently going viral. "Mine Rudolph" was released as a parody of idol groups but went viral after the comedians used excessive face filters to make their skin clear with surreal large eyes and an abnormally sharp chin.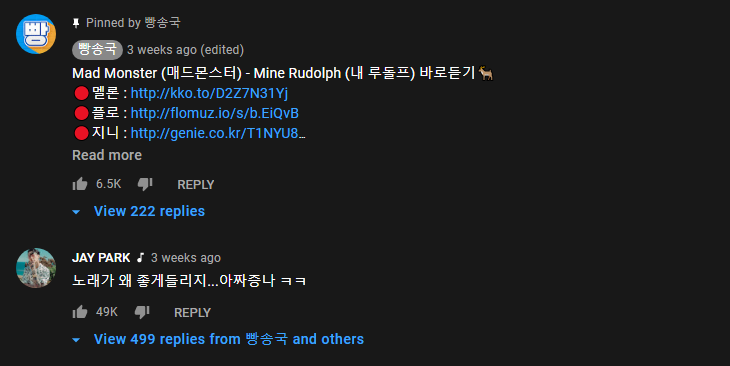 After the music video was released, it hit 1 million views on the first day, and the views continue to climb as the video reached over 5 million viewers as of May 19. The group gained so much popularity that they even released a 'Visual cam' video of their song on May 17.
The single "Mine Rudolph" received recognition even from Jay Park, as the singer commented on their music video, saying, "Why does the song sound good...so annoying, lol." The track even reached rank 86 on the Melon Music chart and rank 23 on Bugs charts. The group continues to upload content through their YouTube channel as they even released a choreography practice video just like any other idol group.