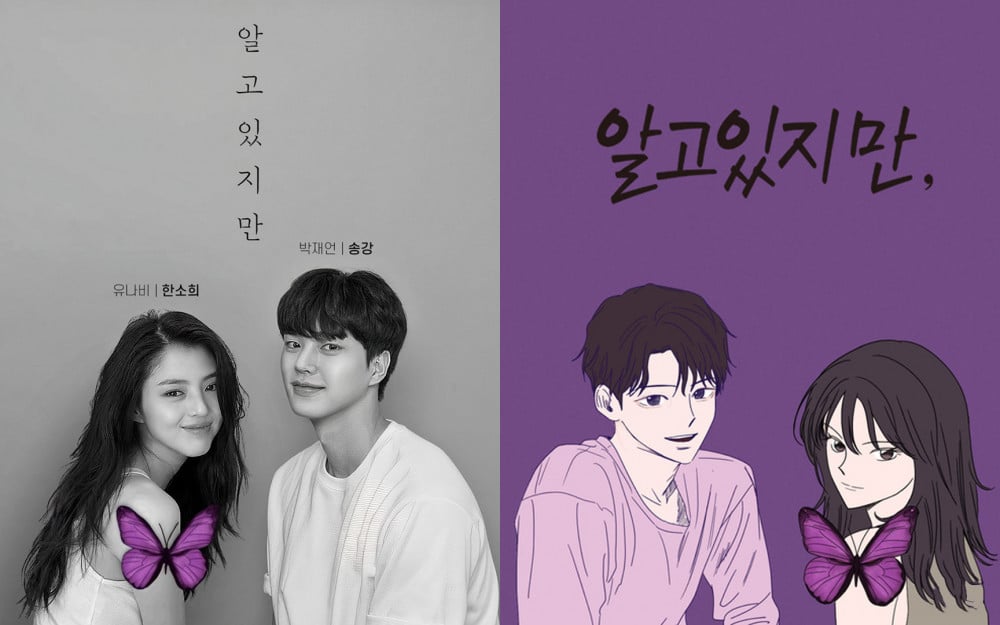 Netizens have gathered their attention to the new upcoming drama 'Nevertheless' as a scene from the drama was revealed.
In various social media platforms and online communities, the capture of the scene where the male character, Park Jae Eon (played by Song Kang), is drawing a butterfly on the wrist of the female character, Yoo Na Bi (played by Han So Hwee).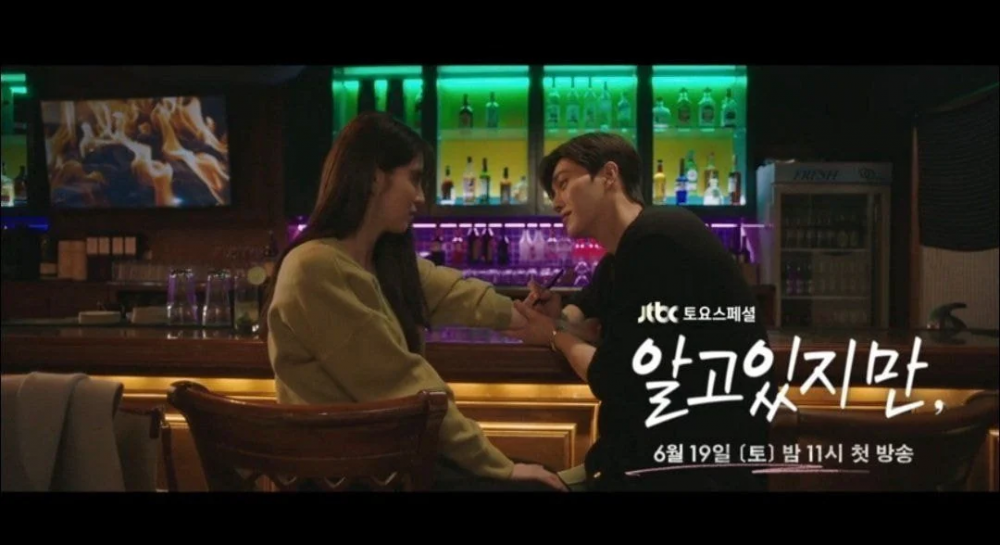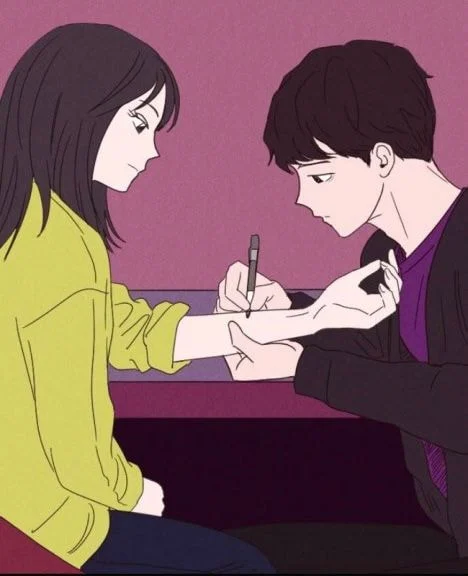 Netizens were impressed with the perfect visuals of the two actors as many netizens stated that the two seems like they just walked out of the webtoon. Netizens commented in an online community, "The visual synchronization is so crazy," "I really want to see this drama fast," "I'm so curious about this," "I'm waiting," "So Hwee finally," "So handsome and so pretty. This is a visual party," and "I like this."
'Nevertheless' is a hyper-realistic romance story based on the webtoon of the same name. It tells the story of a man named Park Jae Eon who doesn't want to date but still wants to have a fling with someone and a woman named Yoo Na Bi who doesn't believe in love but still wants to date.
This drama gained much attention from the public the moment the cast was announced. Now, it is gaining more interest from fans after the short clip was released. Meanwhile, 'Nevertheless' will air on June 19 at 11 PM KST.