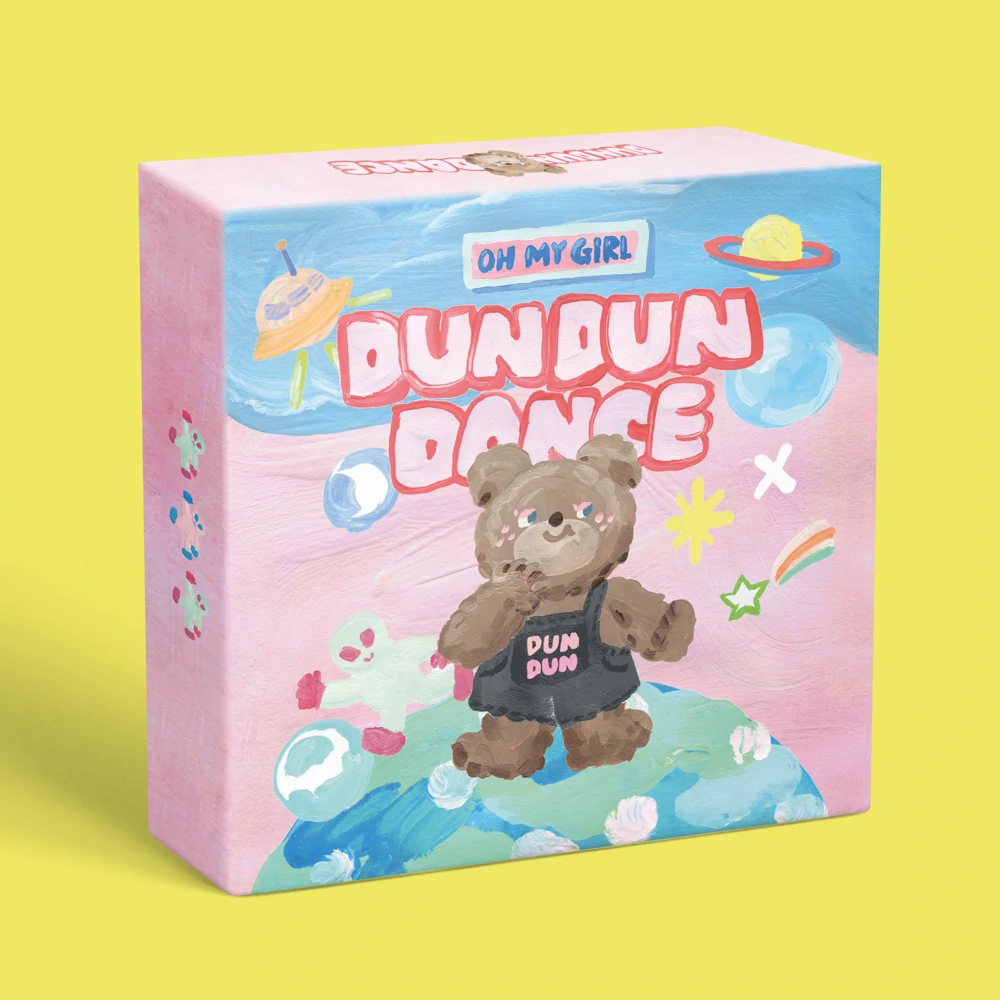 [This review reflects the opinions of the author and not necessarily those of allkpop.]
Track List:
1. Dun Dun Dance
2. Dear you
3. My doll
4. Quest
5. Who comes who knows
6. Swan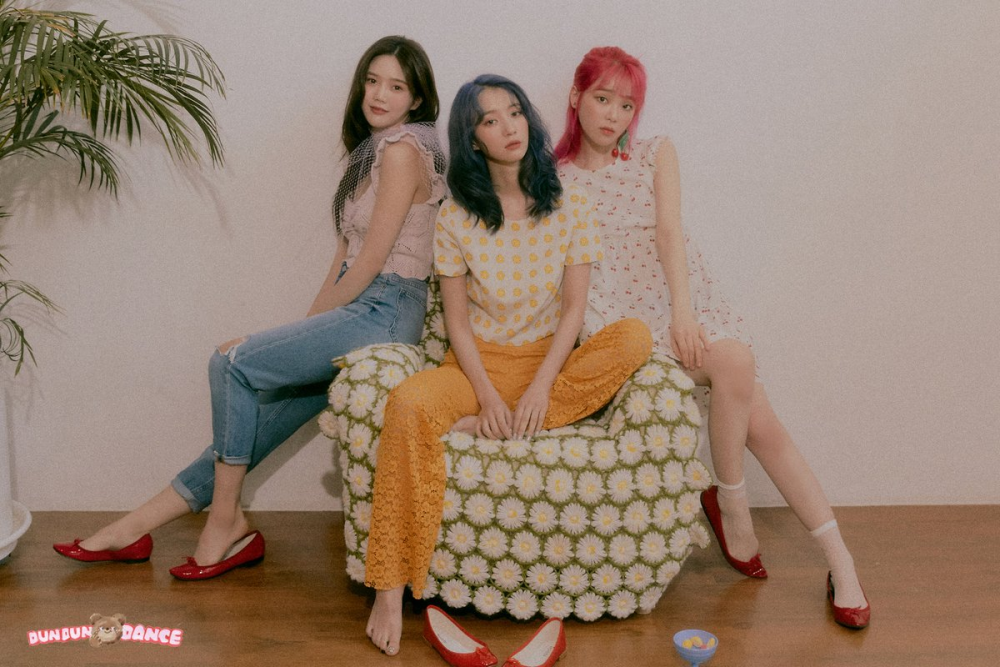 Marking OH MY GIRL's first comeback in over a year, we are finally gifted with the group's 8th mini-album, Dear OHMYGIRL. Their latest release is comprised of six new tracks with "Dun Dun Dance" as the chosen title. A bonafide summer concept, "Dun Dun Dance" brings OH MY GIRL's signature sound- upbeat and fun. As a title, the number is vocally challenging; a great balance of lightheartedness without feeling too careless in execution.
"Dear you" is also a promoted track on this comeback circuit as the song was performed on music shows in addition to "Dun Dun Dance." In contrast, "Dear you" is toned down, mature, and sweet. With a significantly less frenetic feel, the members are able to flex their vocals without too much auditory stimulation. Simple and refined, "Dear you" is complementary to "Dun Dun Dance" like ketchup is to French fries.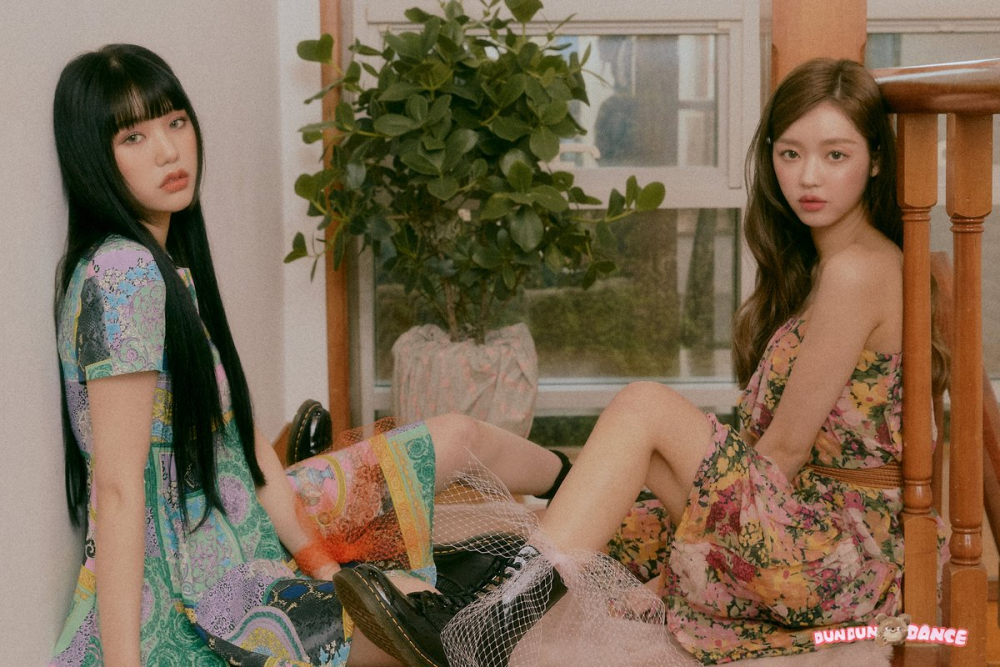 Though I anticipated this album to be filled with upbeat pop songs, we actually receive a sugary and downtempo track with "My doll." Featuring a goosebump-inducing introduction with a bass-infused chorus, "My doll" is a sound that comes completely unanticipated. I highly recommend this track to those looking for K-Pop that just sounds a bit different from the norm. "My doll" has a unique lilt of originality that's executed in a distinct and experimental way that's refreshing to hear.
"Quest" has a bit more of a mainstream feel with a bouncy 8-bit melody and trap-infused instrumental. Again, I wasn't expecting the songs on this release to be so mid-tempo. However, "Quest" continues this theme of slower songs. "Quest" never quite picks up in the way I would like, and against the rest of the album feels a bit like filler comparatively.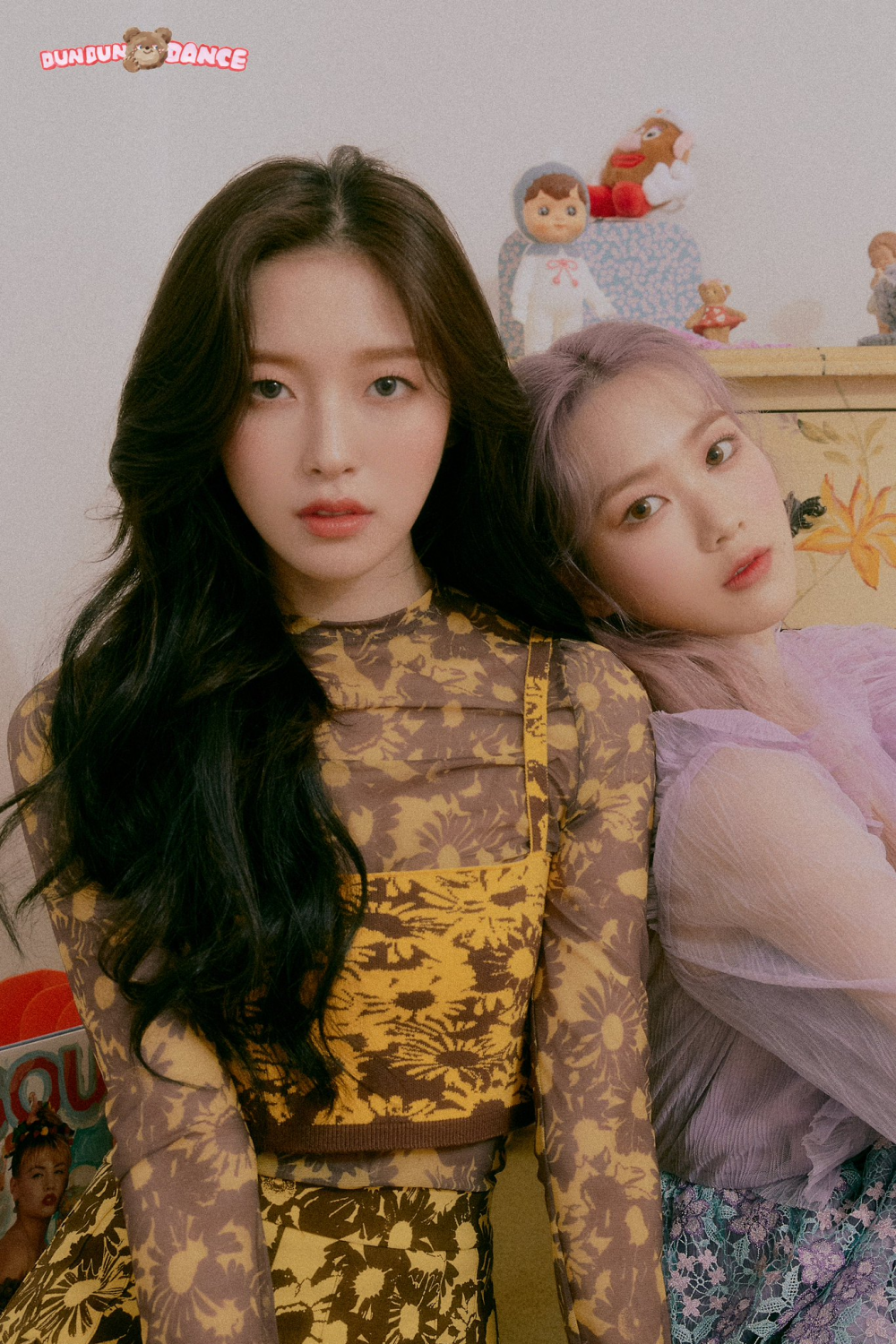 "Who comes who knows" and "Swan" close out the album with some more new concept attempts from the group. "Who comes who knows" opts for a jazz-inspired pop song with an R&B vocal appeal. "Who comes who knows" features a bouncy beat and delicate adlib-filled vocal that pleases, whereas "Swan" is significantly more upbeat as a whole. "Swan" utilizes a guitar to carry the song's melody that feels a bit less computer-generated than some of the other songs on this release; however, "Swan" does have a progressive EDM drop. Luckily the use of real instruments keeps a fresh feeling on the song overall.

MV REVIEW
Colorful and full of smiles, OH MY GIRL stuns in this summertime inspired MV! The group's MV for "Dun Dun Dance" is a functional, visual masterpiece featuring incredible scenes from SFX planets to natural forest landscapes. The girls are seen dancing, go-karting, playing games throughout the MV, and they look gorgeous while doing it! Playful choreography and happy visuals make it impossible not to enjoy this title and MV.

MV SCORE:
MV Relevance…..9
MV Production…..9
MV Concept……..8
MV Score: 8.67
ALBUM SCORE:
Album Production…...8
Album Concept……...8
Tracklisting…………...7
Album Score: 7.67
Overall: 8.17