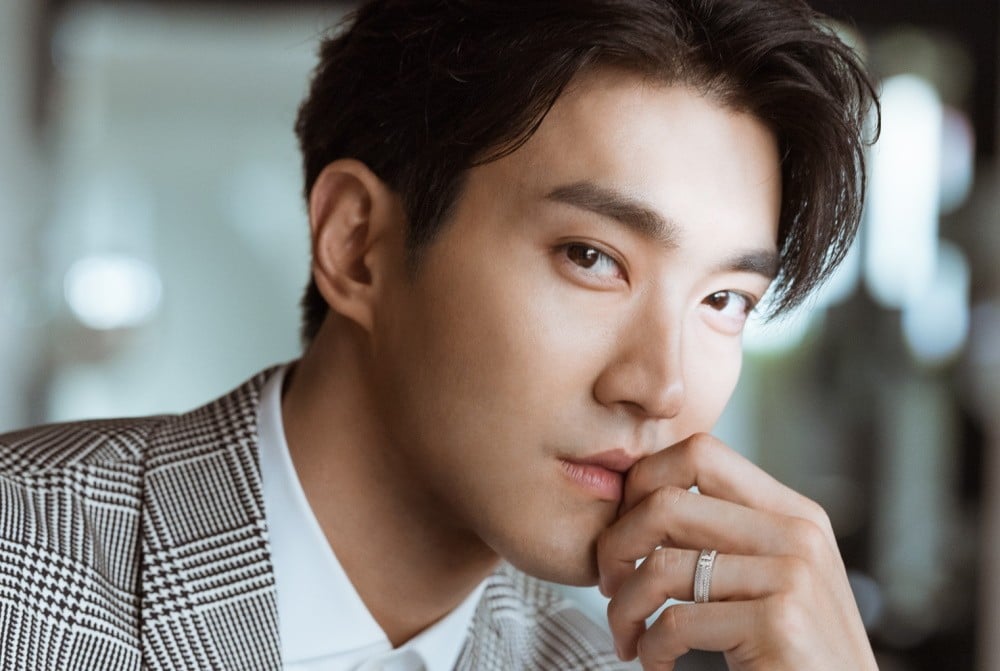 Super Junior's Siwon is raising netizen eyebrows with his alleged politics.

On May 28, Siwon's political leanings became a topic of discussion on social media. One netizen posted the below screenshots of the Super Junior member liking a number of Instagram posts dedicated to former President Donald Trump and expressed, "I knew about Siwon Choi's Reagan obsession. I didn't know it extended to MAGA."

Other netizens responded, "I'm not surprised," "My 12-year-old warned me about him years ago," "Smh," "Ew. He even liked the Trump x Ted Cruz one," "This guy is a trip," and more.

What are your thoughts on the discussion?