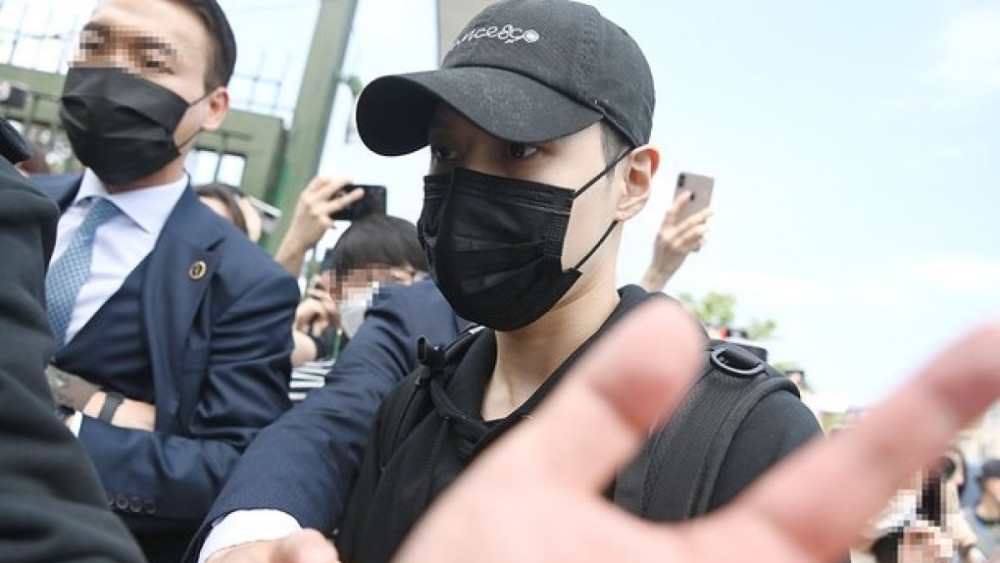 It seems SHINee's Taemin's location and time of enlistment were leaked.

As previously reported, the popular idol enlisted today to serve his mandatory military duty. It was reported his location and time of enlistment will be kept private to respect his personal decision and the current ongoing pandemic.
However, pictures of him with bodyguards and many fans at the scene were revealed through various media outlets shortly after 2 PM KST on May 31st.

Meanwhile, Taemin is scheduled to be discharged in November 2022.