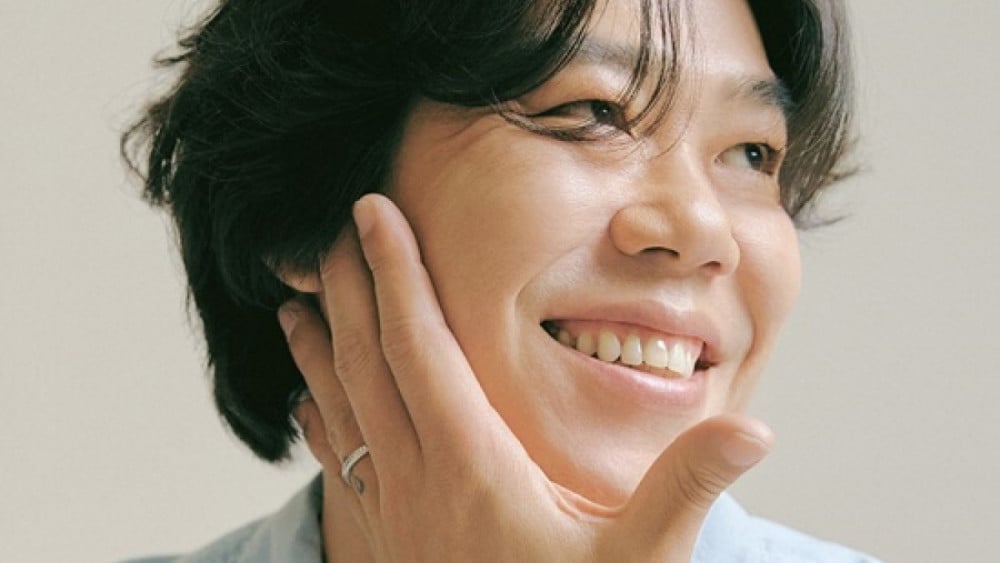 Lee Sang Soon will be releasing his solo album for the first time in 12 years.

According to the media reports on May 31st, Lee Sang Soon will release his solo EP album 'Leesangsoon' on June 4th. The upcoming album will feature a total of 4 songs including the title track "You and yours".
'Leesangsoon' marks his first comeback since 'Day Off' released back in 2010. Are you looking forward to his long-awaited comeback?