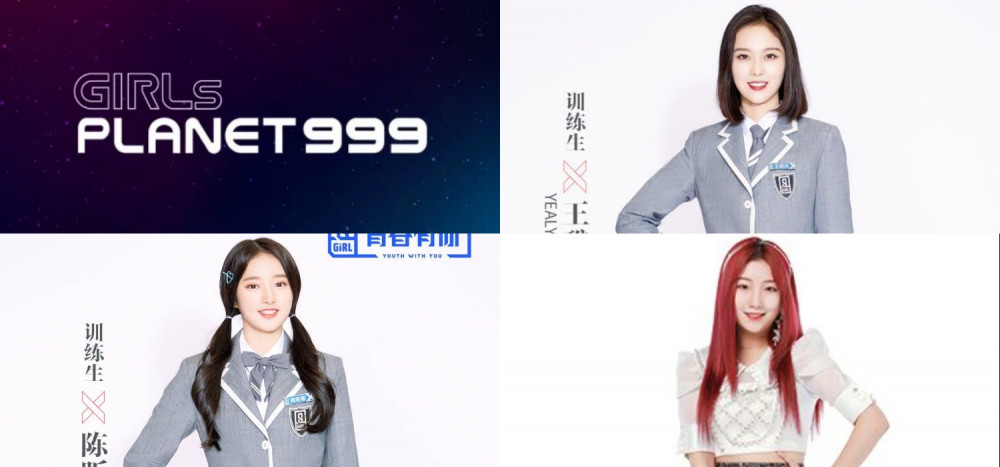 Mnet came under fire for featuring Chinese trainees who openly support China's military involvement in the Korean War in its upcoming audition show 'Girls Planet 999'.
'Girls Planet 999' is an upcoming survival audition program where trainees will compete for a spot in a new global girl group, which is set to air sometime in August of this year. Prior to the show, however, media outlets found out the show's Chinese trainees have openly endorsed China's military involvement on their social media accounts.
Wang Yale from 'Youth with You 2', SNH48 member Wang QiuRu and Chen Xinwei from DAYLIGHT have all commemorated the 70th anniversary of China's military involvement in the Korean War back in October 2020. Many Koreans raised an issue with Mnet for giving these trainees an opportunity to become K-pop idols to represent South Korea's pop culture.
While history depicts the Korean War as a civil war triggered by North Korea invading South Korea on June 25th in 1950, China's historical negationism depicts the incident as China helping North Korea fight against the U.S. The U.S. was an ally to South Korea in the 6.25 Korean War.