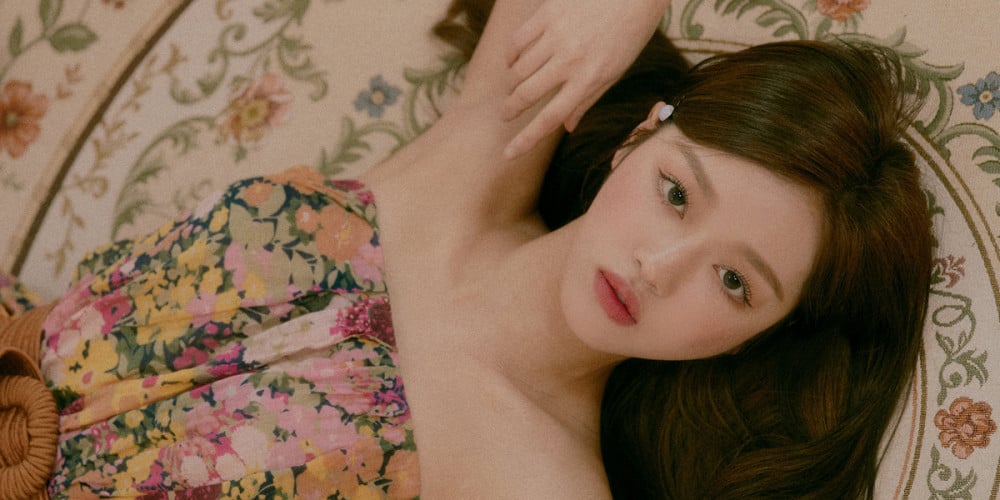 The ladies of Oh My Girl have revealed a set of lovely, classic-mood concept teaser images for their upcoming 8th mini album, 'Dear OHMYGIRL'!
For this set of teaser photos, the members stun while evoking an innocent and childlike, yet elegant and sensual vibe. Oh My Girl plan to return later this month with the release of their 8th mini album 'Dear OHMYGIRL' and title track "Dun Dun Dance", showcasing an upgraded sound and image.
Check out the gorgeous teasers, below!