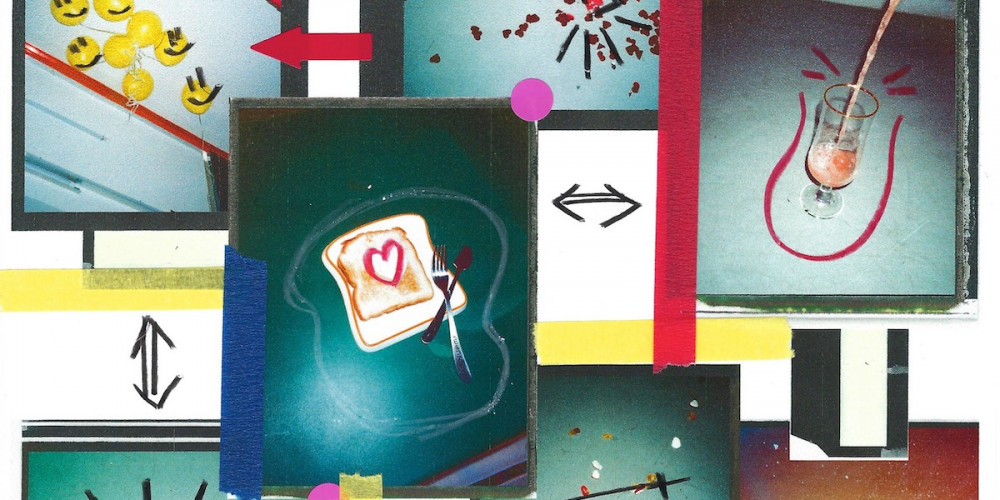 BTS have dropped the promised first taste of "Butter"!
The concept clip teaser poster for BTS's upcoming new single "Butter" features seven different polaroid-style stills, each with seemingly random shapes and drawings doodled on top.
More teasers for BTS's 2nd English single "Butter" will be out soon, leading up to the group's full comeback on May 21 at 12 AM EST!