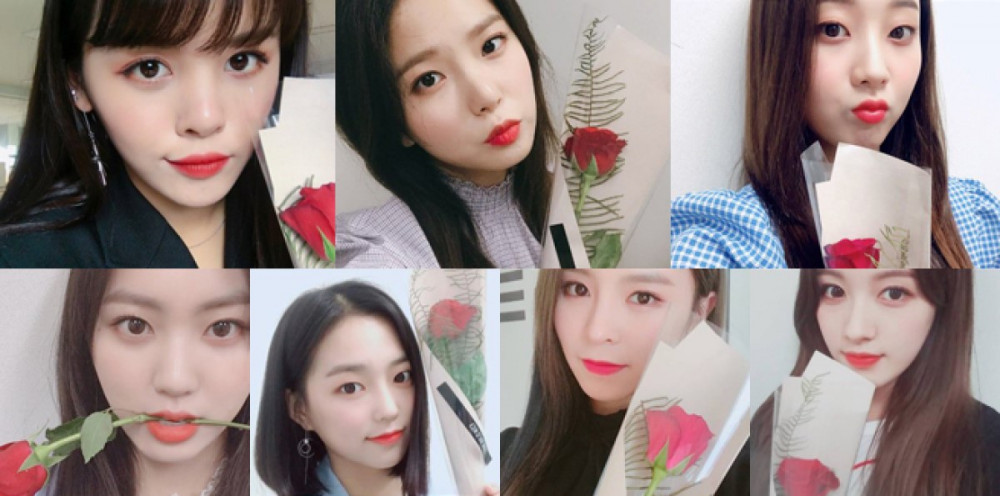 Netizens are talking about CLC's canceled 'La Vie En Rose' comeback.

On May 8th, a post gained attention on a popular online forum for questioning CLC's canceled comeback. Originally titled, "Reasons for canceling CLC's 'La Vie En Rose' comeback are still unknown", the writer talks about how CLC members never got to perform their rendition of 'La Vie En Rose' although the group has finished recording and practicing.
Back in 2019, CLC addressed the issue during the press conference for their 8th mini-album, saying it is a pretty common thing to happen in the industry. Nonetheless, many netizens shared their thoughts in the comments of the post.
Some comments out of a total of 770 comments are: "I like CLC's version better. What a shame"
"It's not even a big deal. Stop dragging IZ*ONE"
"Producers circulate their demos everywhere. If there's anyone to blame, it's definitely Cube Entertainment's fault."
"I've never seen a comeback falling through after the spoilers"
"I heard it was due to a contract dispute. Just Cube being dumb as usual"
"Their comeback got canceled even before IZ*ONE was made"
"I doubt that CLC's version would have done as well as IZ*ONE's version"
"I don't think the song itself is that well written. It was a hit because of the project group's topicality not because the song was a masterpiece."
What do you think?