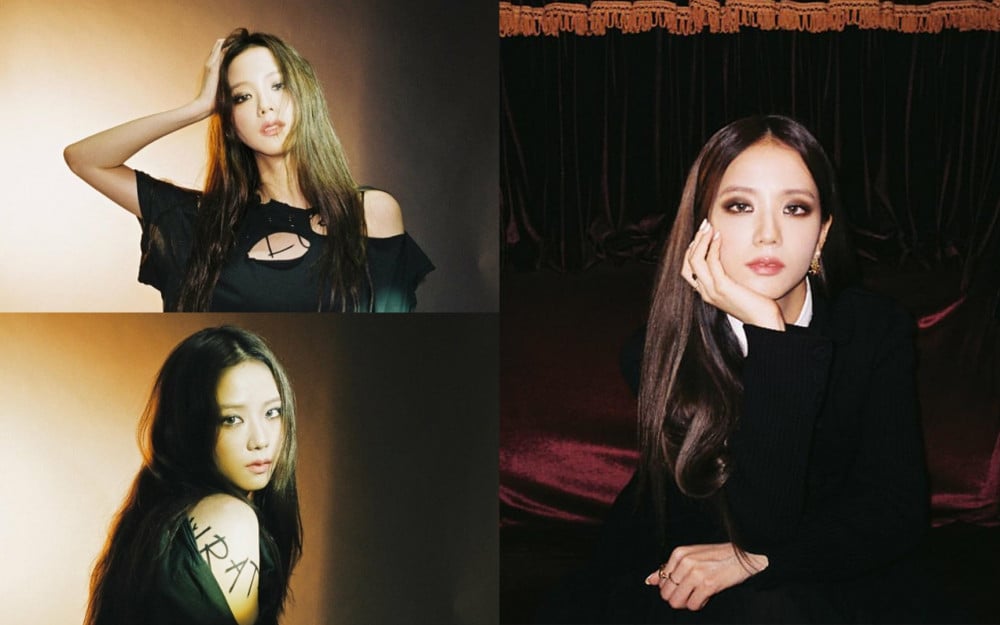 BLACKPINK's Jisoo has always boasted of an innocent and feminine image as many of her fans often said she has the image of being an actress.
Recently, one netizen started an online community discussion saying that Jisoo suits the smoky look better than expected. The netizen who created the post explained, "I always thought she had this innocent image so I never thought about it but I think she suits the smoky makeup very very much. I think the performance of 'Pretty Savage' is legendary."
In fact, Jisoo is often seen with soft makeup with lovely colors such as pink, apricot, and peach. Jisoo is seen wearing smoky makeup on stage performances while performing with BLACKPINK.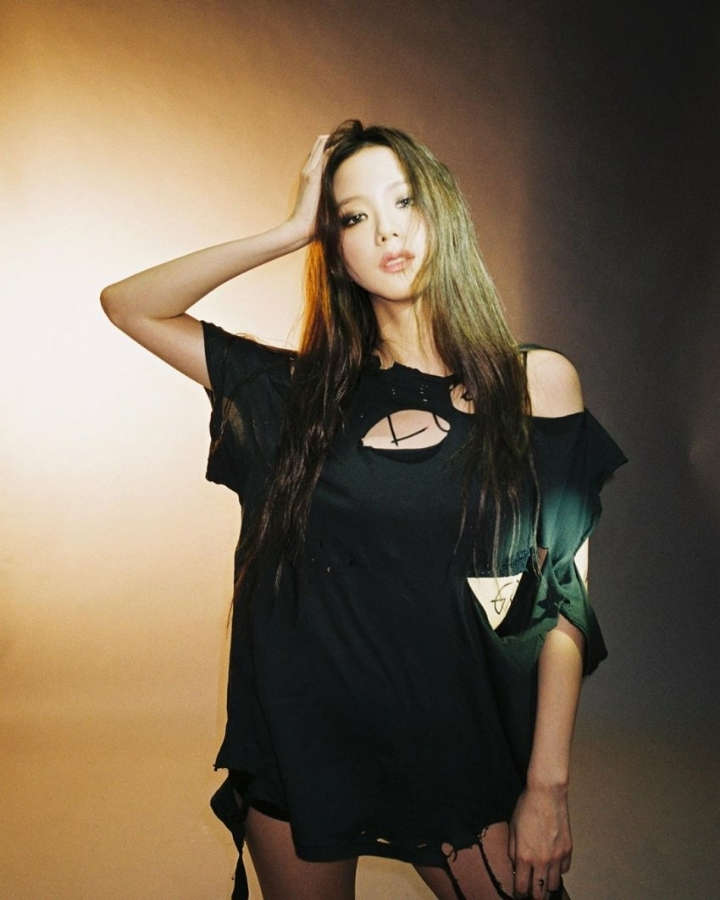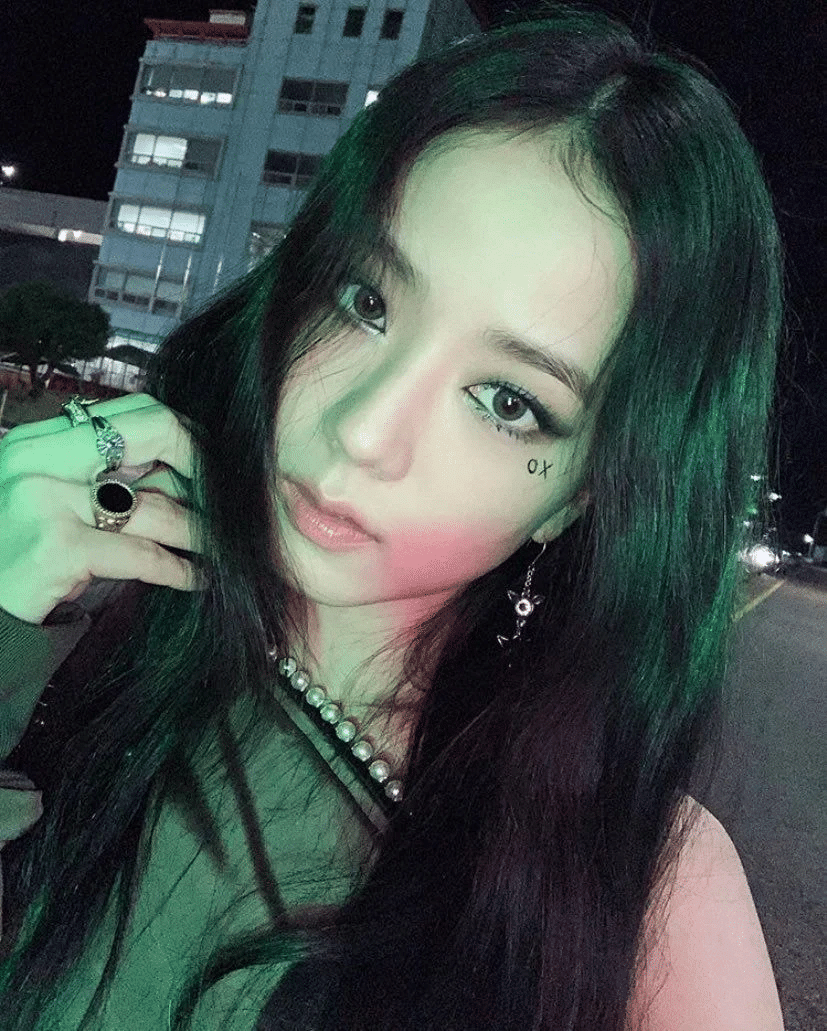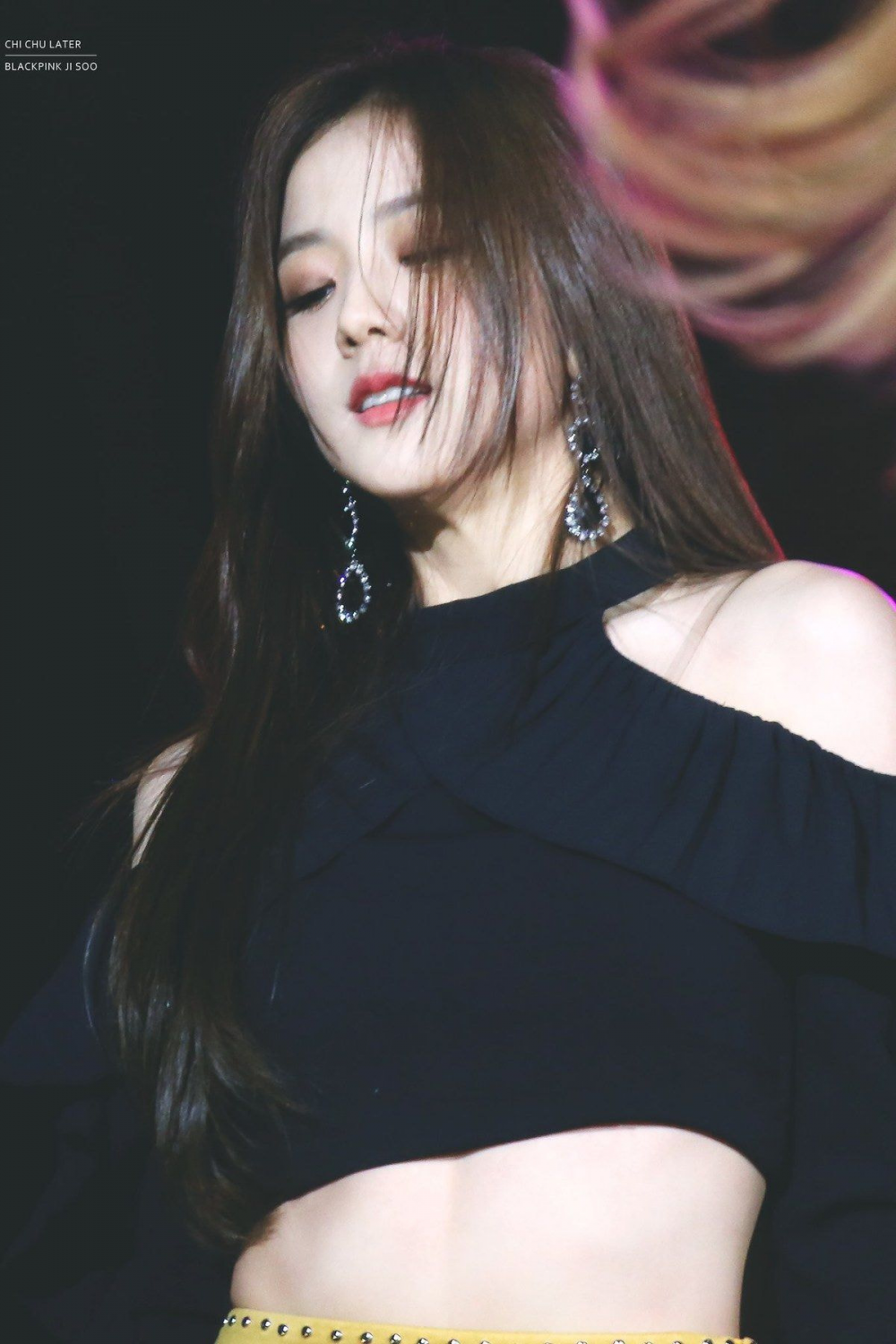 Other netizens joined in on the conversation and gave their opinions. They commented, "I agree, I really like when she has smoky makeup that seems a bit smugged like 'Love Sick Girls.' I think she really looked chic there," "I agree but you ever thought she would suit it so well," "She looks good in anything," "With a face like hers, she looks good even without makeup and with makeup," "I think Jisoo's face would suit natural makeup but she does look really good in smoky makeup," and "What doesn't look good on her face? lol."