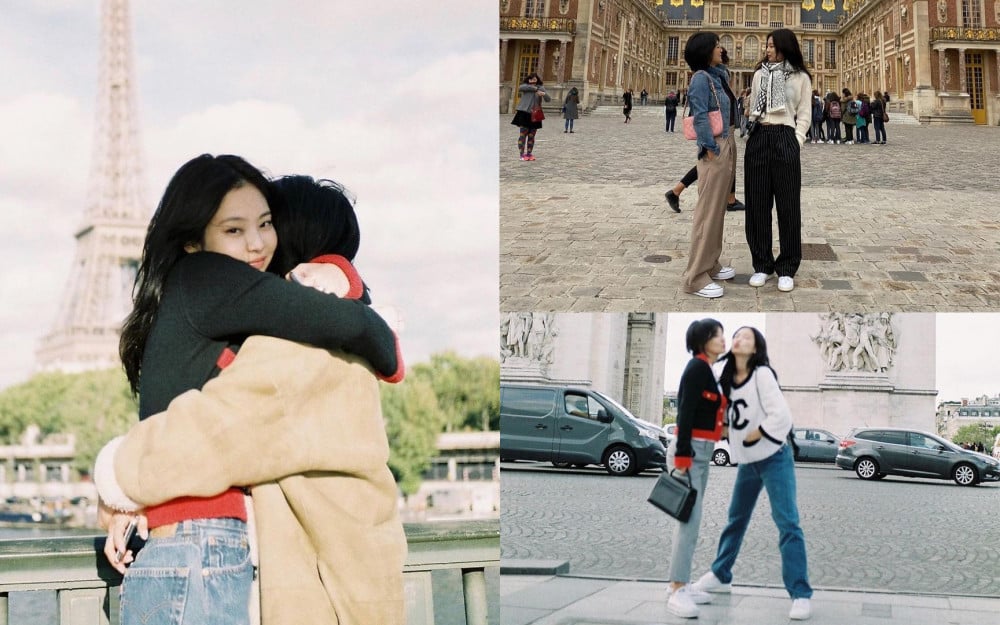 BLACKPINK's Jennie posted a series of photos with her mom on mother's day.
Along with the photos, Jennie wrote, "My best friend. I love you mummy." and "Memories I miss the most. A beautiful person who inspires me every day."
The photos were from the time Jennie went on a trip with her family and took various photos in Paris and Versailles. The love that Jennie shared with her mother radiated even through the photos making the hearts of her followers warm.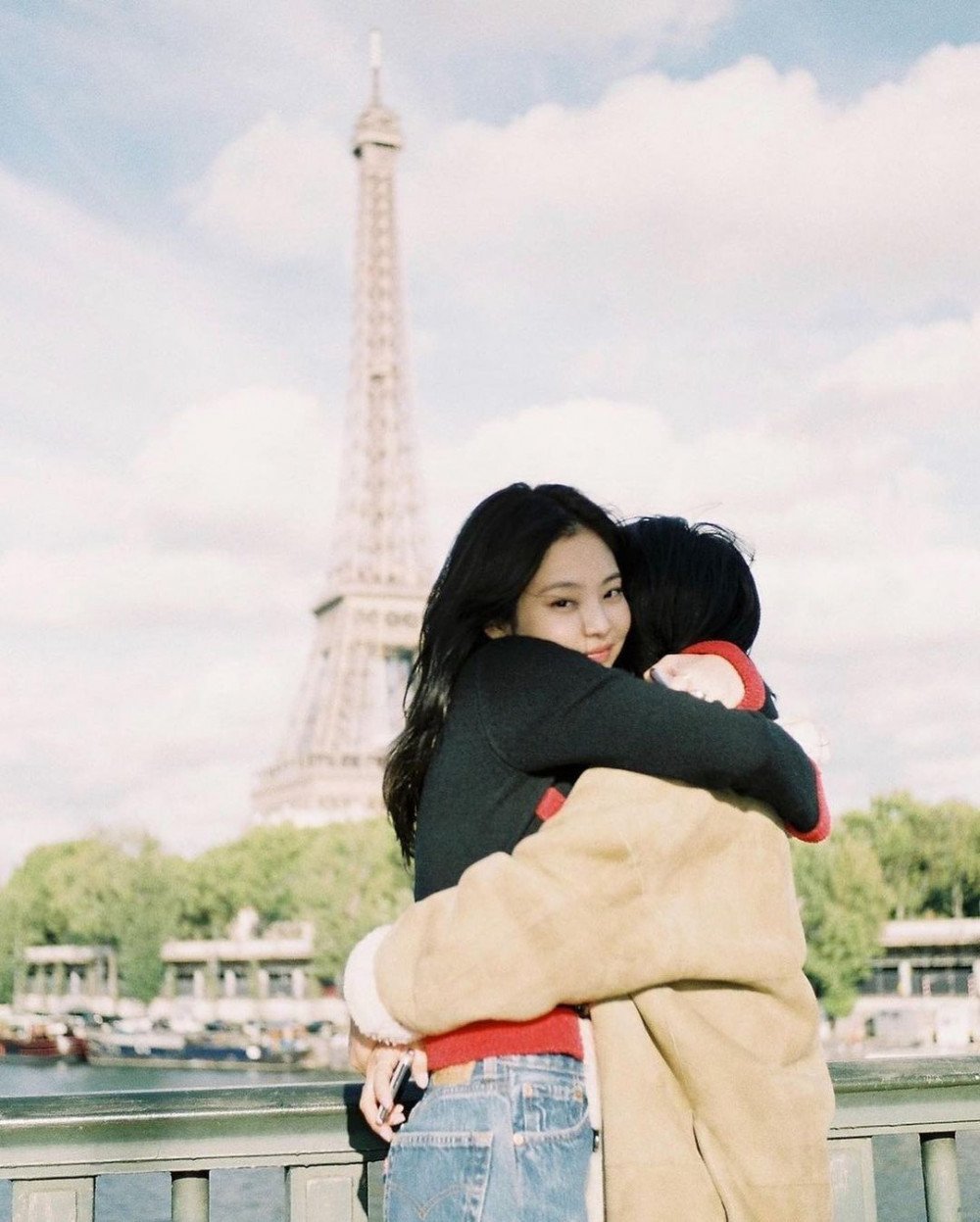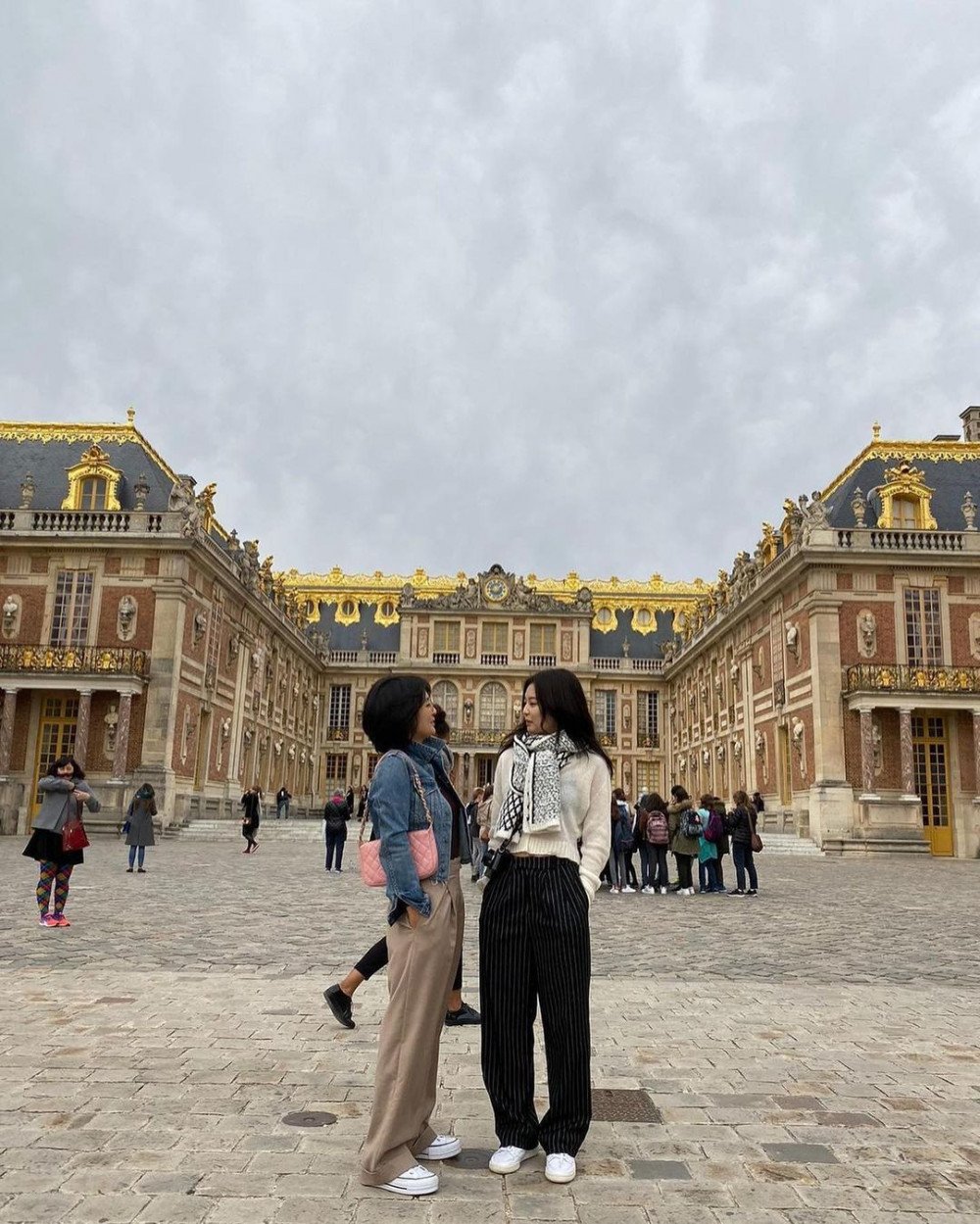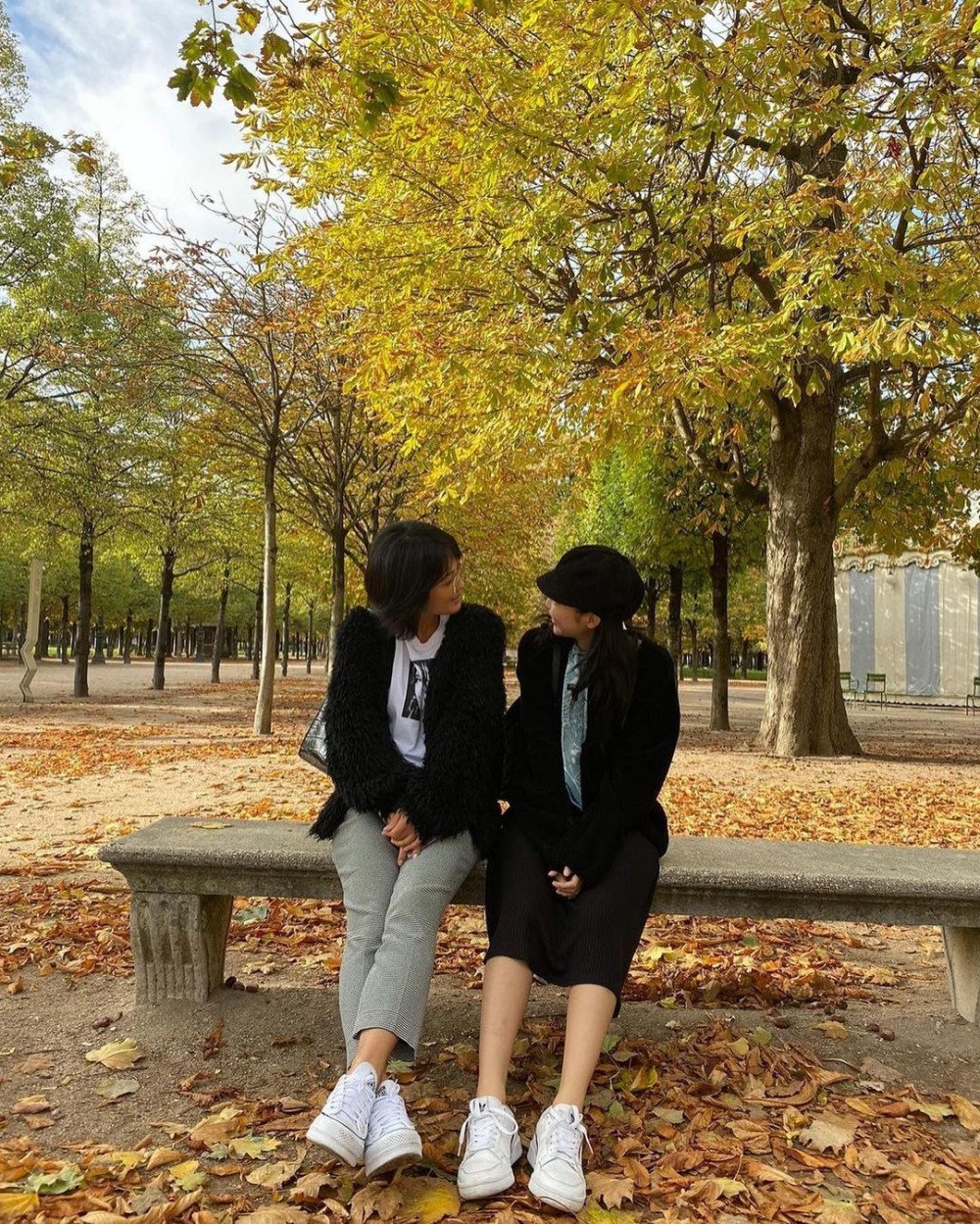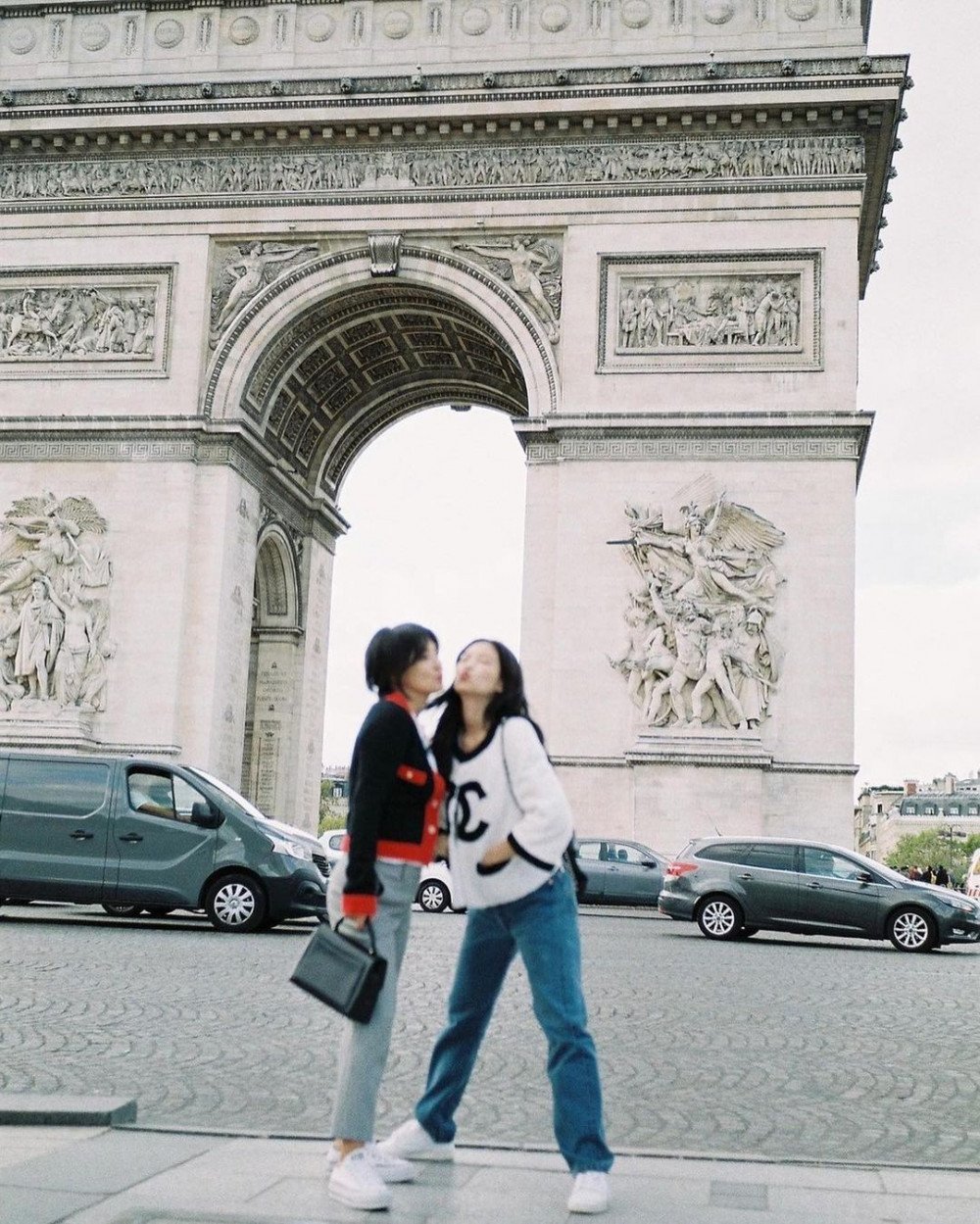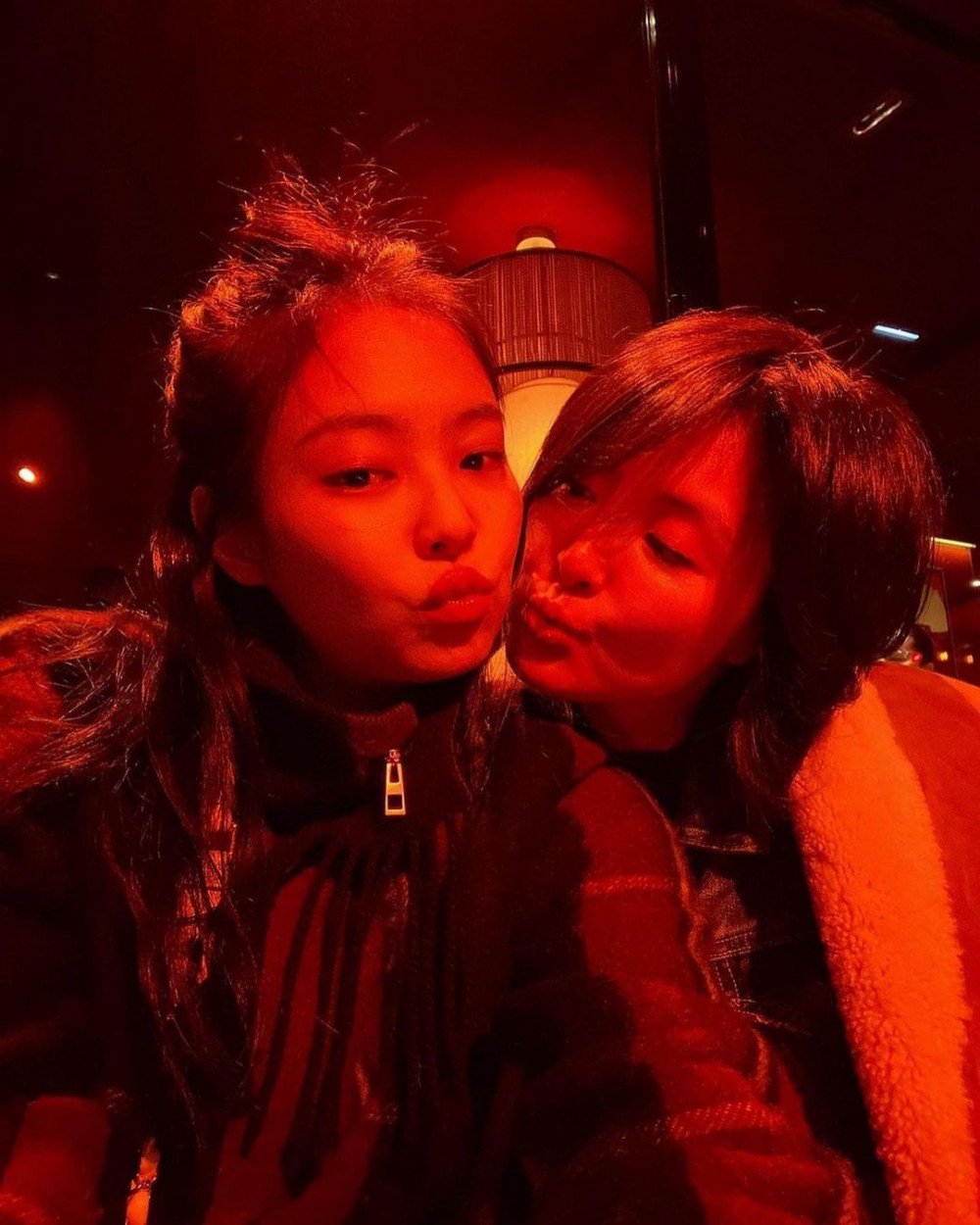 After seeing the photos, netizens were once again amazed by Jennie's resemblance to her mother and impressed with her mother's exceptional beauty. In addition, many netizens praised her mother for having a fashionable style and complimented her for being a fashionista.
Netizens commented, "Her mother is also very beautiful," "Both of them are so gorgeous," "She has such a good style," "Jennie's mother has such a good style," "Jennie's mom is a fahionista," "I can see where Jennie got her fashion sense from," "I would believe if someone told me that Jennie's mother was a Chanel model," "Jennie's family are all so fashionable," "Mother and daughter look so sweet," "Jennie and mommy Kim. They are best," and "Such beautiful women."