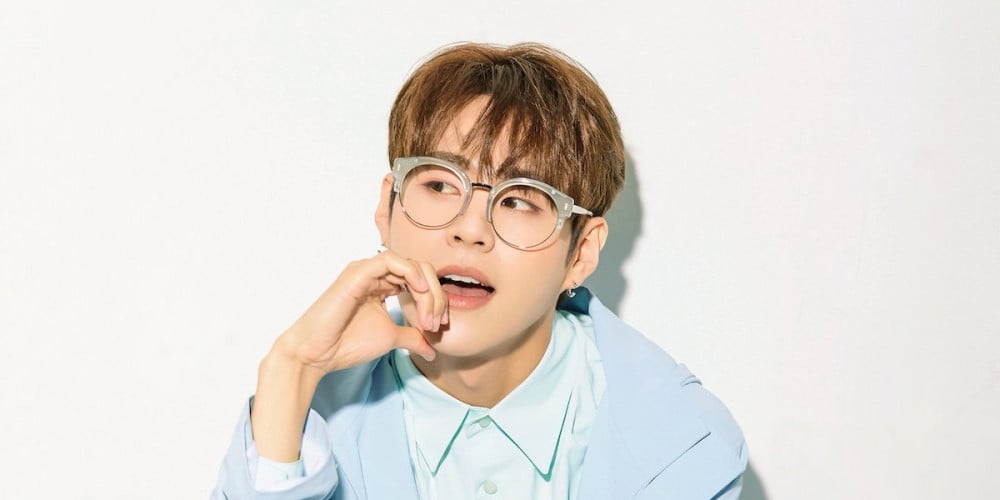 IMFACT's Taeho, who recently garnered attention for his appearance on the JTBC vocal competition program 'Sing Again', is coming soon with the release of his solo debut single!
Taeho's 1st solo digital single "GGOMA" will be out this coming May 27. For this debut track, Taeho has decided to bring out his inner child side with a set of curious and playful concept photos, true to the title of his debut song which in Korean means "little child" or "kid".
Stay tuned for Taeho's solo debut!