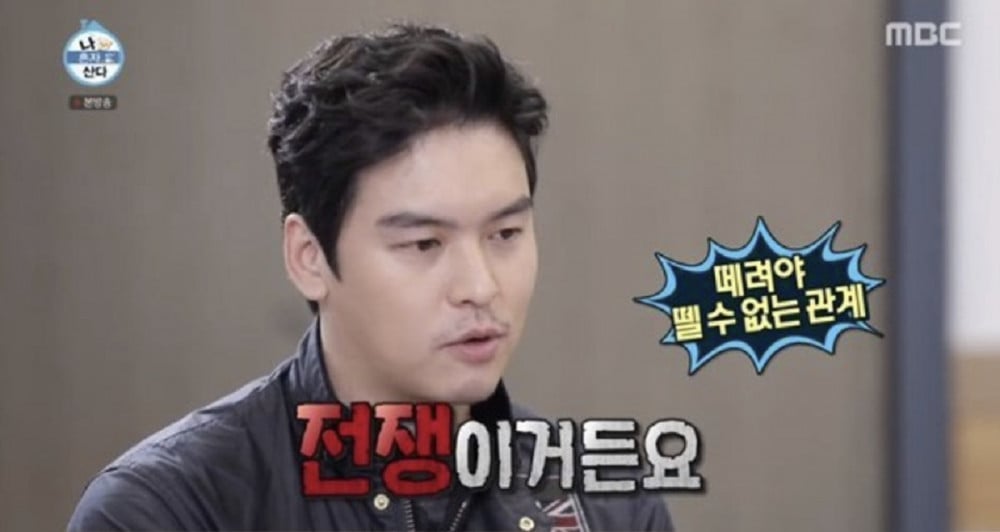 Actor Lee Jang Woo will be turning heads with his start of a 100-day "hormone diet challenge"!
In the preview for the upcoming May 21 episode of MBC's popular variety show 'I Live Alone', it revealed a snippet of Lee Jang Woo's diet challenge.
Making a promise to the entire nation of South Korea, Lee Jang Woo stated that 100 days later, he will show a complete transformation to himself. In this way, he officially announced the start of his "hormone diet challenge".
Viewers will be able to see Lee Jang Woo take part in intense exercises, dragged around by his fitness trainer. It is reported that Lee Jang Woo devised secret plots to lighten his exercises, out of his trainer's sight. Viewers can also look forward to discovering Lee Jang Woo's swimming skills, as he supposedly challenges his trainer to a speed swim competition.

Lee Jang Woo has also promised that at the end of his challenge, he will show viewers a toned body, ready to take a body profile.
Curious to see what the actor's 100-day "hormone diet challenge" is all about?