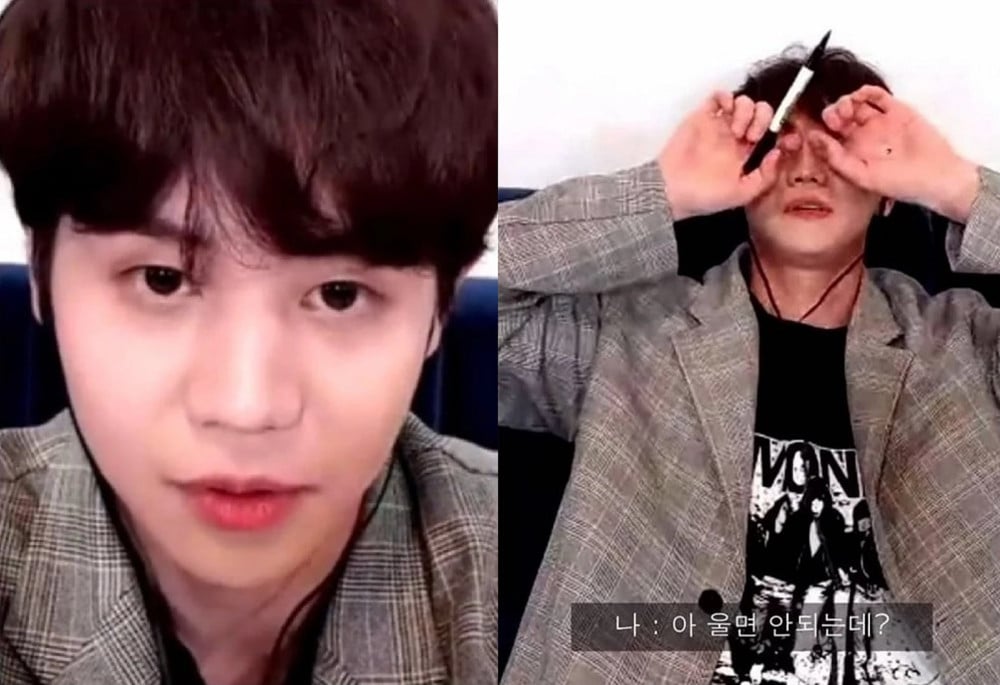 Highlight's Yoseob has teared up after hearing some heartfelt words from a fan.
Recently, Highlight held an online fansign with 'Music Korea' after releasing their latest album 'The Blowing'. On a community forum, a netizen shared a video recorded by a fan during Yoseob's time slot. In the video, the fan verbally communicates a sweet message to Yoseob, who nearly bursts into tears.
The fan tells Yoseob: "I'm sure nothing like that would happen, but it could be that some people might turn their backs on Yoseob. If that happens, then I will turn my back on you, too."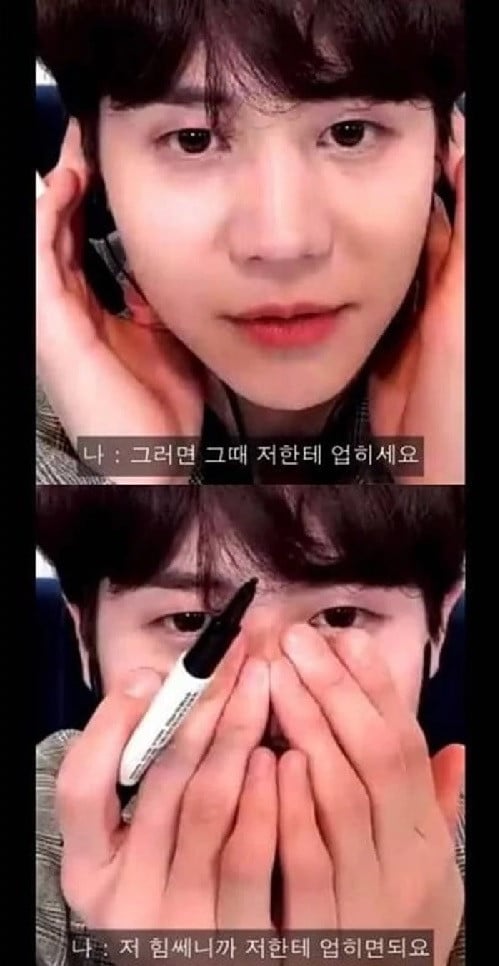 The fan continues, "Then, you can hop on my back. I'm strong, so you can lean on me and I will piggyback/carry you."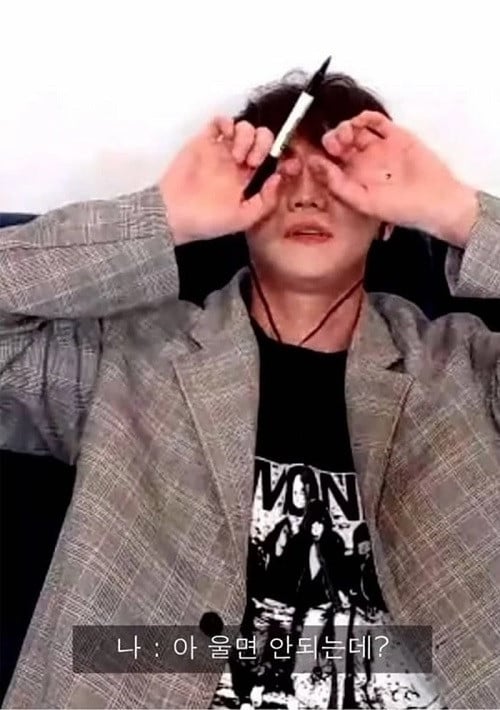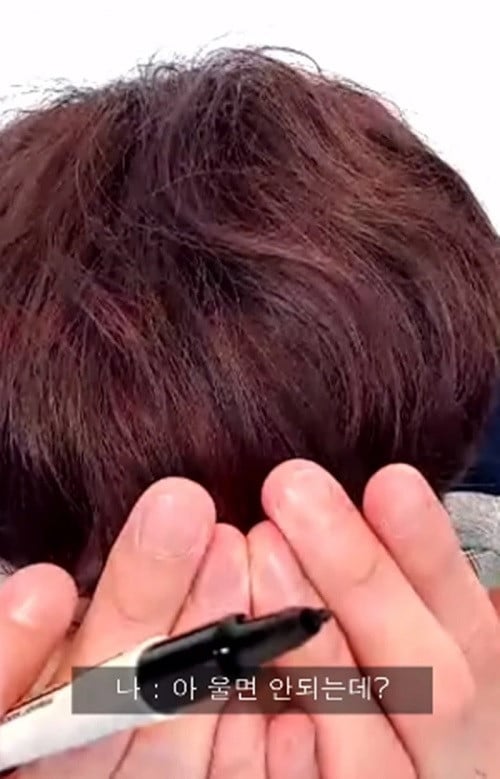 Hearing these words, Yoseob suddenly wiped away his tears, which led to the fan saying, "Oh no, you're not supposed to cry!"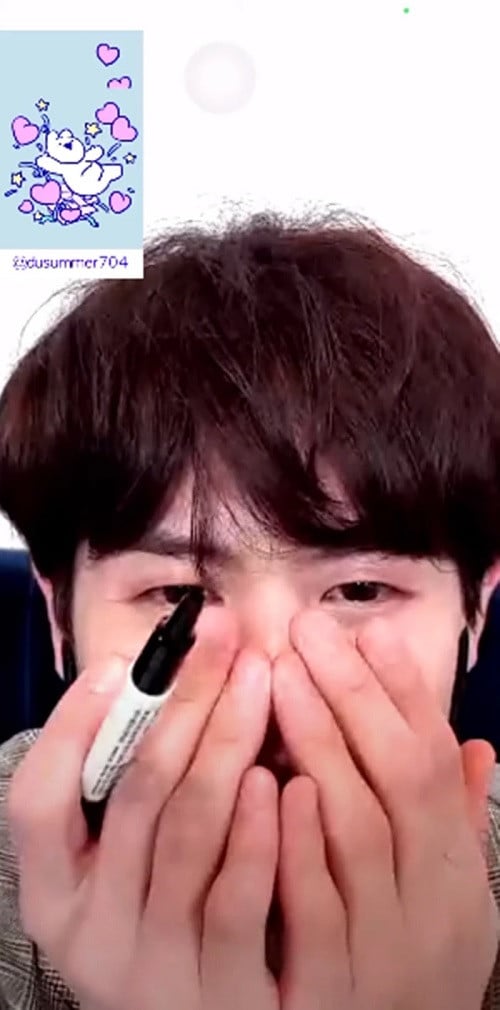 Then, Yoseob responded, "How come you can say those things so wonderfully?"
On community forums, netizens agreed that the message was truly moving and left comments such as: "I am also crying...", "Omg, the fan's comment is too sweet and unexpected", "I would have teared up if I were Yoseob".

Check out the video below!