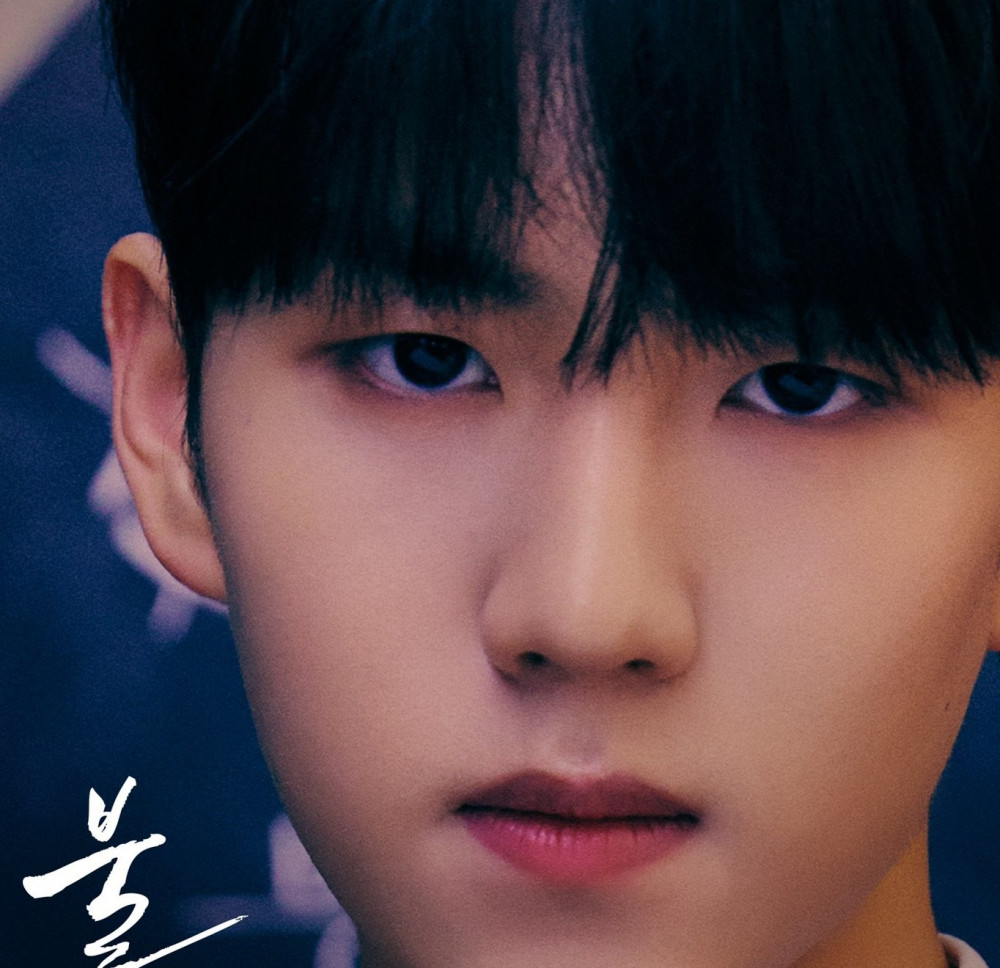 EPEX has revealed the individual concept photo for Yewang.
EPEX is a new 8-member rookie boy group from C9 Entertainment, home to idols groups including CIX and Cignature. For their debut, the group has prepared their 1st EP album titled 'Bipolar Pt.1: Prelude of Anxiety'. In addition to the other individual teasers, the concept photo for Yewang shows the member looking charismatic in formal clothes.
Stay tuned for the full release of the album on June 8 KST!