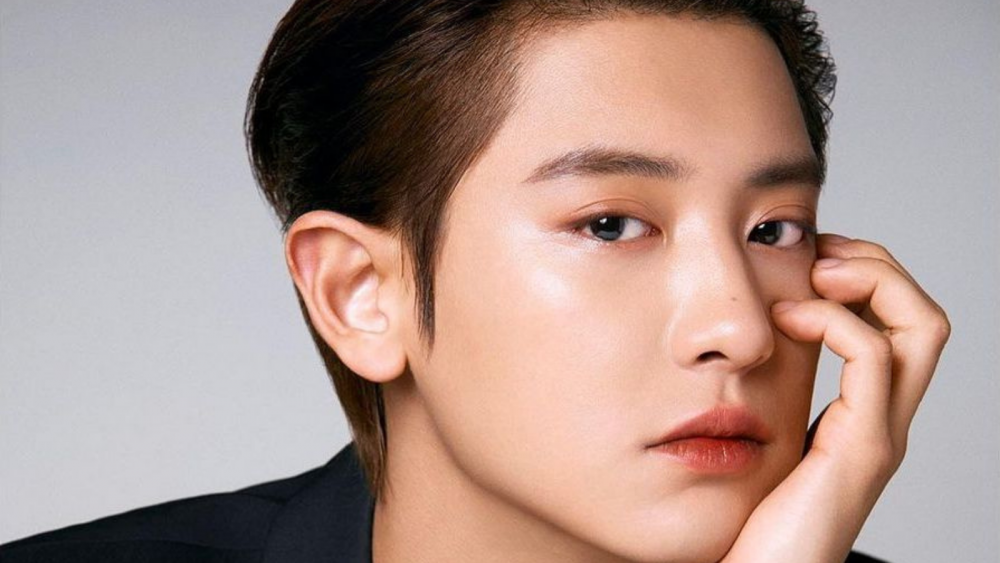 As expected of a genius like Chanyeol.
The mandatory military enlistment is a moment in life every Korean man goes through, and when you are a fan of a Korean male celebrity, that period of time seems to be endless. But that time might be more bearable for Chanyeol fans.
EXO's Chanyeol enlisted in March of this year, and he made sure to prepare something extremely special for his fans. On March 30th, a day after enlisting, EXO's main rapper uploaded a video on his official YouTube account, studio NNG. It was a simple video of him roaming the streets of Seoul at 2 in the morning to look at the birthday events and posters yeolmaes (Chanyeol's fans name) had prepared for him.
At the end of the video, he had left a message, inviting fans to meet him on the 27th of every month. Fans quickly understood that Chanyeol had prepared monthly videos to be uploaded on the 27th of each month until his discharge on September 28th, 2022. He followed his promise, and a video was uploaded on April 27th with Sehun.
Fans and netizens have praised Chanyeol for his thoughtfulness towards his fans and hoped that many idols would follow his lead as fans can look forward to new content being released every month. They did not have to wait long as recently his co-member, Baekhyun, also released a video on his Youtube, announcing that he, too, would be uploading monthly videos every month on the 17th until he is officially done with his mandatory enlistment, making many EXO fans happy.
It seems like this trend will not be stopping anything soon.