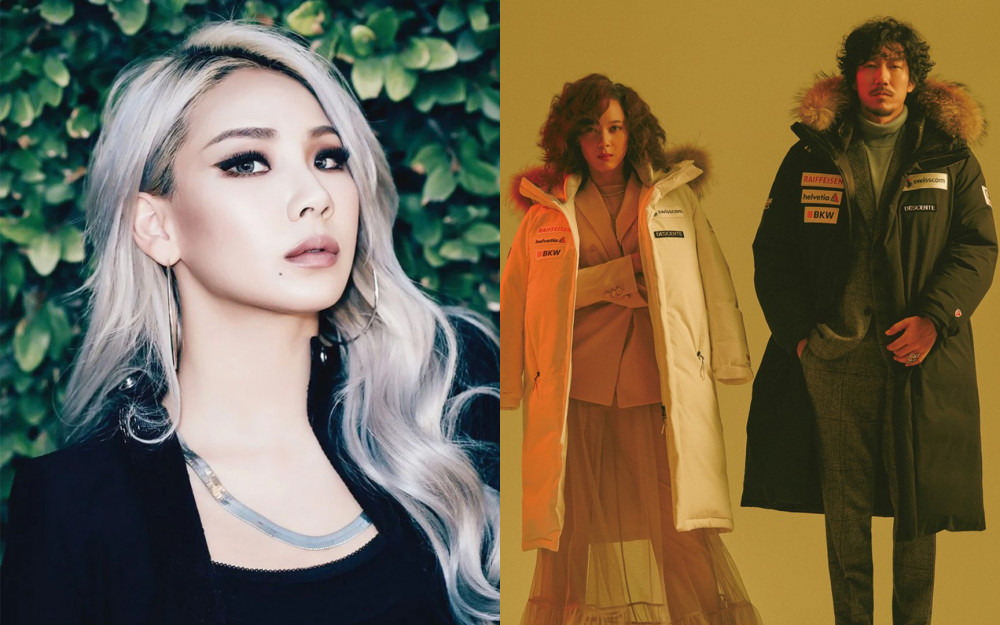 88rising, a leading pan-Asian music company, announced 'Asia Rising Together,' an upcoming benefit concert in celebration of the Asian American and Pacific Islander Heritage Month (AAPIHM). The event will take place on May 26 at 7 PM PST, and viewers can tune into the concert through various platforms such as 88rising's Facebook, YouTube, Twitter & SiriusXM channel.

The concert will feature global participation from artists around the world, including Atarashii Gakko!, Audrey Mika, Audrey Nuna, Bizzy, Guapdad 4000, eaJ (Jae of Day6), KOAD, Luna Li, mxmtoon, NIKI, Seori, Tiger JK, and Yoon Mi Rae with guest appearances by Wu-Tang Clan's RZA, Dumbfoundead, and Ocean Vuong. In addition, there will be a special introduction by global K-pop star CL. The event will feature various performances accompanied by poetry, meditation, and additional special surprises.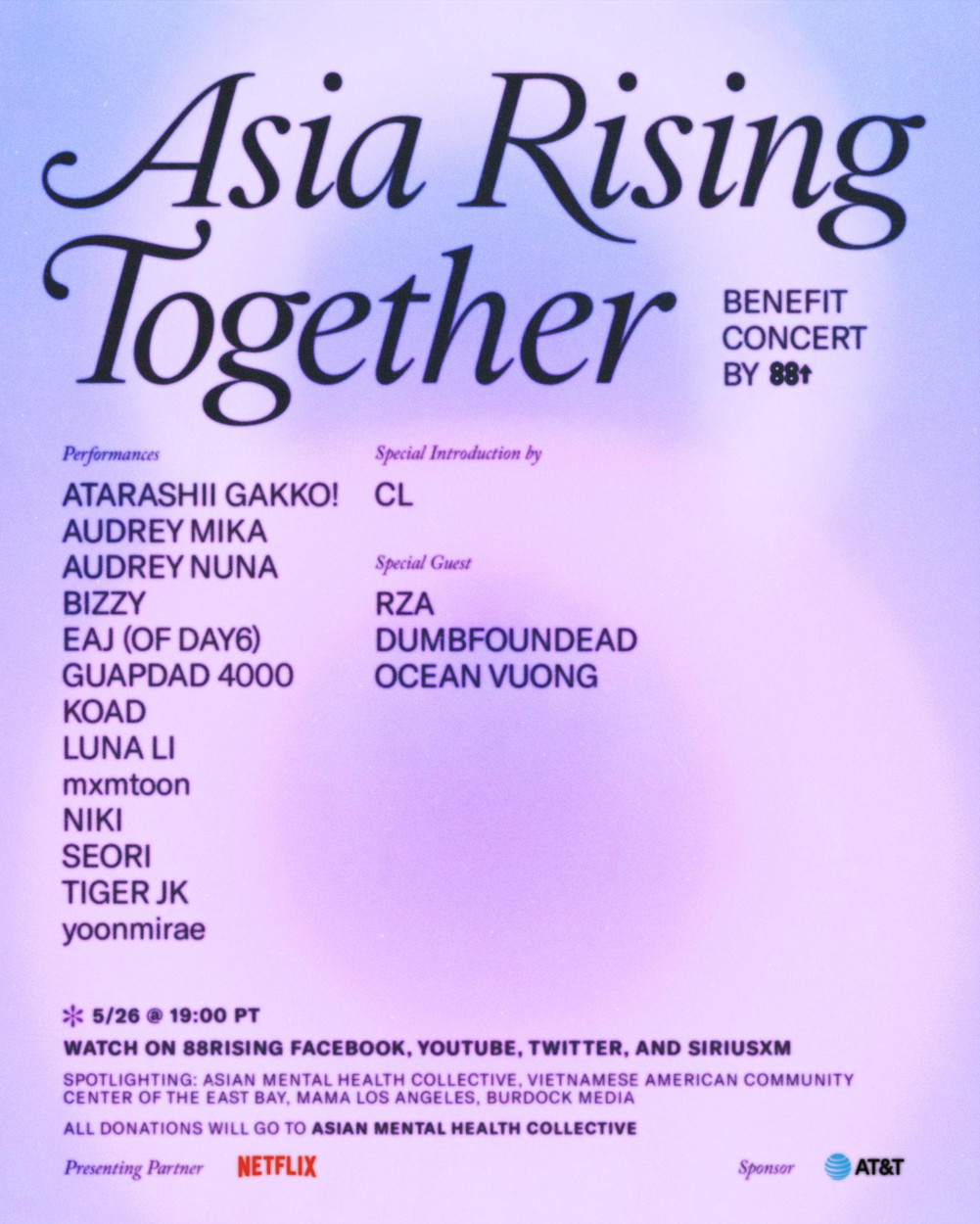 Sean Miyashiro, the CEO and Founder of 88rising, shared, "88rising is committed to using music and our platforms to elevate AAPI voices, to raise awareness for issues affecting our AAPI community, and to denounce anti-Asian hate." He explained the company is "proud to bring this benefit concert along with our many other AAPI-focused initiatives to the forefront so that everyone can have a hand in making the world a more peaceful place."

For more information, visit 88rising's YouTube channel and their other social media accounts.