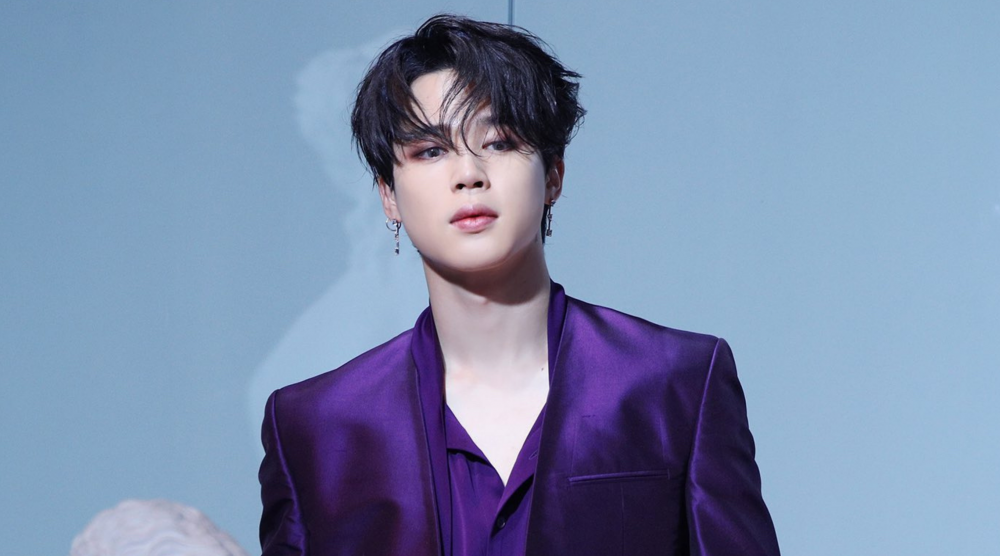 Jimin, a known global fashion icon who has topped the brand reputation ranking for idols for 28 consecutive months has been selling out his every outfit even if he is not (yet) as an official brand ambassador.
Recently, luxury brand Louis Vuitton announced that they had selected BTS as the new global ambassador for the brand. After the announcement, BTS made headlines worldwide while one particular member has been gaining media attention for the strongest brand power he possesses; none other than the Brand Power King, Park Jimin.
Even before such announcement of an official brand ambassadorship, Jimin has made it to the news for selling out fashion items on several different occasions. More and more media outlets, both in Korea and abroad, have been highlighting Jimin's brand power which, as reported, significantly contributes to the brand sales.
GQ Korea, in a recent article about BTS's brand collaborations such as with Louis Vuitton and McDonald's, highlighted Jimin's brand power. According to GQ Korea, "Jimin is famous for causing sell-outs whenever he wears Louis Vuitton products such as the LV knitwear and necklace worn by Jimin during BTS You Quiz On The Block appearance in March 2021."
GQ Korea is a men's magazine providing the latest tips and advice for men on style, grooming, fitness, best products, travel destinations, and more. GQ has inspired men to look sharper and live smarter with its unparalleled coverage of style, culture, and beyond.
Another local media is SBS Biz, which made a report explaining the reason why K-pop idols have emerged as ambassadors for luxury brands. In using BTS as an example, SBS Biz highlighted Jimin's brand power which caused a Louis Vuitton shirt worth 850,000 Korean won to sell out not just in South Korea but in all countries including the USA and France. This happened after he was seen wearing the shirt during a brief interview with Louis Vuitton's artistic director Virgil Abloh on April 23.
SBS Biz, formerly SBS CNBC is a 24-hour business news channel in South Korea.
This is not the first time Jimin has caused a crazy sell-out of Louis Vuitton items online.
In January 2021, Jimin reportedly sold out the Louis Vuitton men's pullover worth KRW 1.37M he wore during the brand's 2021 FW online Fashion Show in 16 countries including Korea, US, UK, Canada, Japan, and France sites.
Then in March 2021, Jimin made headlines as he caused a Louis Vuitton Black Inside Out Crewneck Sweatshirt and LV Friends pendant to be sold out.

In more recent news in April 2021, Jimin sold out the Louis Vuitton T-shirt he wore in an interview with Louis Vuitton's artistic director Virgil Abloh in 32 countries.

Finally, Jimin also recently caught the attention of Elle Japan which mentioned Jimin and V in their story about the style of Korean top actor Song Joong-ki of drama series "Vincenzo". According to Elle Japan, "The navy robe and pajama are from South Korean brand EVENIE. BTS's Jimin and V wore it in filming, causing its brand recognition to soar." Jimin wore the Evenie pajama during the filming of Run BTS in 2019 and it was sold out in all sizes in the company's official website.
Elle Japan is a lifestyle magazine that focuses on fashion, beauty, health, and entertainment.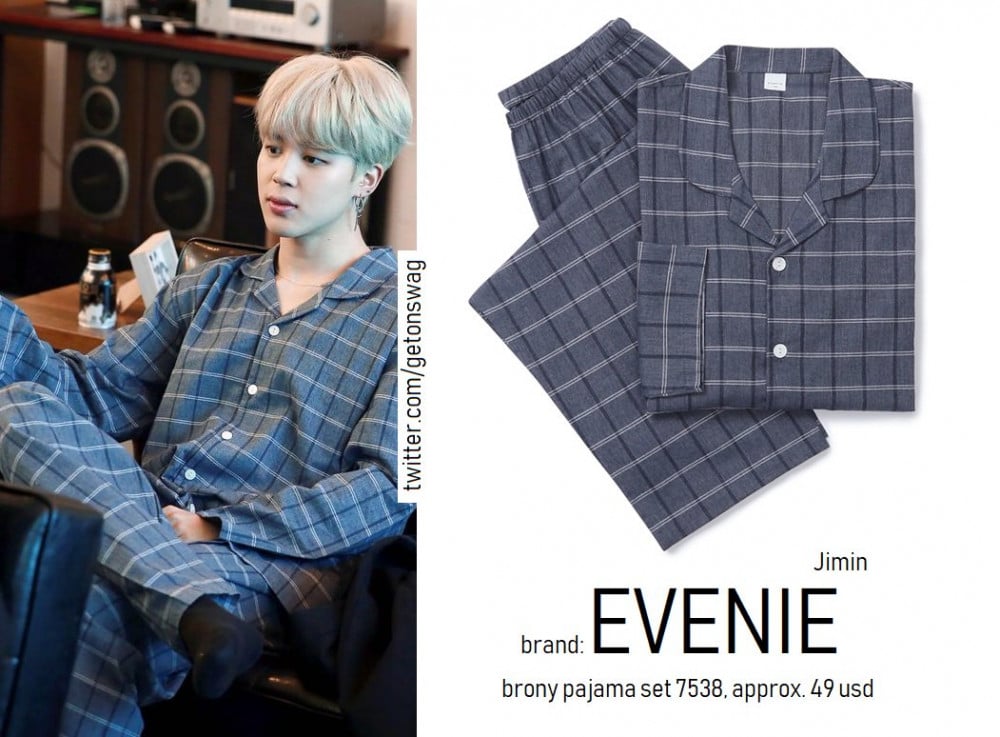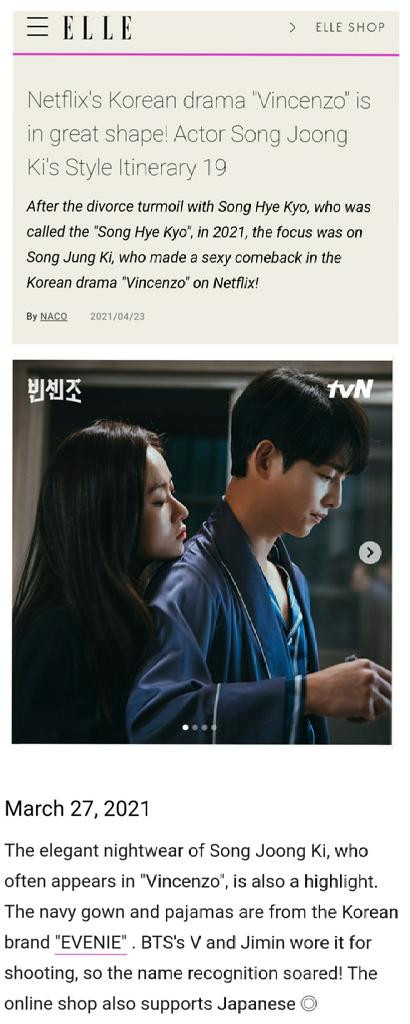 Jimin is expected to continue causing more shopping madness with everything he either touches or wears given his unparalleled fashion influence and unmatched brand power.