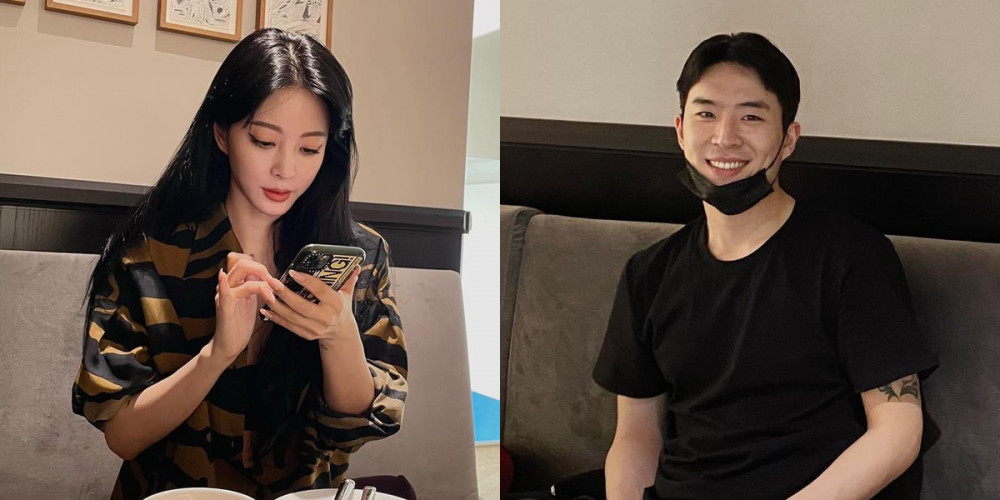 On May 13, actress Han Ye Seul completely shocked her Instagram followers with her latest update!
The post consists of three photos - two of Han Ye Seul, and one of a man sitting opposite the star. The two seem to be enjoying a meal at a restaurant together, snapping photos of each other.
What's more is that in her caption, Han Ye Seul wrote, "Let me introduce you to my boyfriend (heart-faced emoji)."
Numerous netizens reacted with comments like, "No way, daebak", "Unnie, are you serious??", "Who is this!!", "OMG unnie, please be happy TTTT", "Wow! Congratulations!", and more.
Check out the actress's newest post, below.