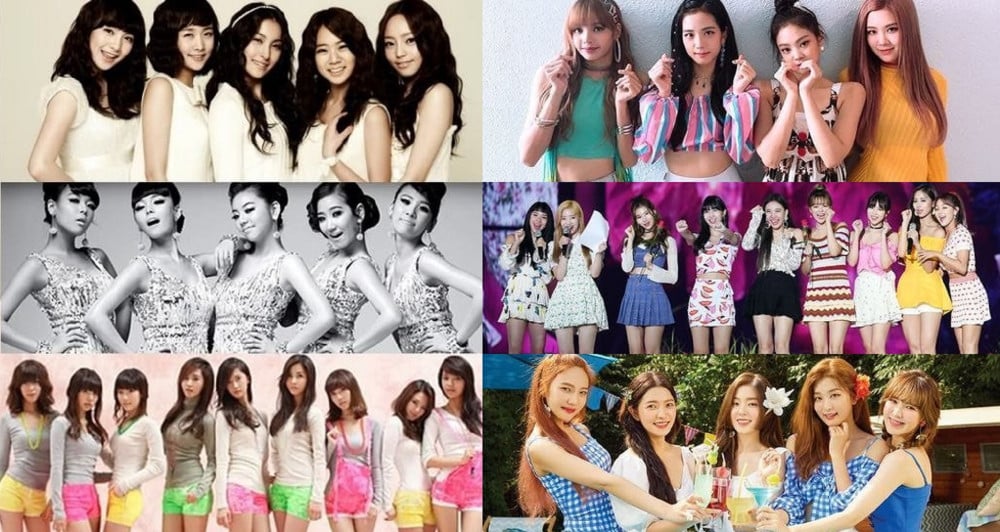 Netizens are in a debate about K-pop generations vis-à-vis girl groups.


On a community forum, netizens are wondering if some of these girl groups belong to a particular generation, as some appear to be a '.5' generation following another. In a post titled 'The ongoing debate regarding the generation theory...', a netizen divided the girl groups in the following ways:
1st Gen: Baby V.O.X (1997), S.E.S (1997), Fin.K.L (1998)
1.5 Gen: Jewelry (2001)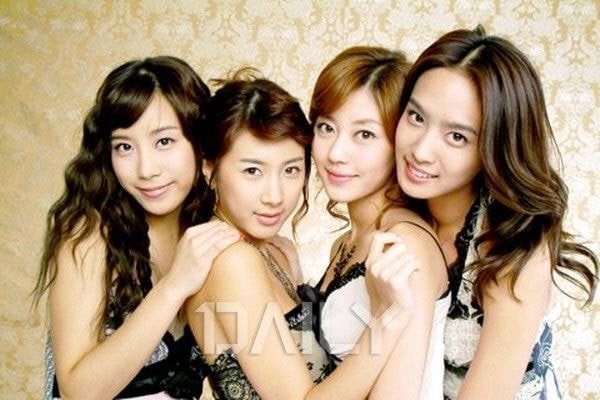 2nd Gen: Girls' Generation (2007), KARA (2007), Wonder Girls (2007)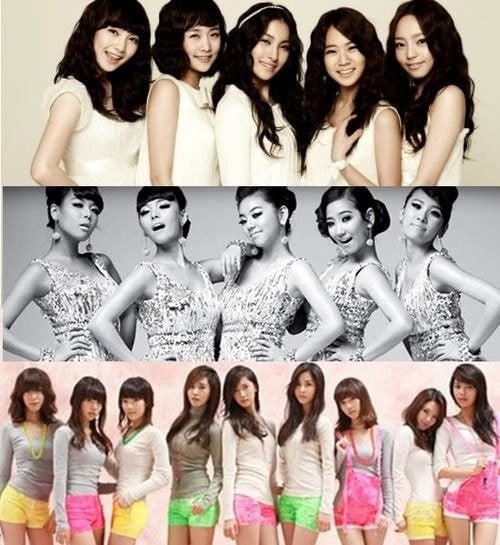 2.5 Gen: SISTAR (2010), Girl's Day (2010), A Pink (2011)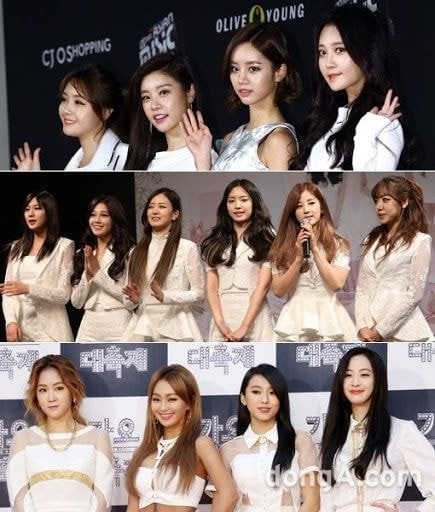 3rd Gen: Red Velvet (2014), TWICE (2015), BLACKPINK (2016)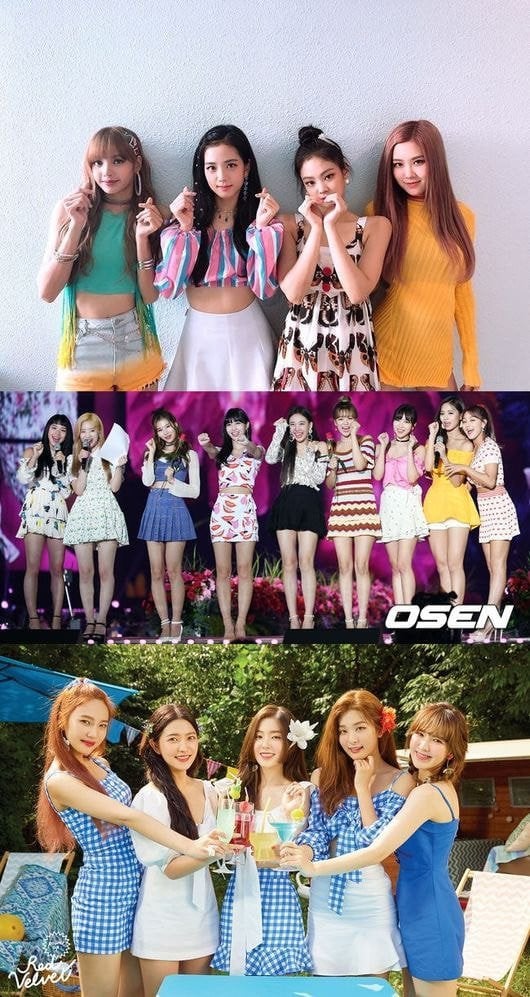 ----
And the uploader wrote, "Up to here, it's pretty much the popular opinion, but starting from here...it becomes complicated...are they 3.5 or 4?"
(G)I-DLE (2018)
IZ*ONE (2018)
ITZY (2019)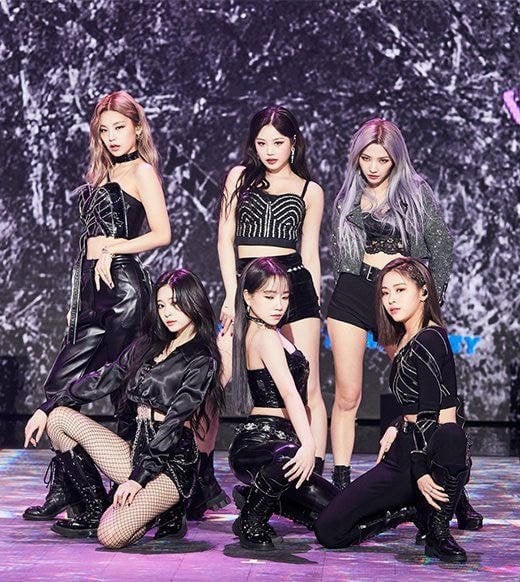 To this opinion, netizens left comments such as:
"Well of course they are 3.5"
"I'd say 3.5"
"LOL, wait, why is BLACKPINK 3rd-gen when they have just begun?"
"I think they are 4. But it's strange to see IZ*ONE there..."
"Um, where's 2NE1?"
"I feel like ITZY could be 4th gen, but they did make their debut a little early"
"Wait, 1.5 also has CSJH The Grace, SeeYa, and the likes. [...] You started 2.5 from 2010 but what about 2009? There were 2NE1, Rainbow, f(x), etc. that year and so we should begin there for 2.5. And also Miss A in 2010."
"I don't think 4th gen has started for girl groups"
"If you're gonna add IZ*ONE, let's add IOI"
Despite the disagreements, the majority of the comments appear to read "3.5" for the last bunch of girl groups listed.
What are your opinions?