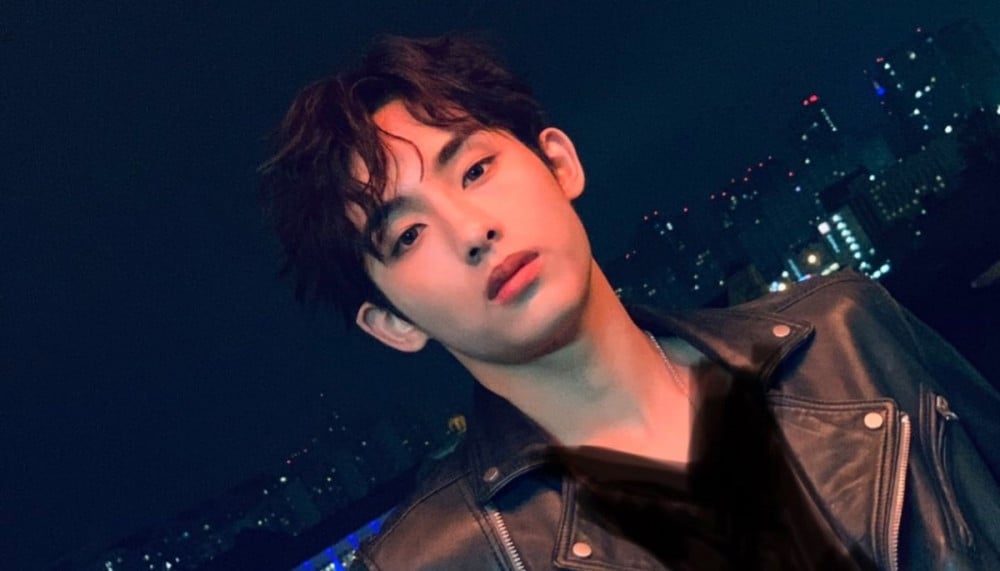 WayV's WinWin has made headlines in China after an outing with female friends and allegedly smoking.

On April 16, Chinese media outlets revealed the below video footage of the NCT subunit member getting a meal with 2 female friends before heading to a VR gaming center. WinWin was also allegedly spotted smoking on the street before his way home.

According to Chinese netizens, the two friends are his schoolmates, and they hung out until the early hours of the morning. Though WinWin is old enough to smoke, some netizens have a negative opinion of the habit as well as the outing during the COVID-19 pandemic. However, other netizens commented, "Honestly, I'm not that bothered. He's out with girls, but all they did was going to a gaming cafe instead of doing shady things."

In other news, WinWin and Lucas recently resumed activities in Shanghai after 21 days under quarantine.