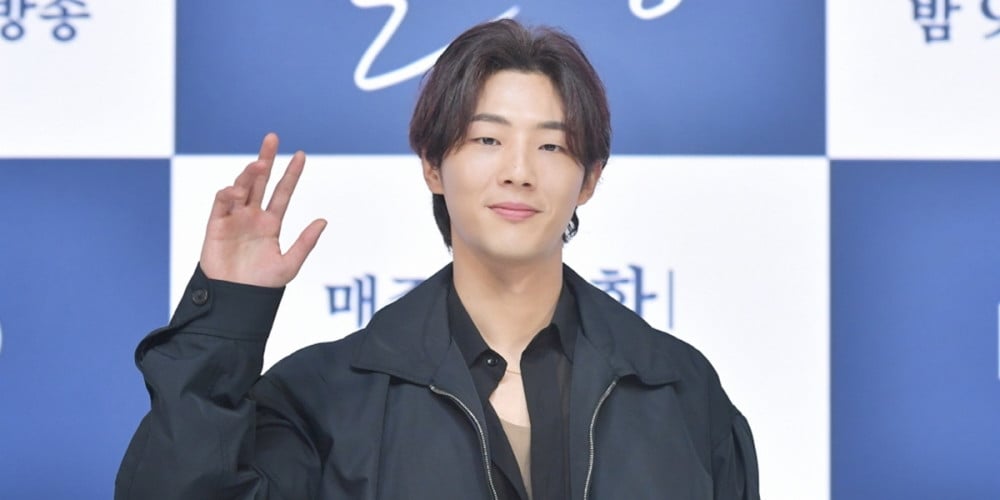 On April 2, production company Victory Contents, in charge of KBS2's 'River Where The Moon Rises', released an official press statement confirming that they have filed a lawsuit against Key East, home to actor Ji Soo.
Previously, actor Ji Soo admitted to several anonymous school bullying rumors via SNS and departed from the cast of KBS2's 'River Where The Moon Rises'. As a result, the drama was forced to cast a replacement actor, Na In Woo, to fill in for Ji Soo's role.
Now, according to Victory Contents, "Due to the fact that we were forced to replace the lead actor, we had no choice but to re-film all of the scenes involving the lead character. As the production company responsible, despite the significant costs of re-filming, particularly for a drama which we had invested such a high budget in from the beginning, we chose to re-film the first 6 episodes as well to deliver our viewers the most completed experience."
Victory Contents continued, "Despite our attempts to negotiate a settlement regarding Key East's responsibility to compensate for the losses accrued as a result of actor Ji Soo's departure, Key East failed to comply. Thus, it has become inevitable that we pursue legal proceedings against the agency."

[UPDATE] According to various media outlet reports, the lawsuit put forward by Victory Contents involves over 3 billion KRW (~ $2.7 million USD) in damages.

Key East has responded to the news of the above lawsuit with, "We believed that we were still in the negotiation stages of the damages settlement, and so we are baffled after discovering that [Victory Contents] has suddenly filed a lawsuit."