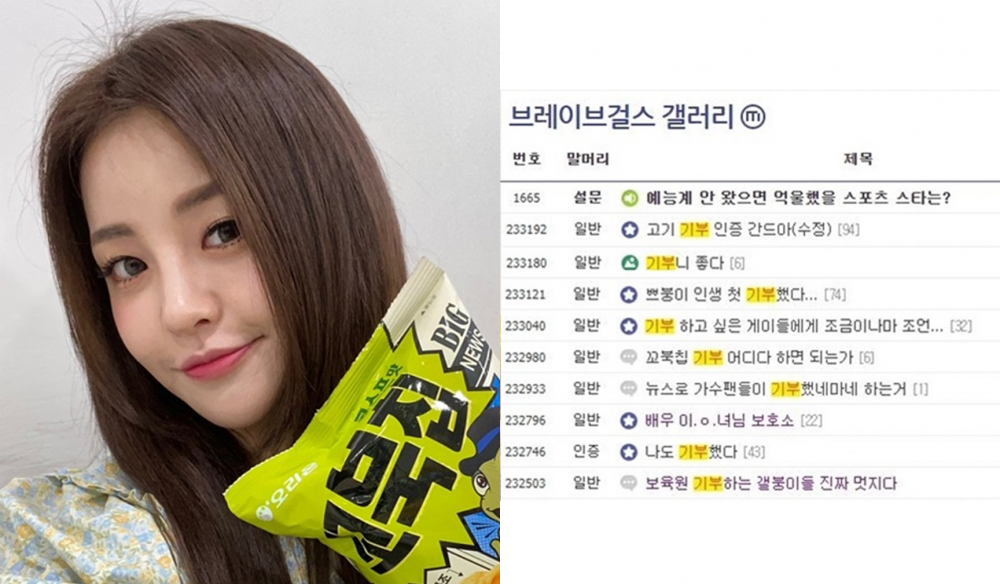 Just a few days ago, Brave Girls member Yujeong was selected as the model for the popular snack 'Turtle Chips' for looking like Squirtle from Pokemon. In celebration of this, Brave Girls' fandom started a special event.
Previously, fans have been requesting the snack company, Orion, to select Yujeong as their brand model for the snack 'Turtle Chips.' Yujeong has been gaining popularity and has become widely known for resembling Pokemon's Squirtle, which is a turtle character.

Finally, on March 31st, fans' wishes came true as Yujeong was selected as the model for the brand. Then the marketing team from the brand decided to give the fans a gift of snacks for their hard work. The marketing team official explained they were moved by the fans will power and efforts and decided to give them the gift. However, the fans declined the gift and offered the snack to be donated to a local children's center!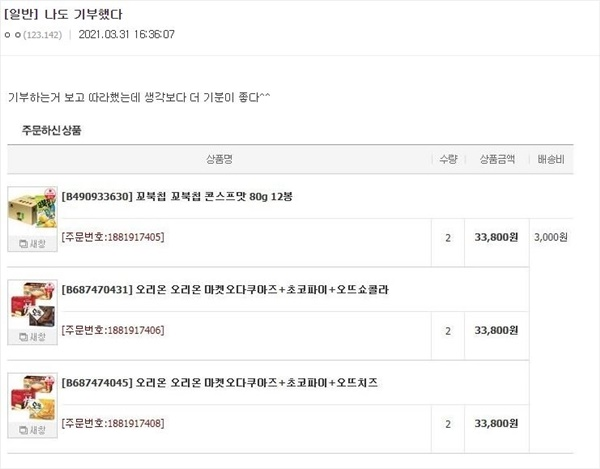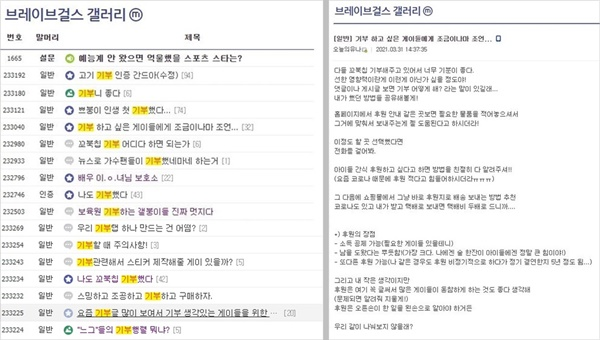 This sparked a movement in which fans began a donation relay to celebrate Yujeong's endorsement deal. Many fans have ordered snacks online and set the snacks to be delivered to a local children's center. The fans shared the news of their donation on Brave Girls' fan community, encouraging other fans to do the same!


Soon, the donations did not end with snacks but expanded to various items such as toothbrushes, rice, meats, and more to help the children in need.