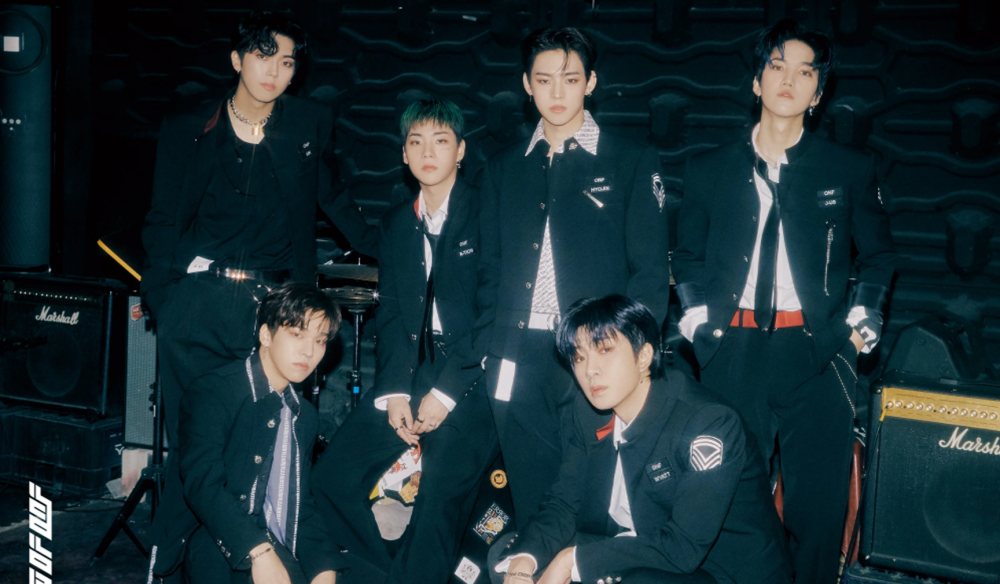 With less than two weeks left until their repackaged album comeback, ONF released another moving image teaser for 'City of ONF.'
The group is currently gearing up to release their 1st full repackaged album 'City of ONF' and their comeback title track, "Ugly Dance," ready to sweep fans away to another unexpected adventure.
On April 20 at midnight KST, the boys unveiled a moving picture teaser with the lyrics to "Ugly Dance." The moving image shows an advertisement board with the lyrics scrolling across.
ONF's comeback with their repackaged album is coming this April 28 at 6 PM KST! So don't miss out on the teasers.