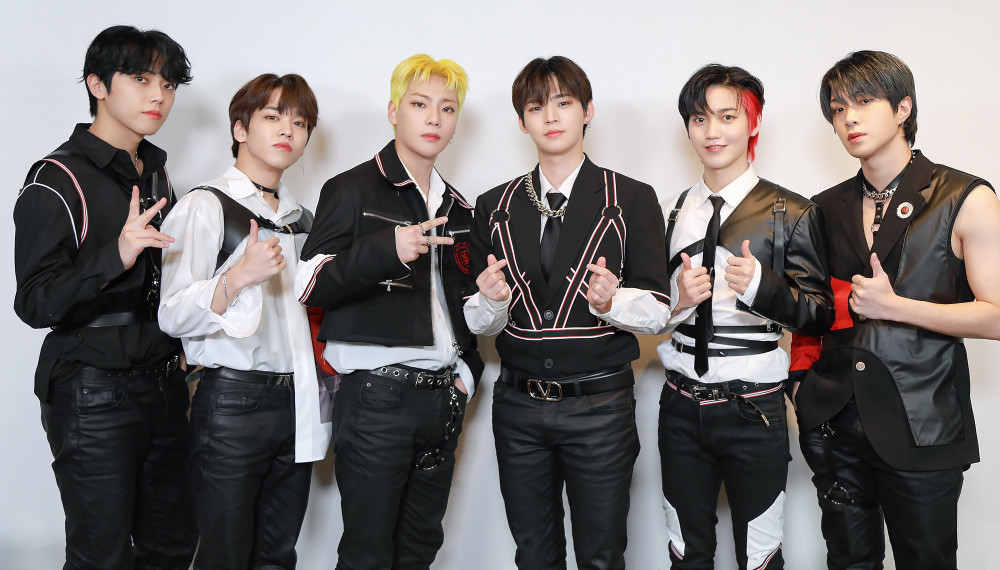 ONF has unveiled the schedule for their repackaged album release!
As announced, the boys will be making an imminent return with their 1st repackaged album, 'City of ONF'. According to the schedule, ONF will drop the album cover on April 13, followed by 'pre-release design ver', 'track route map', and many other mysterious 'stage's. What do you think these enigmatic labels might mean?
Stay tuned for the album drop on April 28 KST!