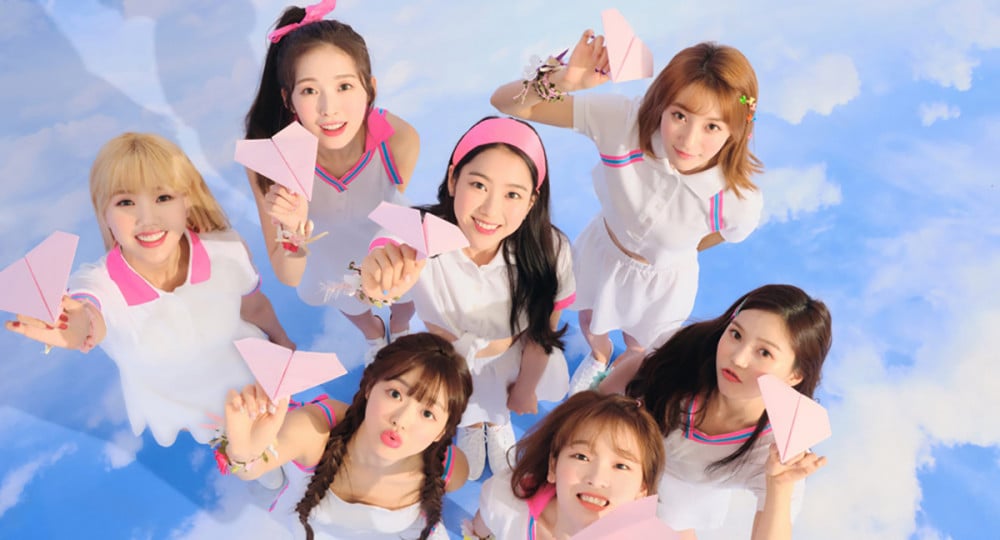 According to media outlet reports on April 16, Oh My Girl have confirmed their long-awaited comeback date for May 10!
This will mark Oh My Girl's first full comeback in approximately a year, since the release of "Nonstop". Insiders say that Oh My Girl will be returning with their signature "spring fairy" concept once again this year, following the success of "Nonstop", "Dolphin", and more.
Stay tuned for Oh My Girl's comeback next month!