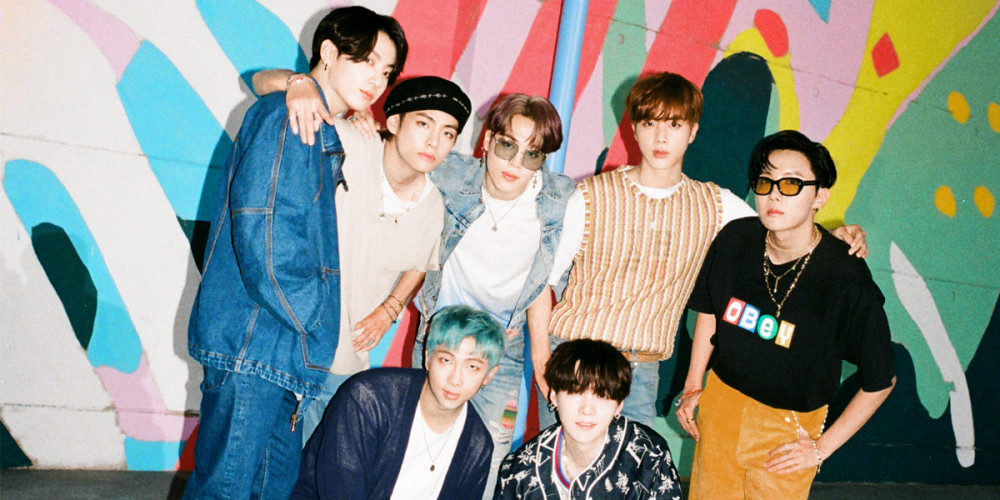 According to media outlet reports on April 16, BTS have confirmed their comeback date.
Allegedly, BTS have solidified plans to release a digital single this May 21, approximately 9 months after the release of their first special single "Dynamite". The members are reportedly busy wrapping up the final preparation stages for their comeback.
Are you ready for it?