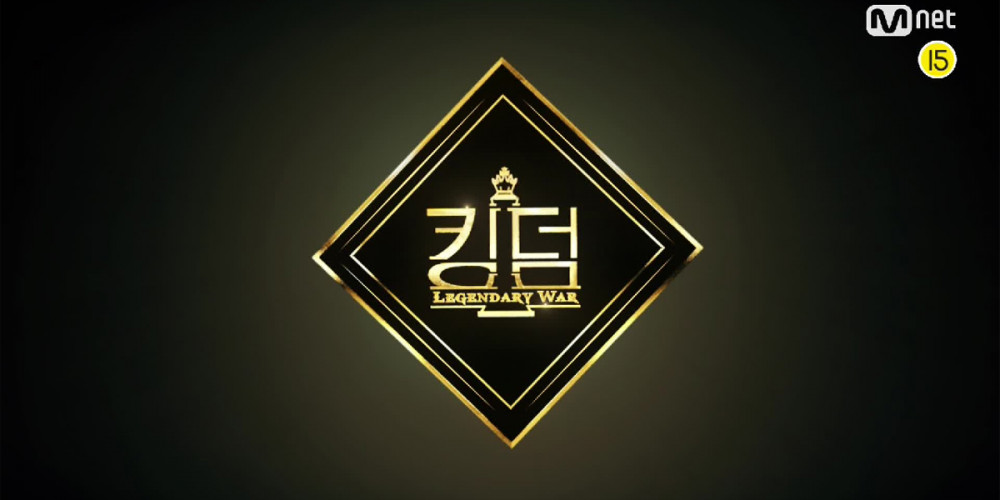 On April 16, Mnet released an official statement of clarification after some viewers raised questions about the first round scores of 'Kingdom: Legendary War'.
Shortly after the April 15 broadcast of 'Kingdom: Legendary War', it was pointed out the points earned by ATEEZ from the professional panel, and the self-voting, did not add up to the final score.
In response, Mnet clarified, "Of the 20,000 total points for the first round, 10,000 of them were divided up among the groups based on the percentage of votes they each received. The total score shown has been rounded up or down to the third decimals."
Meanwhile, global fan voting for the first round of Mnet's 'Kingdom: Legendary War' is currently taking place from April 15-18. Have you cast your vote yet?