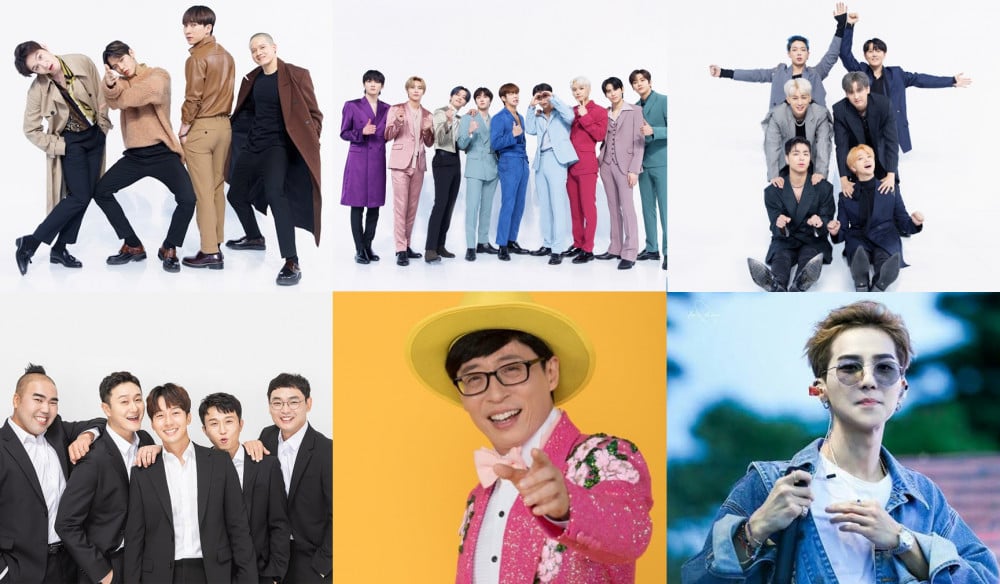 'Kingdom' has been under the spotlight and has been involved in various controversies since the first episode of Mnet's competitive music show aired.
Netizens pointed out the difference in stage quality as it was revealed that the production team did not properly notify three teams about the budget. Since then, the show has been struggling to gain viewer ratings. The first episode had a mere 0.3% in viewership ratings.
According to Nielsen Korea, this was the lowest ever first episode viewership rating of the Mnet competition series, as both 'Queendom' and 'Road To Kingdom' started off with 0.5% average ratings.

One netizen posted in an online community saying that the show will be able to surpass a rating of 40% if the teams on the show were to collaborate with other celebrities. The netizen who created the post gave some suggestions as to which celebrities would be good for each team.
BTOB with comedian team 'Forty-five'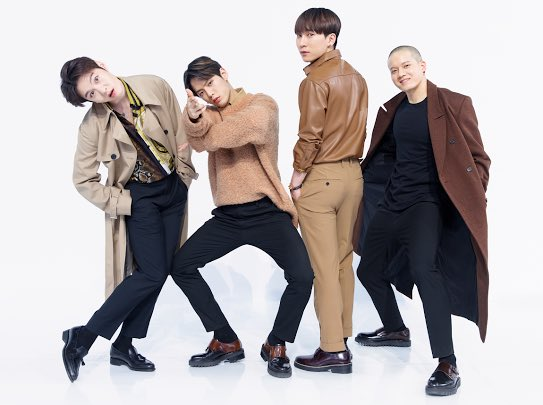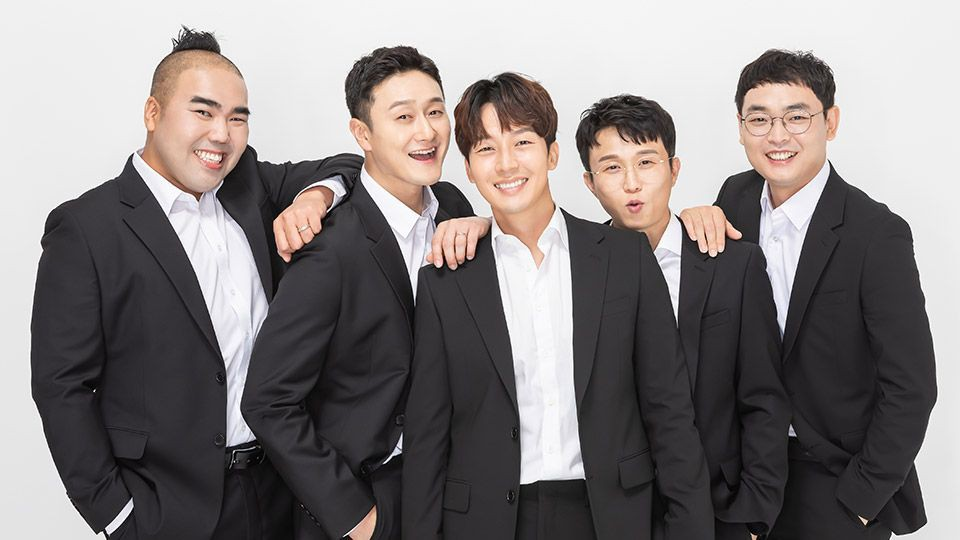 iKON with Song Min Ho from WINNER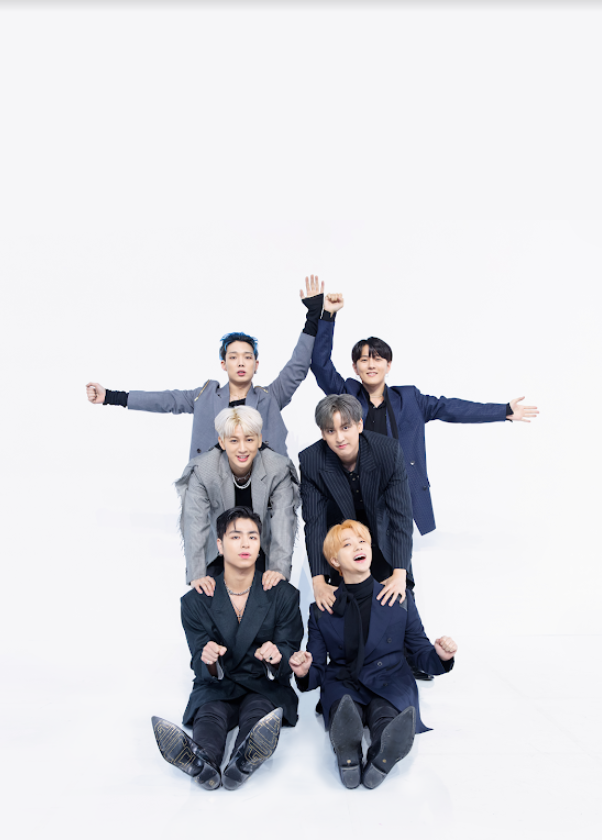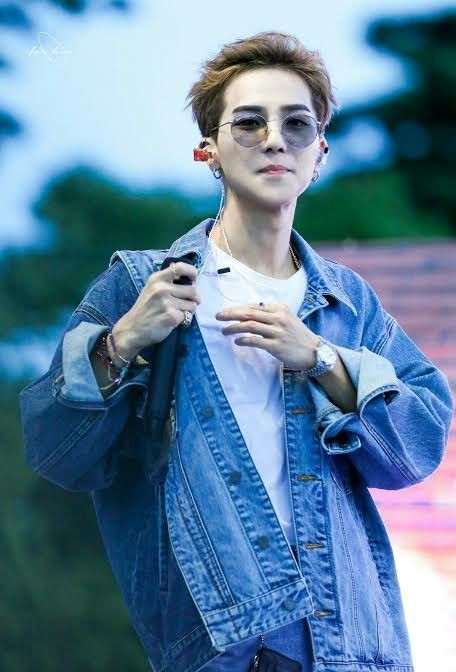 SF9 and Yoo San Seul (Yoo Jae Suk)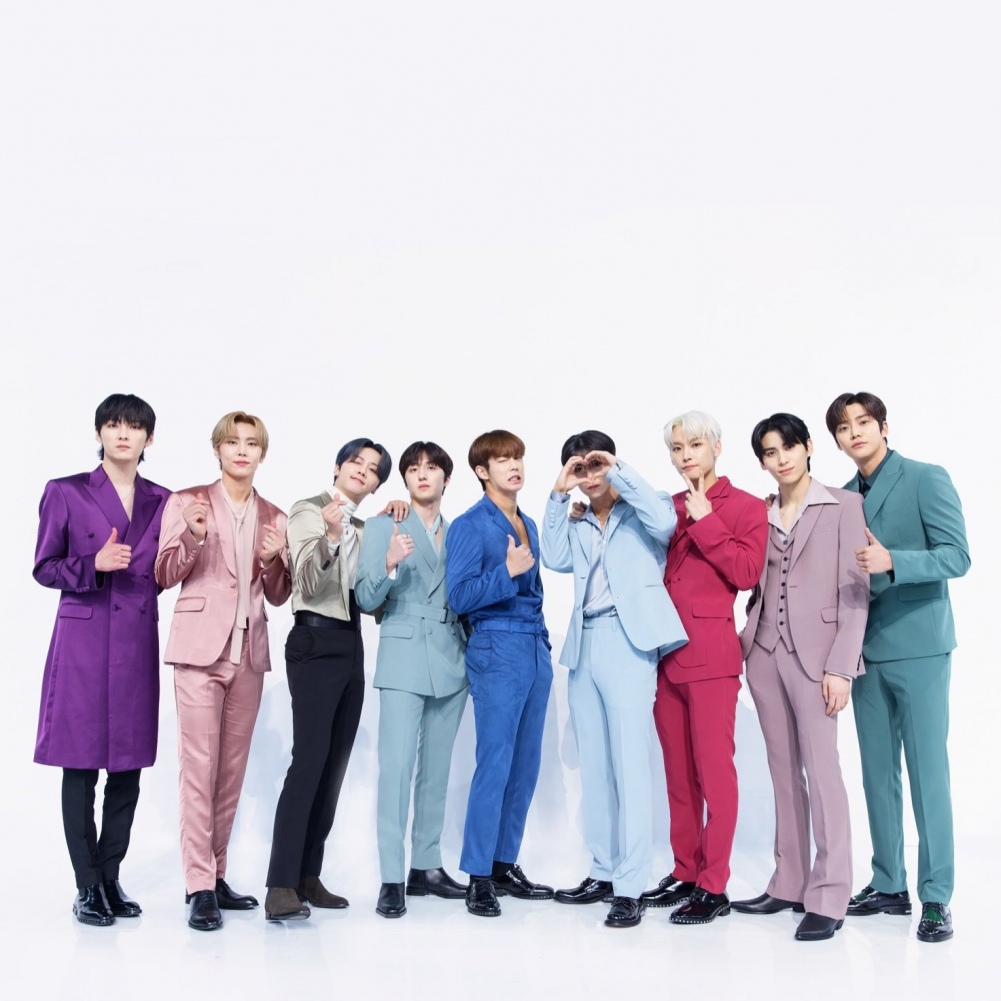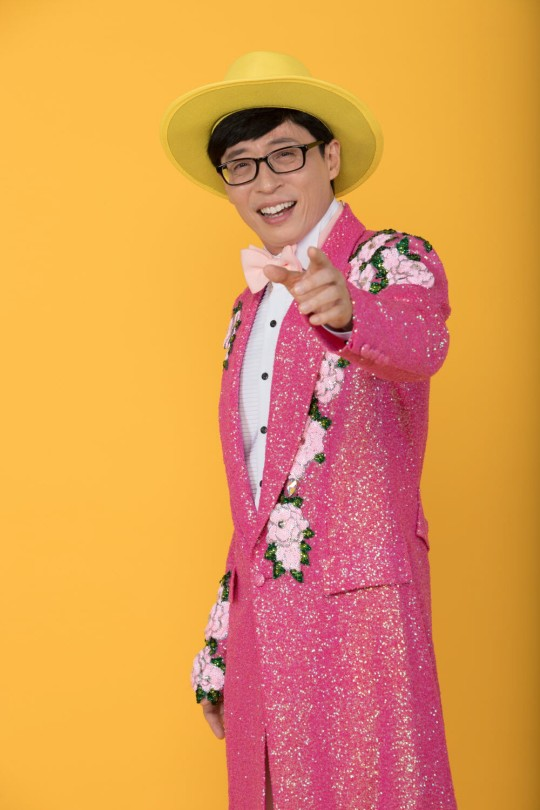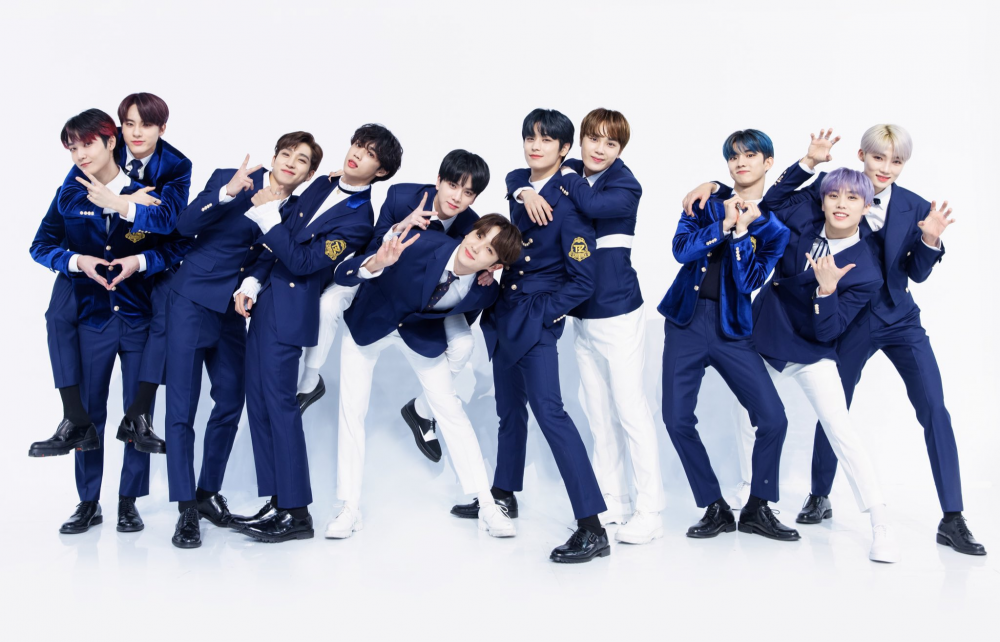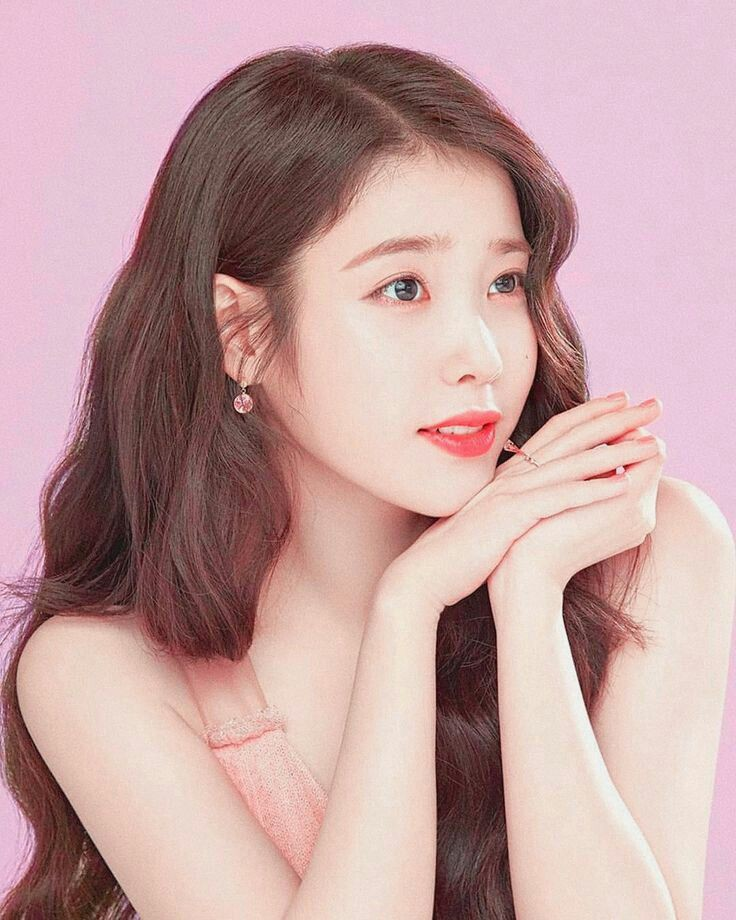 Stray Kids feat J.Y. Park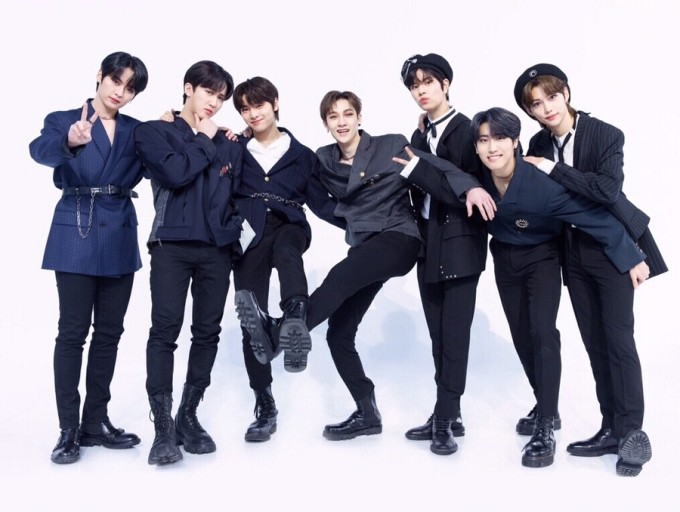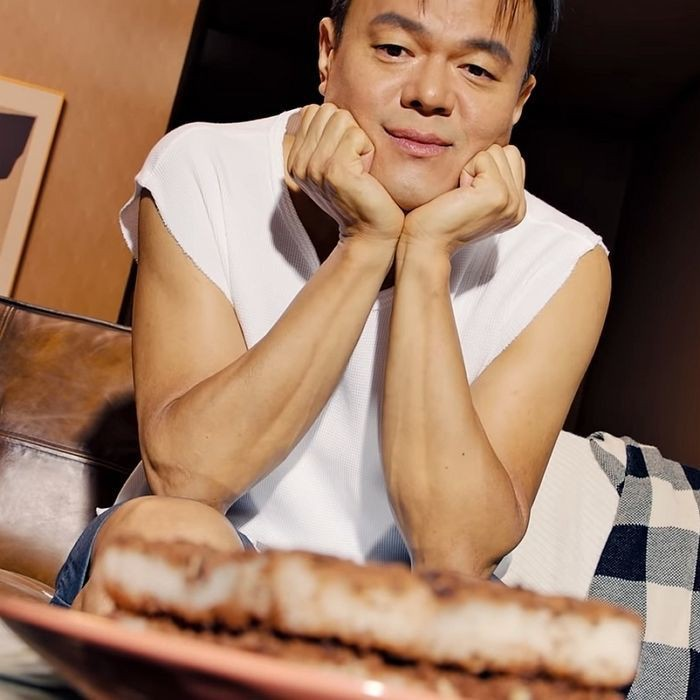 ATEEZ with the most popular trot artist Lim Young Woong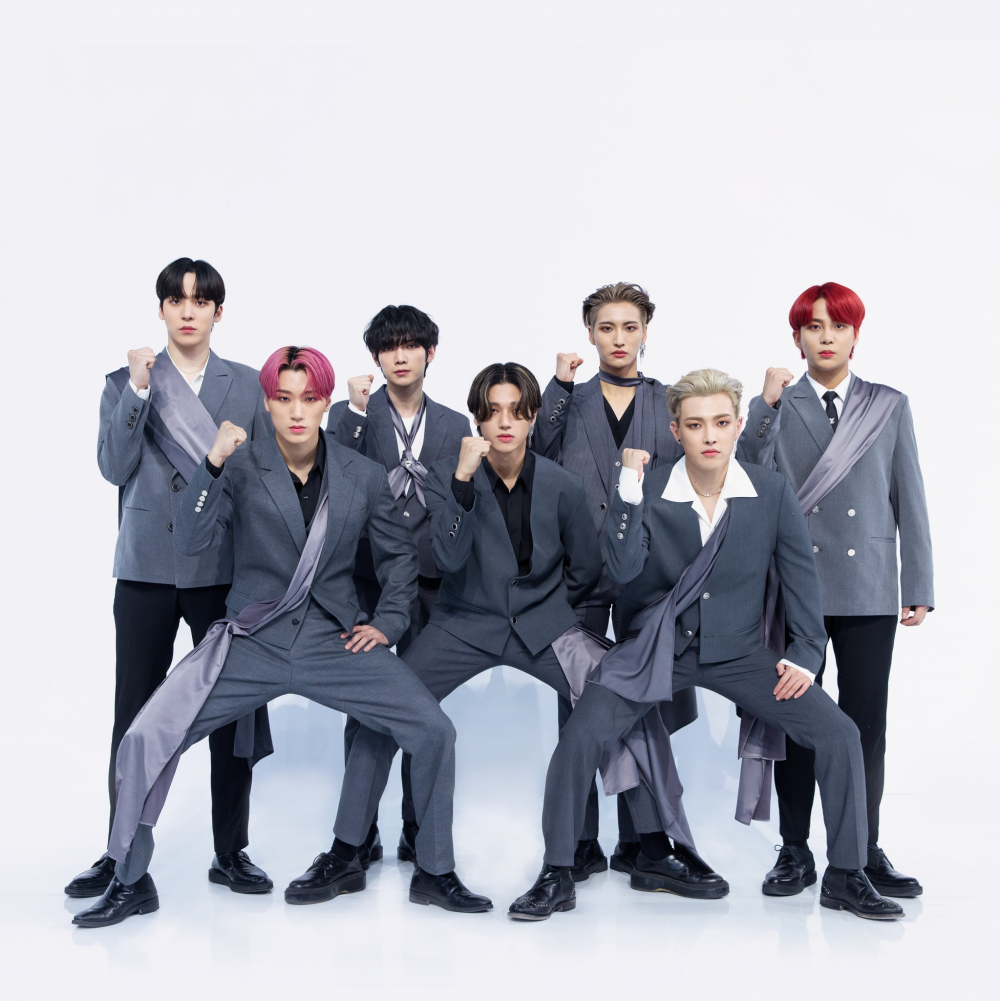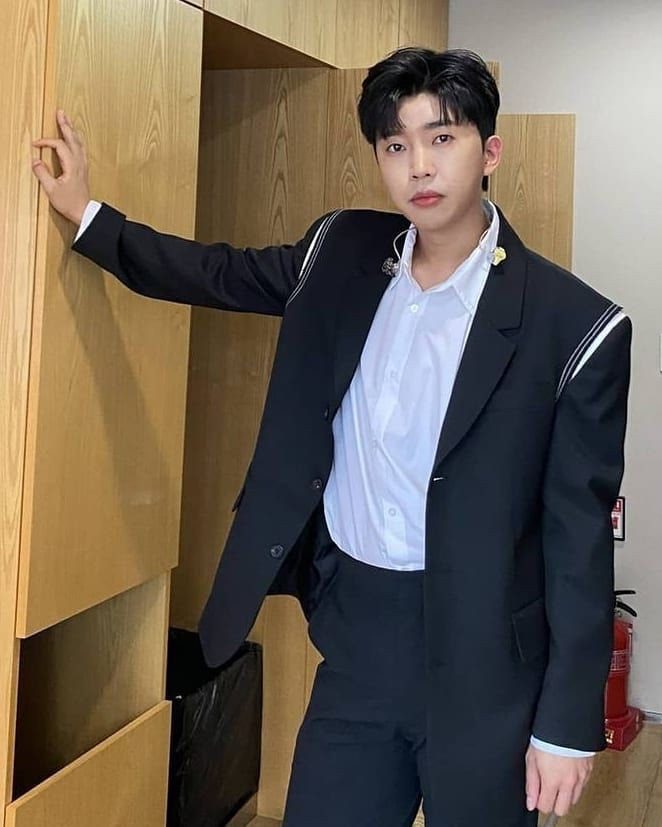 Netizens commented, "I think other celebrities coming on the show would increase viewer ratings," "If Lim Young Woong comes on the show, the viewership will skyrocket through the roof," "I think Lim Young Woong is the answer," "I don't think J.Y. Park would help Stray Kids, I think it would be worse, lol," "The team with Lim Young Woong would be the winner LOL," and "iKON with Big Bang would be legendary."