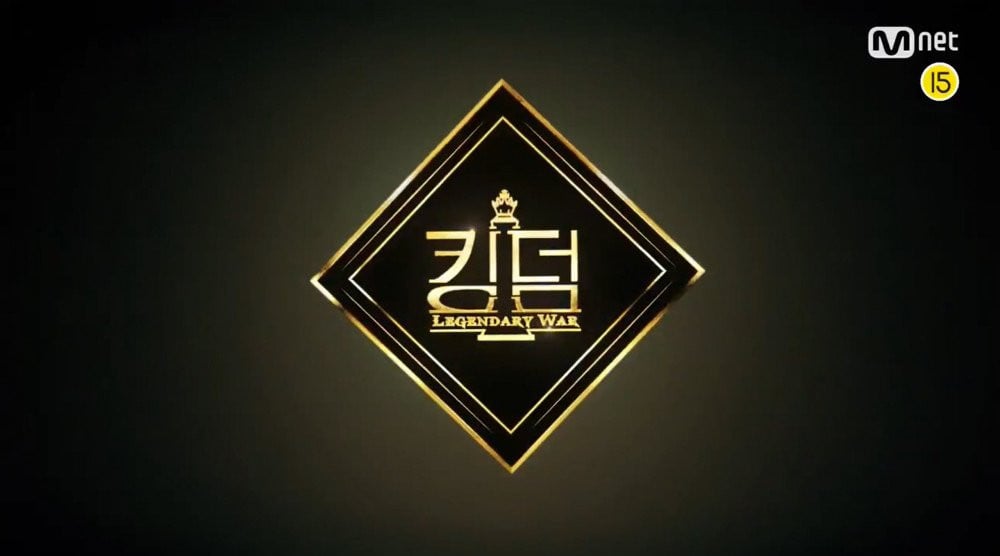 The production team of Mnet's upcoming boy group competition program 'Kingdom' have publicly apologized for a recent controversy regarding fairness.
On March 29 KST, it was revealed that some participating groups prepared much more expensive stage sets and props for their first performances than others, sparking controversy over fairness. All groups' stage production costs were initially set at 5 million Korean won (~$4,412 USD); however, some groups' agency representatives vocalized suspicions of preferential treatment as other groups seemed to have gone over budget with pricier props and sets — with one group even incorporating underwater filming.

Upon further investigation of the situation, it was discovered that the budget for each stage had been increased past 5 million Korean won, but the budget change was only communicated to three of the six groups.
In response of the miscommunication, the 'Kingdom' production team put out a press release offering a formal apology and stating that the production team will be taking the matters seriously moving forward in the competition.

"The 'Kingdom' production team is working closely with the six groups and their agencies to help them focus on their stages and create the best performances possible. We will henceforth do our best to ensure the upcoming competition goes smoothly," they concluded.


Meanwhile, 'Kingdom' will begin airing on April 1, featuring participating boy groups The Boyz, BTOB, iKON, Stray Kids, ATEEZ, and SF9.